Looking to celebrate the 4th of July without overindulging in carbs and sugar? These Keto 4th of July recipes will help you do just that!
Keto 4th of July Recipes
If you're looking for keto fourth of July recipes to enjoy this summer, let's get started!
Keto Ribs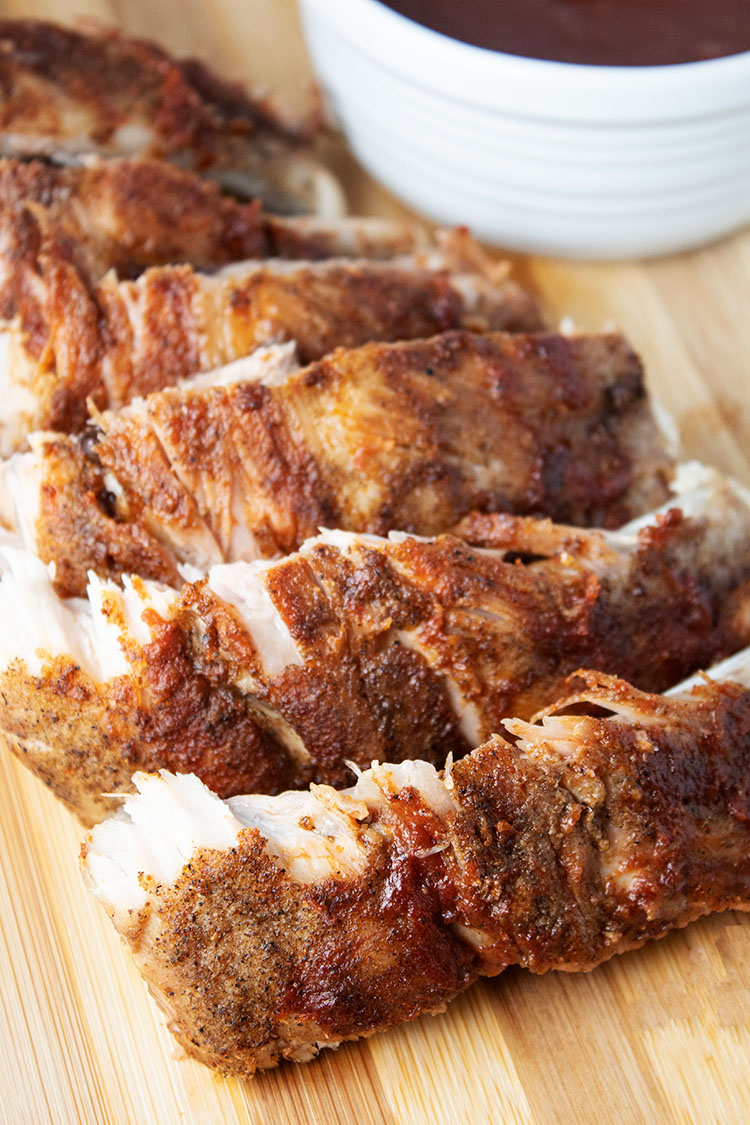 A summer holiday favorite that never gets old, Keto BBQ Ribs! Freshly prepared with our homemade Keto Rib Rub and topped with our Keto BBQ Sauce makes this a family dish everyone will love!

Keto BBQ Chicken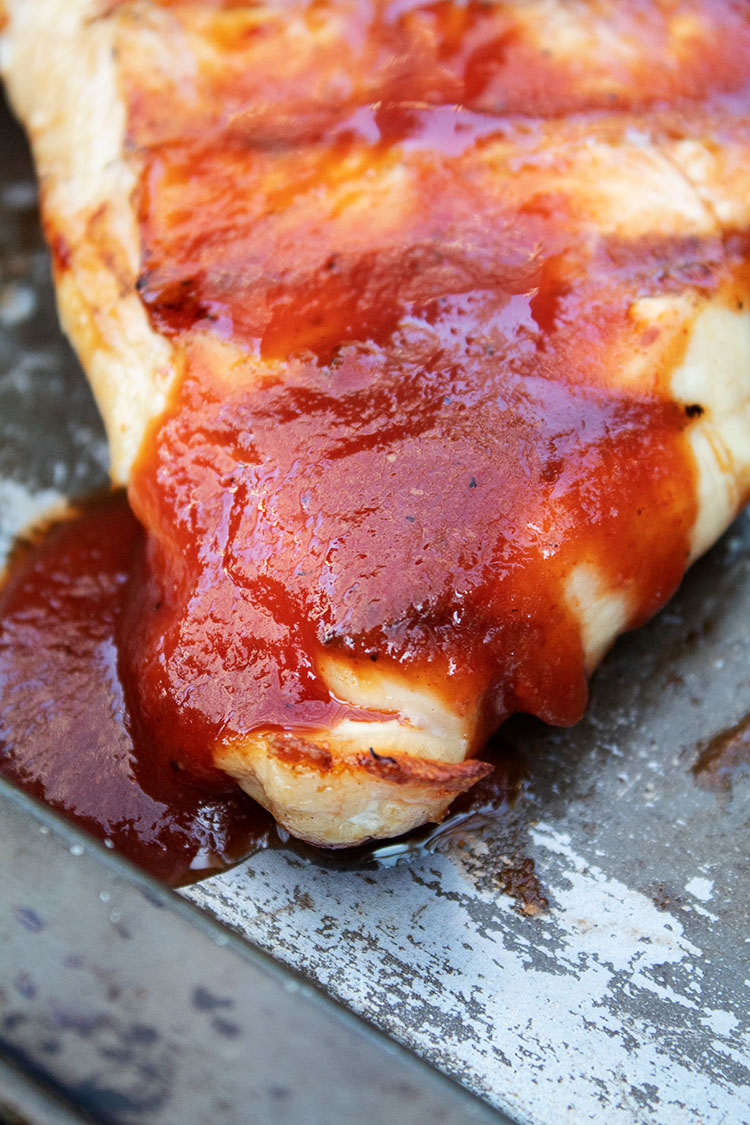 Another holiday favorite for grilling is low carb BBQ chicken! Delicious and juicy chicken topped with our homemade keto BBQ sauce is great for the whole party group to enjoy!

Keto Burgers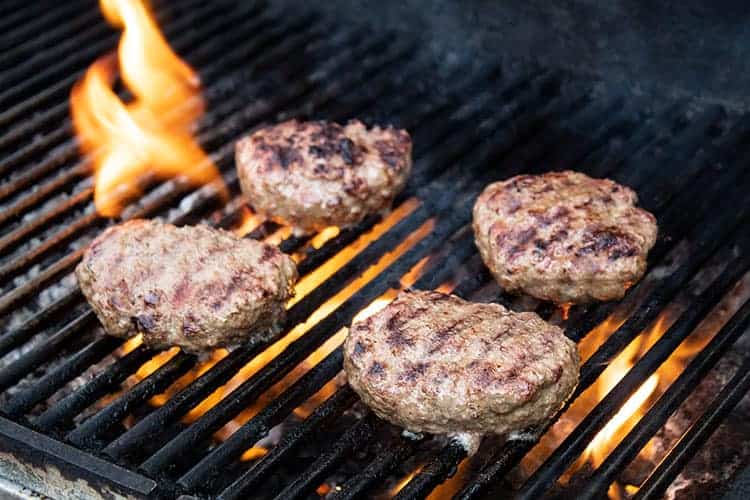 Make our easy keto burger recipe for the whole family!

Keto Chicken Thigh Recipes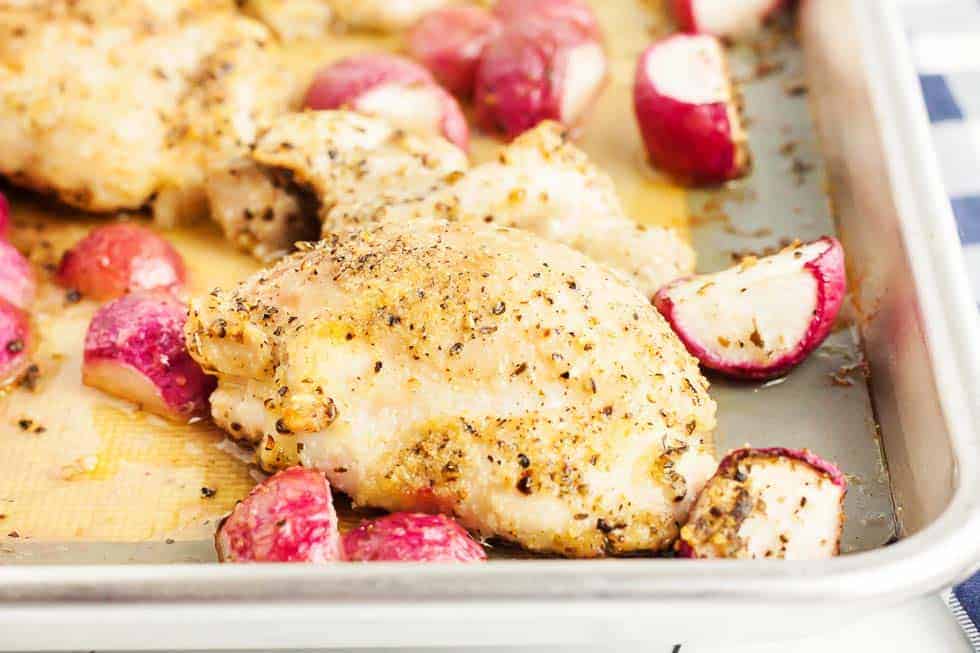 You can't go wrong with chicken thighs – the much more flavorful cousin of traditional chicken breasts. If you want to serve chicken thighs this July 4, peruse these recipes to find the one!

Keto Cheeseburger Casserole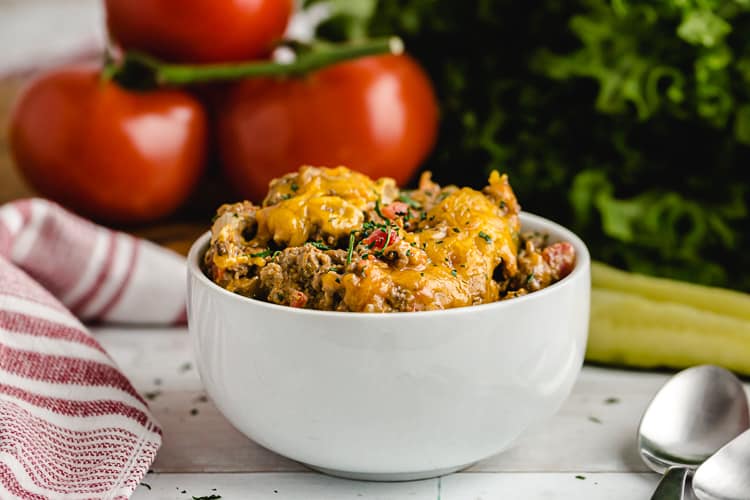 Want to make bunless cheeseburgers without a grill? Try this easy low carb cheeseburger casserole!

Keto Chili Dog Casserole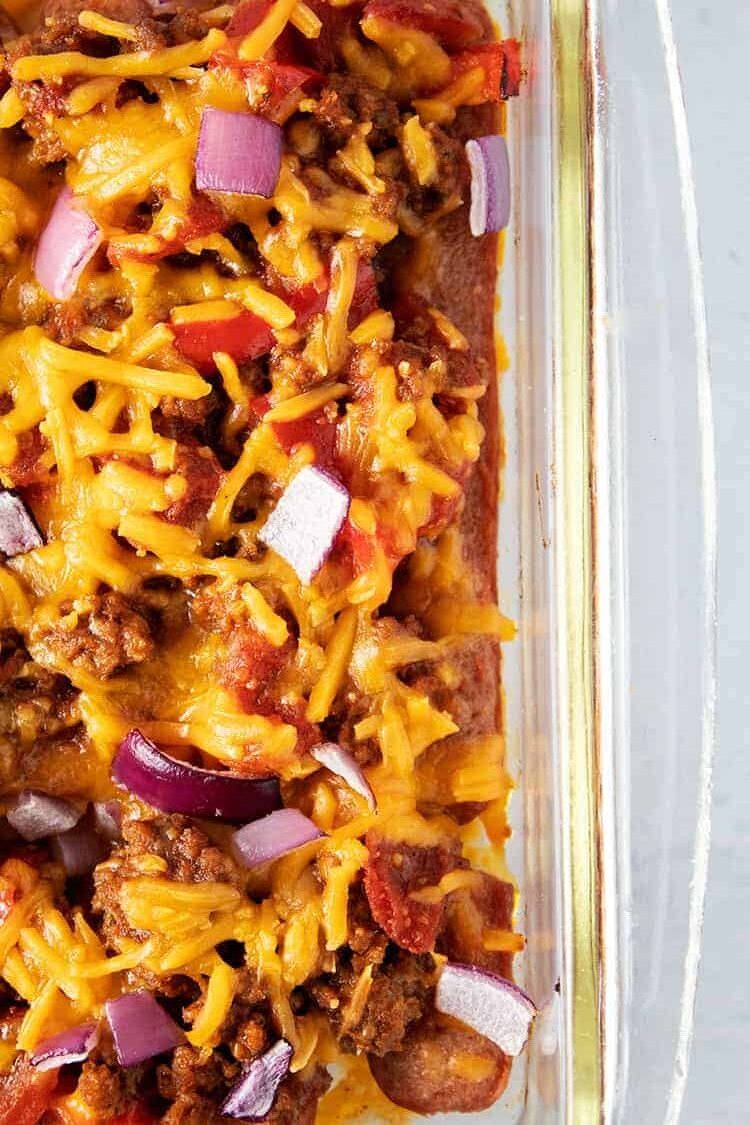 Summer is chili dog season, so that makes July 4 a perfect time to serve this low carb chili dog casserole!

Keto Meatball Casserole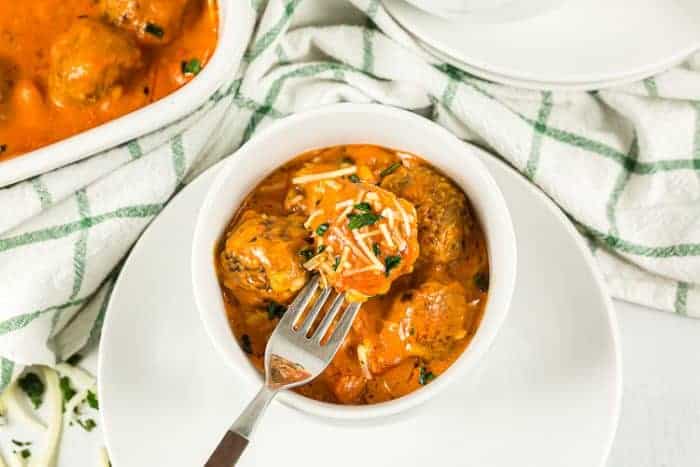 Make low carb meatball casserole summer-friendly by serving it on a bed of zoodles (zucchini noodles)!

Keto Pork Chops
Fire up the grill on the 4th and make one of our most popular low carb pork chop recipes!
Keto Jalapeño Popper Chicken
Make this delicious and hot low carb jalapeño popper chicken. It is loaded with jalapeños, chicken, cheese, and bacon!
More 4th of July Keto Dinners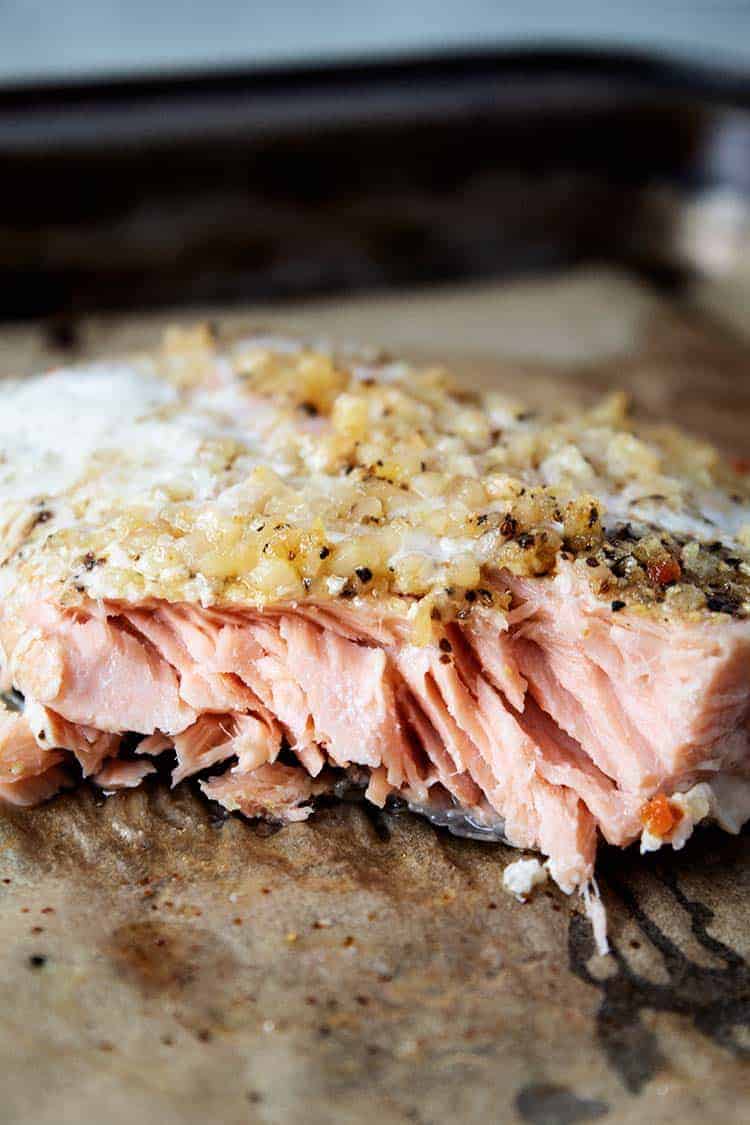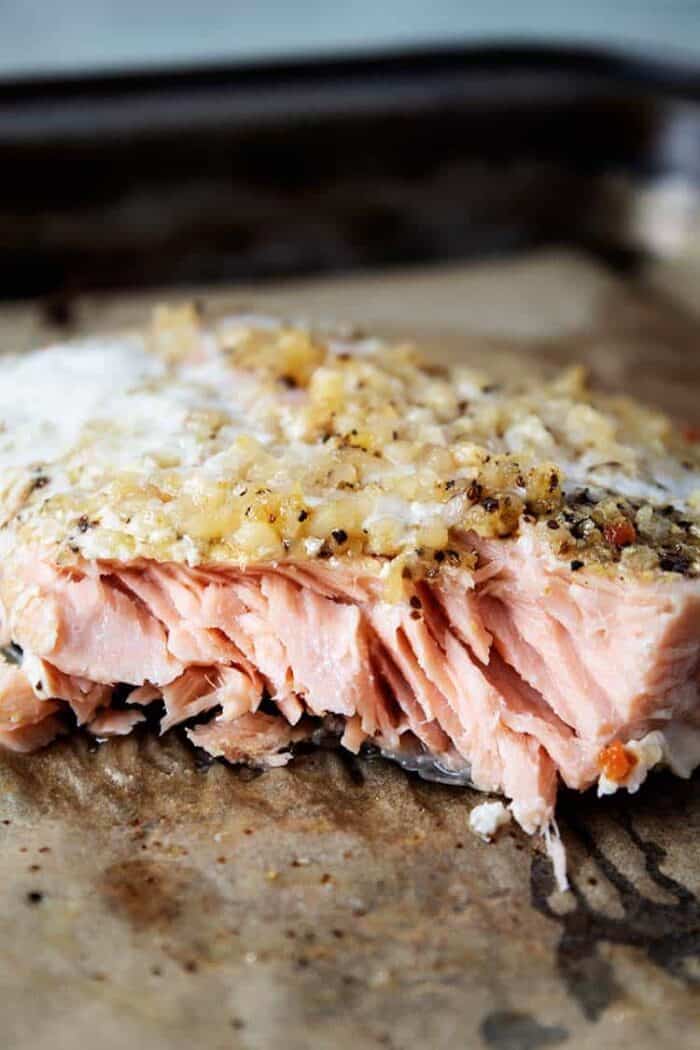 Low Carb 4th of July Appetizers
Every summer celebration needs some easy keto appetizers!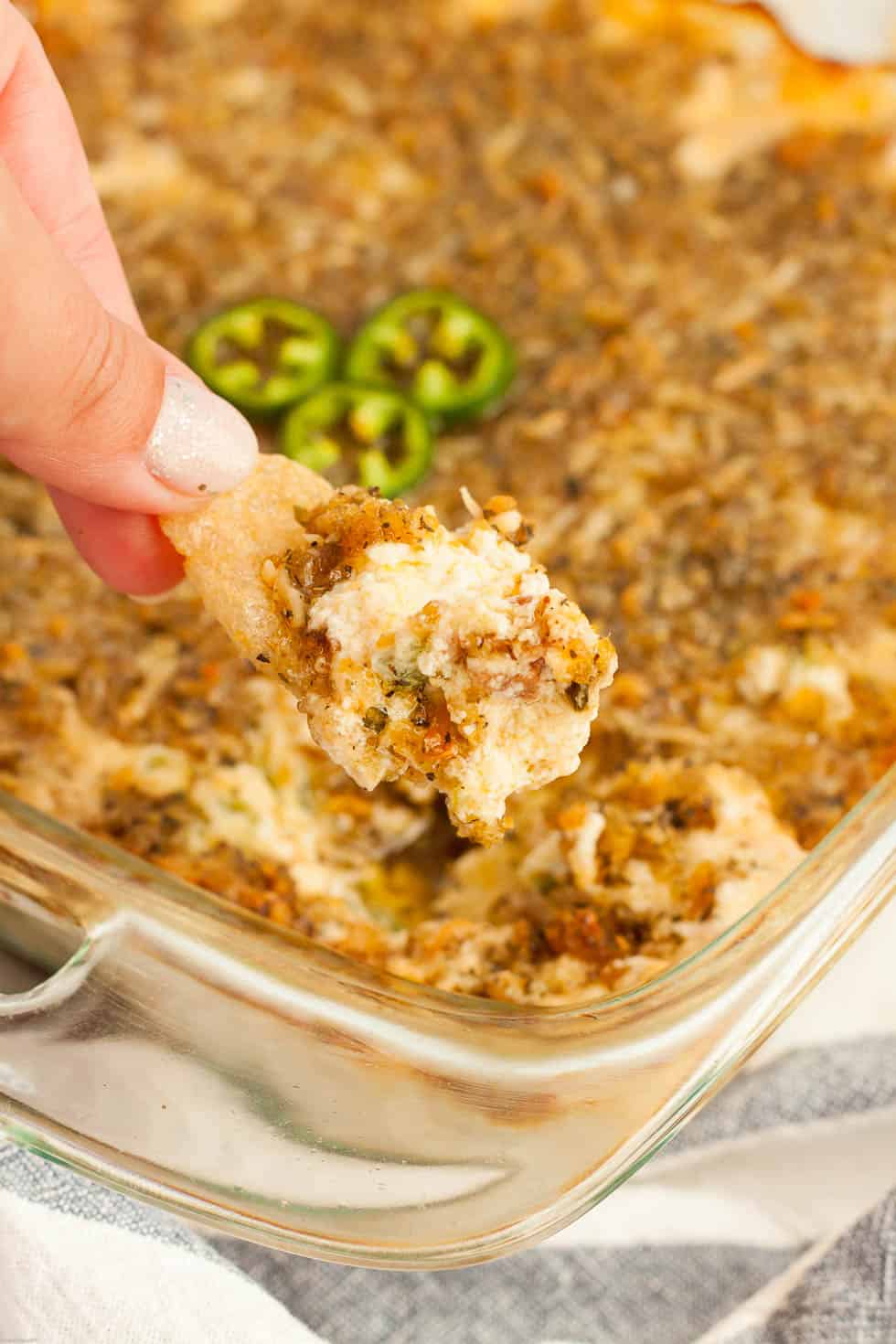 Keto 4th of July Sides
Keto Antipasto Salad
This low carb antipasto salad is loaded with flavor thanks to the variety of keto-friendly ingredients and simple-but-flavorful dressing! Serve as a side dish or salad topping.
Keto Cauliflower Mac and Cheese
Our delicious low carb mac and cheese will make everyone at the party happy they came!
Keto Egg Salad
What keto 4th of July cookout is complete without an egg salad recipe? This yummy low carb egg salad is easy to make and easy to eat.
Keto Fries
If you were worried that you had to give up fries with keto, this keto french fries recipe will help you put those worries aside!
Keto Loaded Roasted Radishes
You'll never look at radishes the same ever again with this amazing roasted radishes recipe! Keto Loaded Oven Roasted Radishes are reminiscent of loaded roasted potatoes topped with creamy ranch dressing, bacon, and cheese.
More Keto Side Dishes
Looking for a refreshing yet filling keto side dish? Try some of these fantastic keto side dishes this 4th of July!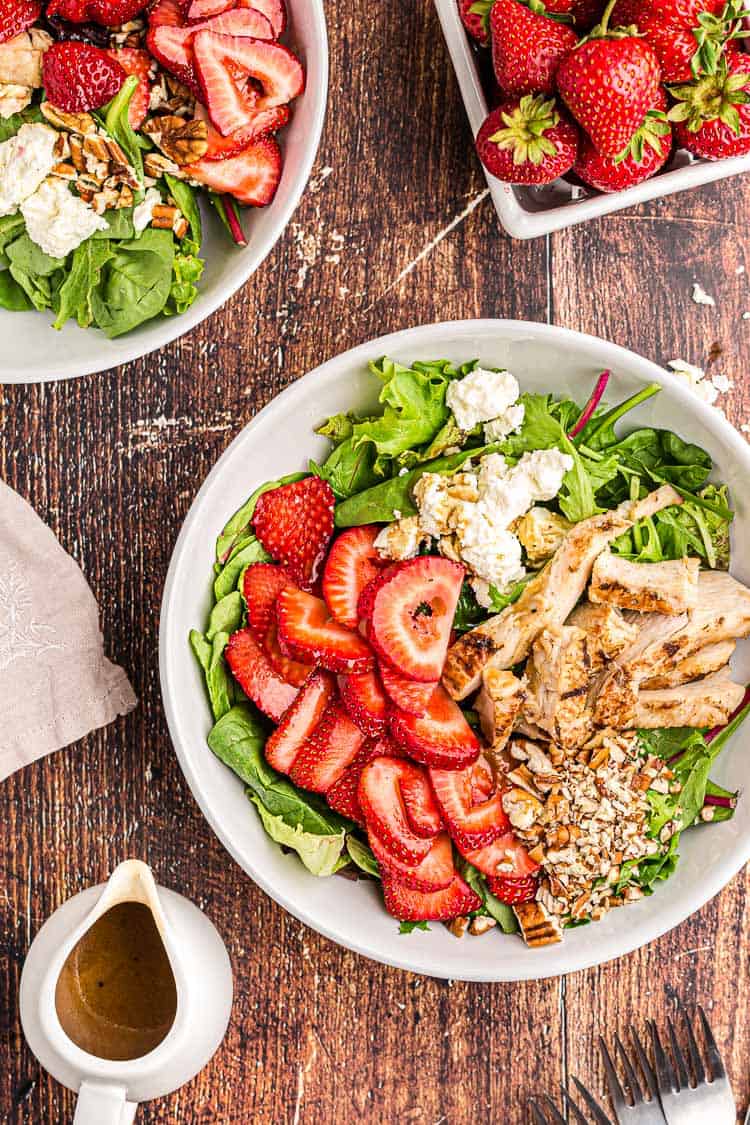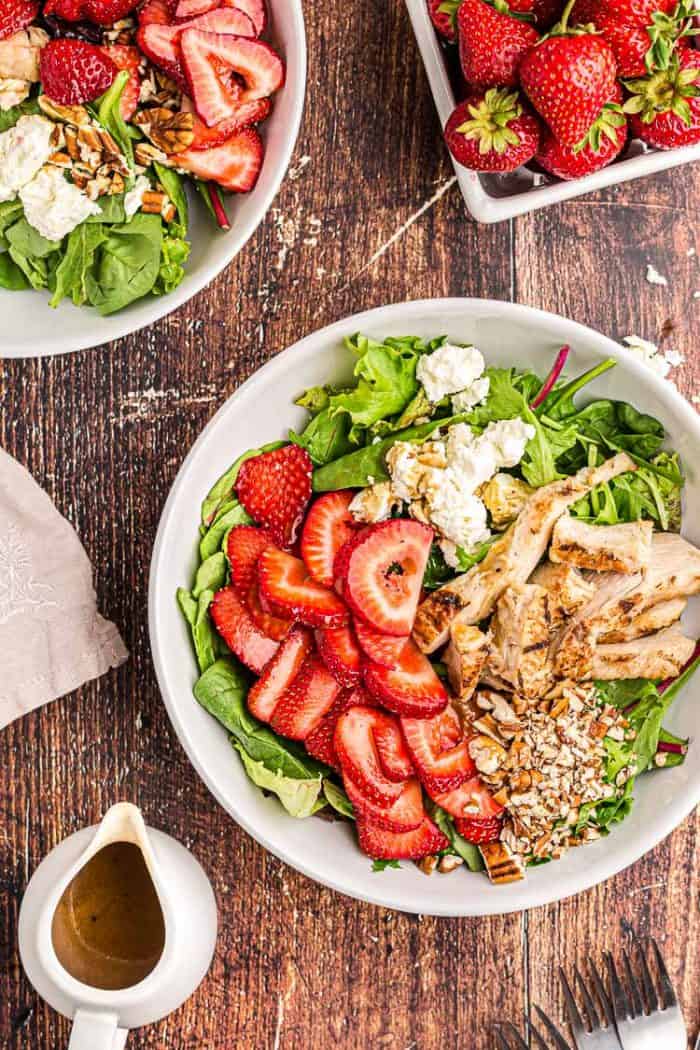 Keto Fourth of July Desserts
What keto 4th of July would be complete without some sweet-but-sugar-free keto desserts?
White Chocolate Mousse
Looking for a sweet keto treat? Look no further than this elegant White Chocolate Mousse with Berries!
Keto Cookie Dough
One of our most beloved keto cookies! This is perfect for summer since you won't need to fire up the oven!
Keto Chocolate Desserts
Once you try this ridiculously good keto chocolate dessert, you'll see why I had no choice but to call it "Keto Chocolate Heaven." Each piece is oh-so-decadent and will satisfy all your chocolate cravings!
Keto Cheesecake
Make any of these low carb cheesecakes and dress them with some colorful keto-friendly berries and you have the perfect keto 4th of July dessert!
More Keto Desserts
Keto cookies, sugar free chocolate desserts, and sugar free peanut butter desserts can go a long way toward satisfying your guests cravings.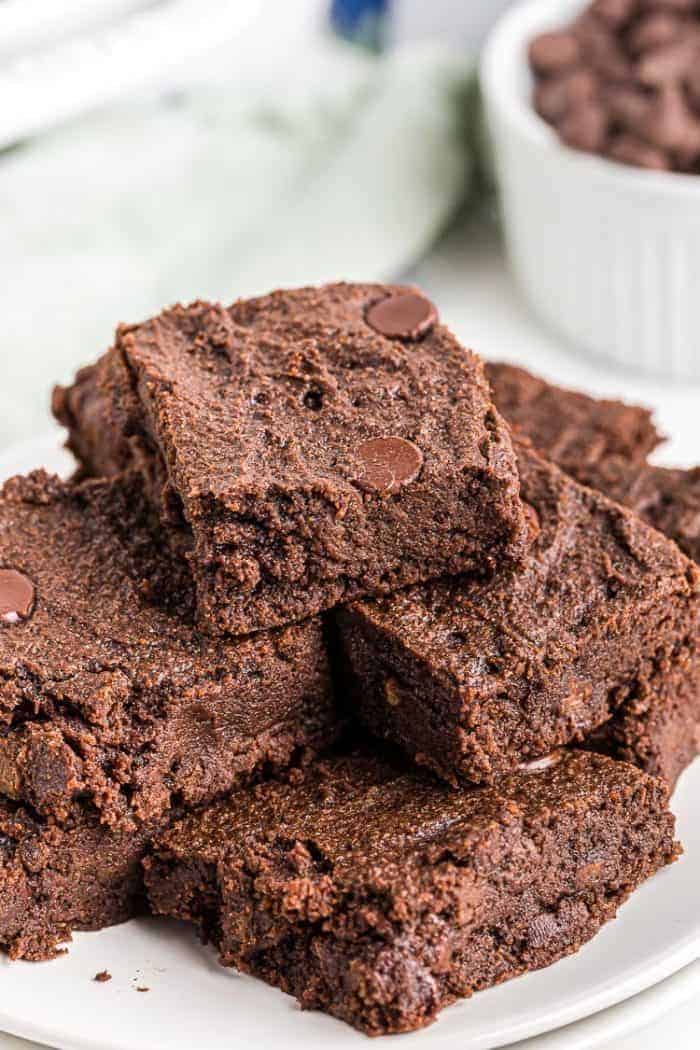 4th of July Keto Drinks
Outside of the normal diet drinks you can have over a holiday weekend, try some of these beloved keto drinks recipes. Also, there are plenty of keto cocktails and keto coffee recipes to choose from.
How to Serve Keto Breakfast for Guests
Each of these low carb family breakfast ideas can be used to stay in ketosis for you, as well as be served to your guests.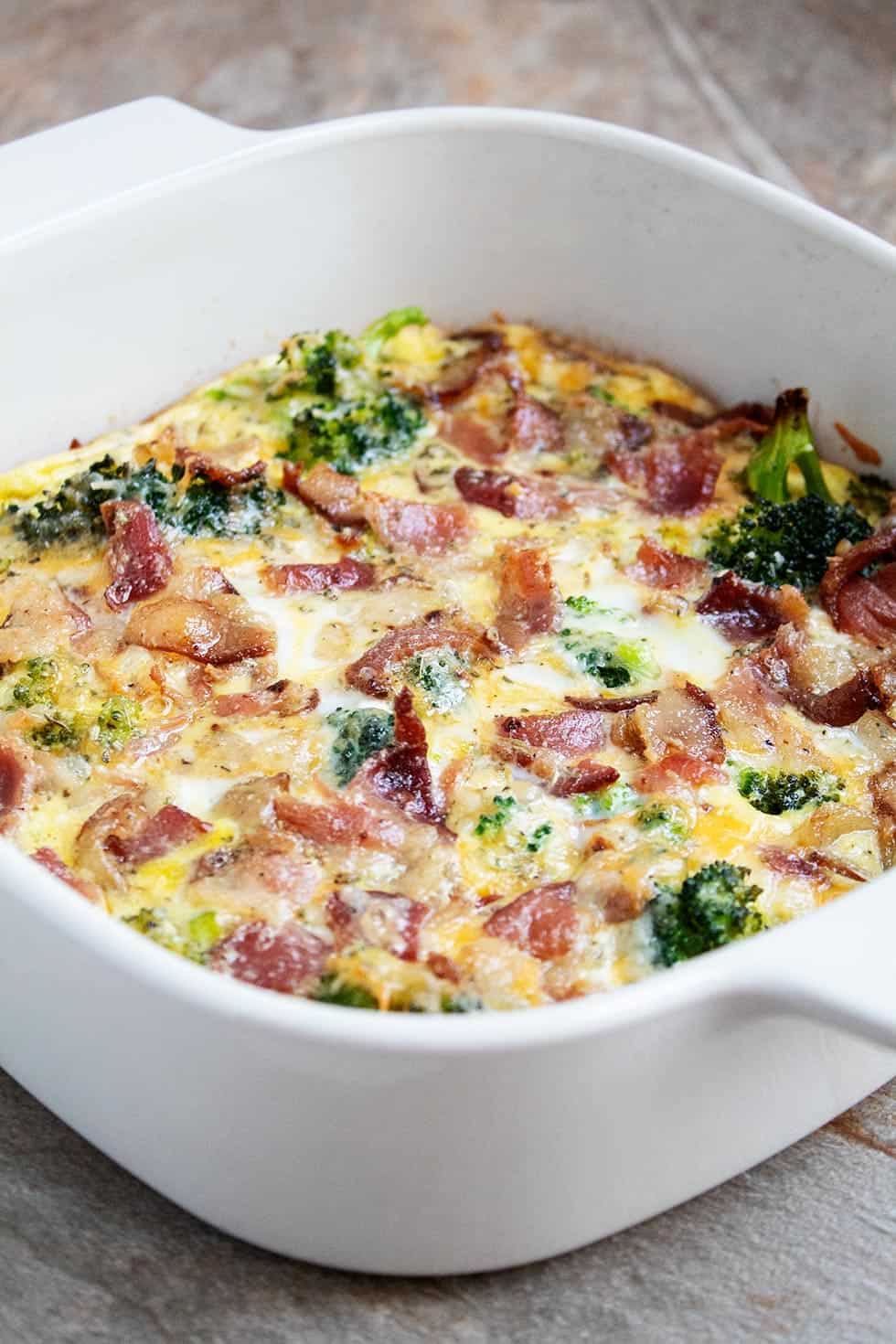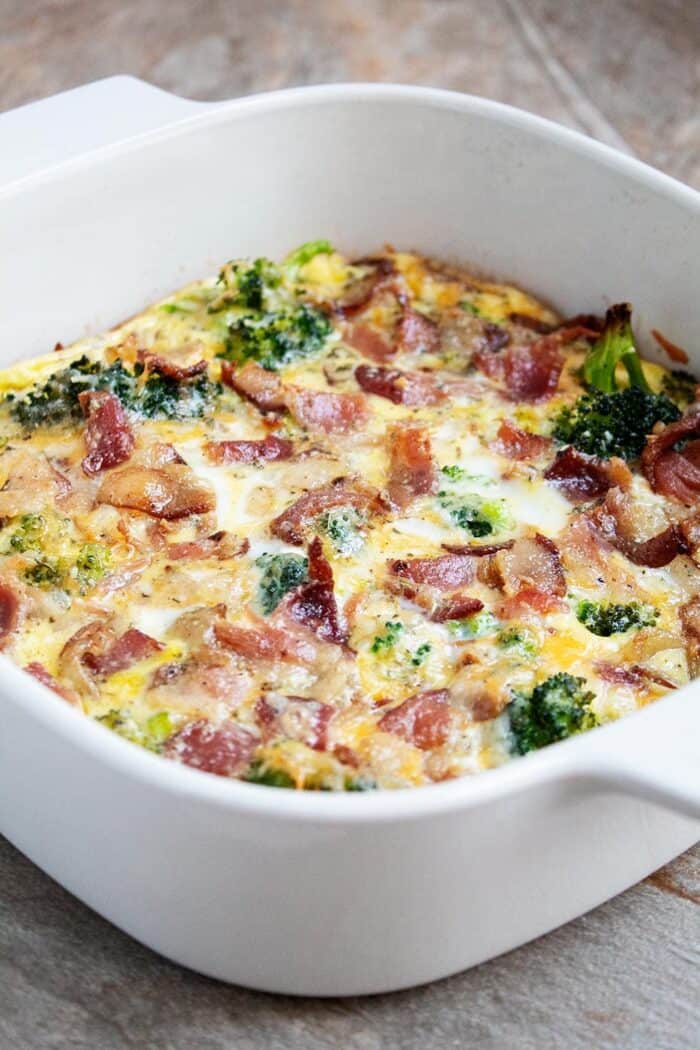 Best Keto Fast Food Options
Keep in mind that holidays can be stressful times. Even the most determined ketoers cannot make everything from scratch at all times. So if you are stressed for time, or you are traveling, remember that you have best keto fast food options.
Like this Post? Give it a Share!
I hope you enjoyed this roundup of keto 4th of July recipes! If you did, please give this post a share on social media by using the social sharing icons. Thanks so much!