Ummm, cocktails on the keto diet? Heck yeah!! Just because you're watching your carbs doesn't mean you can't have a good drink every once in a while. I've rounded up 21 must-try keto cocktails in this post. Enjoy!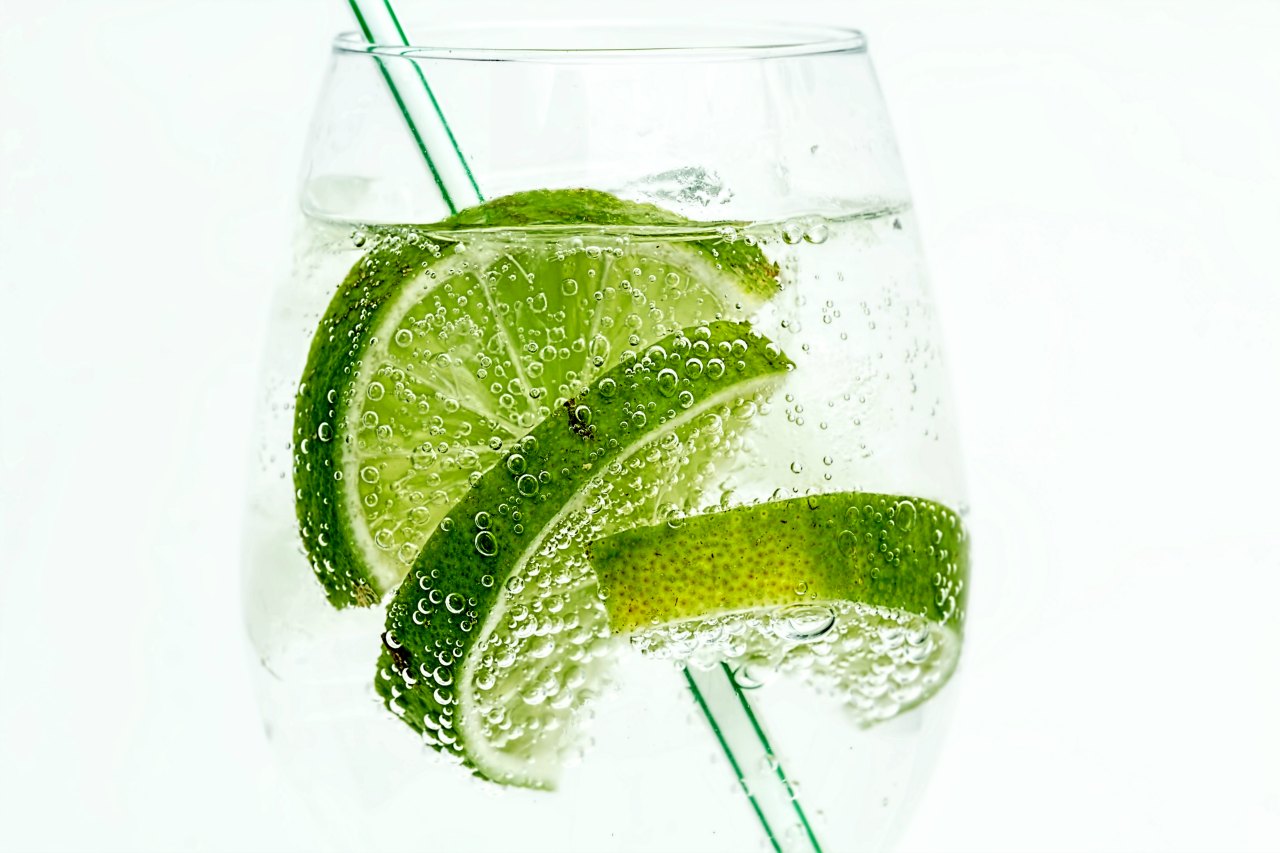 This post contains affiliate links.
Before we get into these awesome cocktails, I want to caution you to watch your consumption. When you're on the keto diet, your alcohol tolerance will likely drop… so those five drinks you used to pound without a problem before will make you feel seriously yucky the next day. Have a cocktail, maybe two, but don't go overboard. Your body will thank you!
The Most Keto Friendly Alcohol for Keto Cocktails
You may or may not be surprised to learn that unflavored liquors are carb-free. For that reason, most of the 21 keto cocktails in this post contain them (except for a few that use dry wines instead — which aren't carb-free, but are low-carb).
We're talking stuff like:
Vodka
Whiskey
Brandy
Rum
Gin
Tequila
Scotch
Yep, all carb-free. Not calorie-free, but carb-free. (Can't win 'em all, I guess.)
50 Keto Cocktails
One more thing: an entire BOOK was just released containing over 50 gorgeous keto cocktails! It's called Keto Happy Hour: 50+ Low-Carb Craft Cocktails to Quench Your Thirst (click that link to grab your copy). I'm buying a copy as soon as I hit "publish" on this post!
Okay, now let's get the party started with these…
21 Must-Try Keto Cocktails!
Net carb counts are provided here when available on the recipe.
3.2g net carbs – This yummy keto cocktail is perked up with lime juice and cucumber slices.
2g net carbs – Mint, lime juice, and vodka sweetened with stevia. Yum!
This keto version of the popular "Sex on the Beach" drink uses unsweetened, flavored liquors for a low-carb alternative.
#4: Keto Moscow Mule by I Breathe I'm Hungry
Who can resist a classic Moscow mule? This one comes in at a mere 1.5g net carbs!
#5: Sugar-Free White Russian by Just a Pinch
This White Russian uses heavy cream and sugar-free Kahlua-flavored syrup instead of Kahlua.
No Kahlua-flavored syrup? This White Russian version uses Splenda, vanilla extract, coffee, brandy, and cream instead.
This awesome margarita uses a specific store-bought carb-free limeade (that's easy to find) for the perfect keto cocktail.
4.7g net carbs – These mojitos are a bit higher in carbs, but they are gorgeous and full of fruity flavor.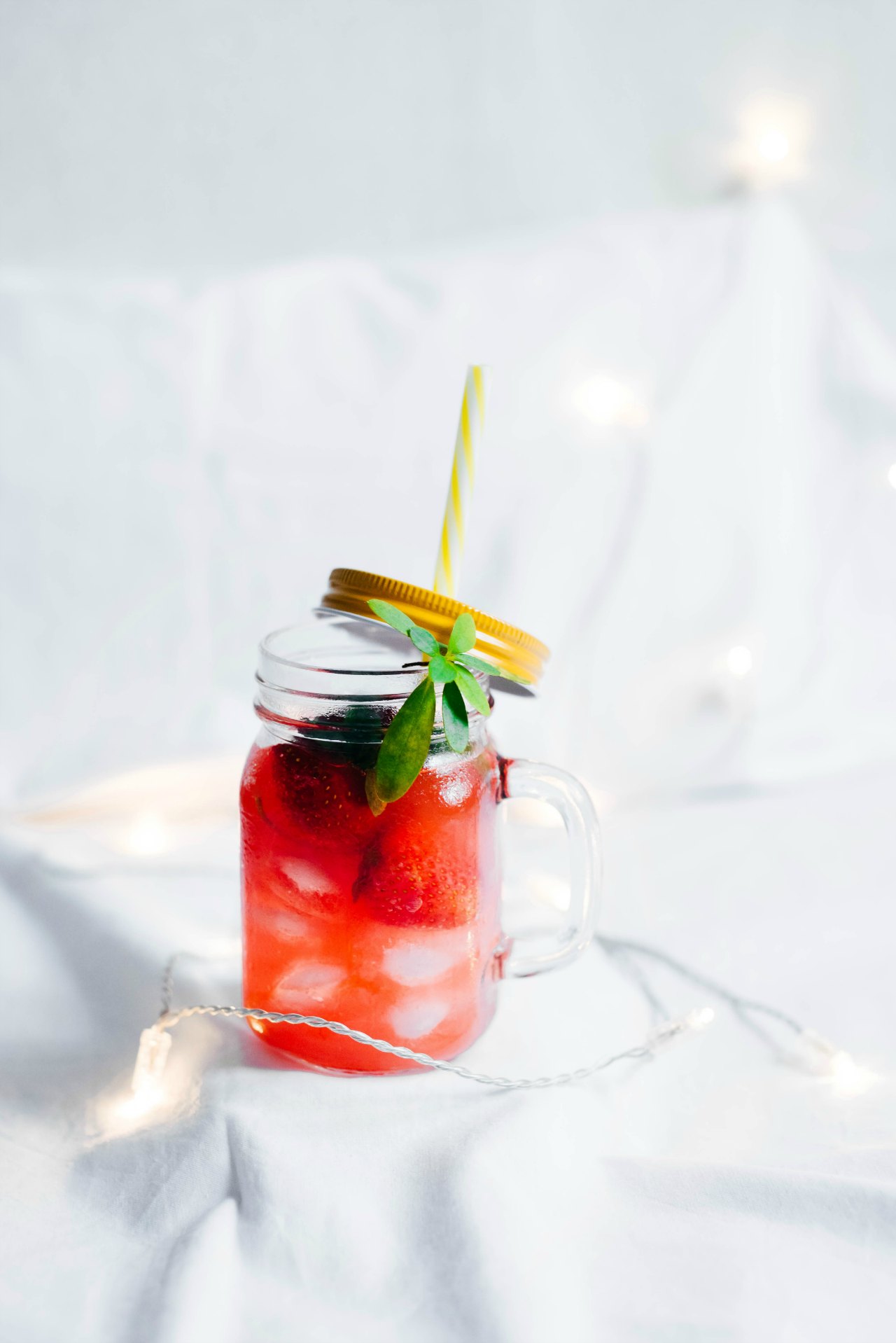 0.8g net carbs – Ohh yeah, a keto piña colada. Heavy cream makes it thick and creamy, and a pineapple-coconut flavoring gives it a punch of ppineapple without the carbs.
3.6g net carbs – This keto cocktail is so light and refreshing. Recipe includes an option to reduce the carbs even further.
#11: Low-Carb Cosmopolitan by VeryWellFit
1g net carbs – This keto Cosmopolitan recipe has taken the number of carbs in a Cosmo from 16 grams to 1 gram without sacrificing flavor.
#12: Low-Carb Cosmopolitan by Step Away from the Carbs
1.4g net carbs – This refreshing spritzer recipe uses dry white wine to keep the carb count low.
#13: Low-Carb Cosmopolitan by Step Away from the Carbs
0.4g net carbs without the decorated rim – Peppermint, chocolate, and heavy cream? Yes please! This is a divine keto cocktail recipe.
1g net carbs – This amazing keto cocktail even contains a bit of fruit! It has a "convincing sangria flavor"… I'm sold!
#15: Low-Carb Mulled Wine by Keto Diet App
4.3g net carbs – Dry red wine, flavorful spices, keto-friendly sweetener, and a few cranberries and orange slices make up this keto mulled wine.
4g net carbs – Wait until you see this keto cocktail! It's gorgeous and super low in carbs.
#17: Cucumber Mojito by Peace, Love and Low Carb
1.5g net carbs – This is a seriously awesome mojito with the refreshing flavor of cucumber. Yum! This recipe is by the gal who wrote Keto Happy Hour: 50+ Low-Carb Craft Cocktails to Quench Your Thirst.
3.6g net carbs – This recipe uses homemade low-carb coffee liqueur (recipe provided), vanilla vodka, and cream. Yummm.
0g net carbs – This keto cocktail uses flavored vodka and flavored water to give it the lemon drop taste.
6.7g net carbs (to decrease, add fewer blueberries) – A delicious slushy blueberry-flavored keto cocktail. Decrease the blueberries for a lower carb count.
#21: Zevia and Vodka by Forget Sugar Friday
0g net carbs – This one is my own creation and it's so easy. I like to combine half of a can of Zevia Lightly Sweetened Sparkling water with one shot of vodka. So simple and so good!
I hope you enjoyed this roundup of keto cocktails! If you did, please give this post a share on social media by using the social sharing icons. Thanks so much!
And don't forget to check out my popular keto post, 33 Must-Try Keto Fat Bombs Recipes and our delicious Keto Cookies!
And don't forget to serve yourself a big glass of this
keto coffee recipe
with your fat bombs!