If you like fat bombs, this post is for you. Keto dieters and low carb dieters rejoice—you have 33 new keto fat bombs to try thanks to this awesome round-up!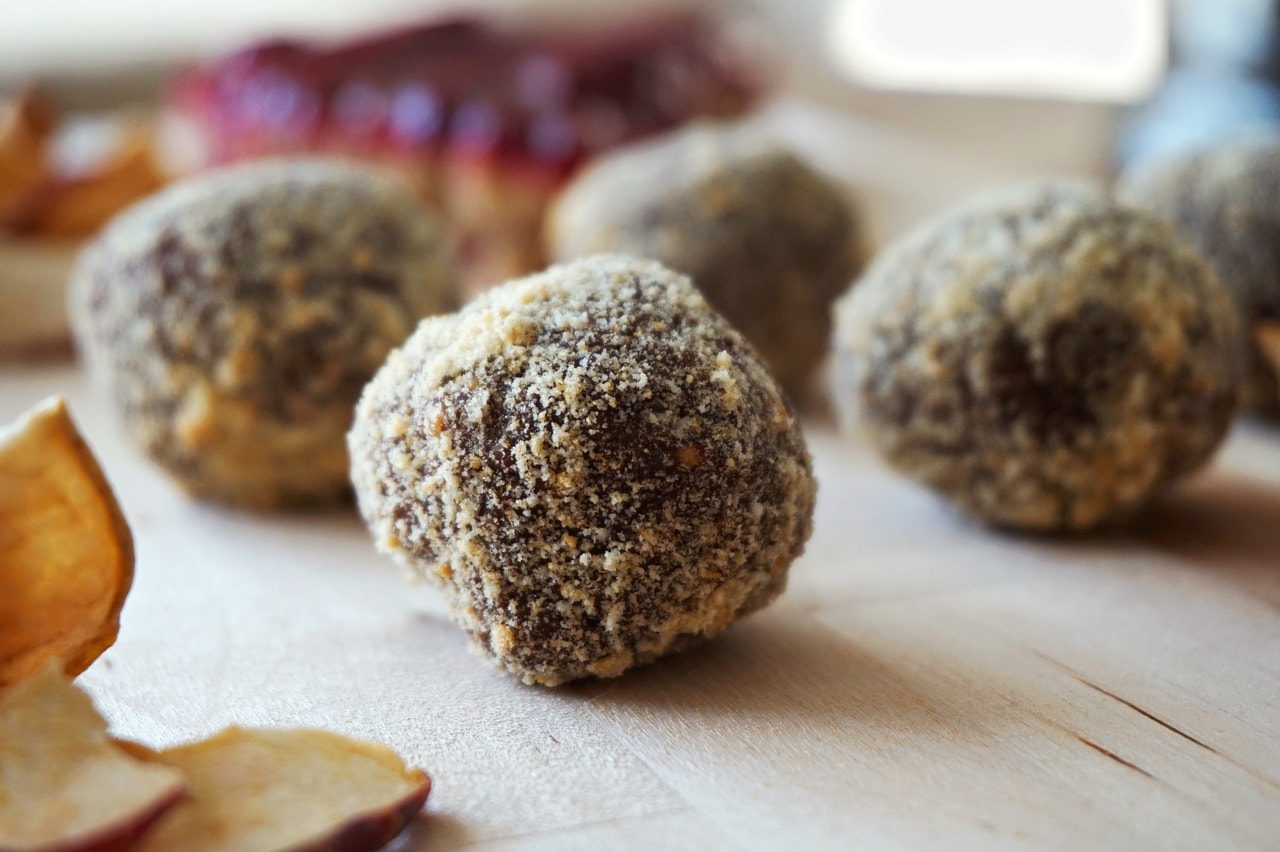 This post contains affiliate links, which means I'll make a small commission if you purchase through one of my links. Thank you for your support!
Are you ready for some fat bombs?! 🙂 I've rounded up a whopping 33 fat bomb recipes that are going to blow. your. mind. From peanut butter fat bombs to red velvet fat bombs to almond pistachio fat bombs, I'm pretty sure this post contains some of the most delicious fat bombs out there right now. Go ahead and try all 33!
What is a Fat Bomb?
If you've landed on this post and aren't exactly sure what a fat bomb is, it's a recipe (often sweet, but not sweetened with sugar!) that is high in healthy fats and low in carbs. They're especially popular in keto diets (high fat, low carb), but many people following traditional low carb diets love them too.
What are the Ingredients in a Keto Fat Bomb?
Keto fat bombs typically consist of four main components.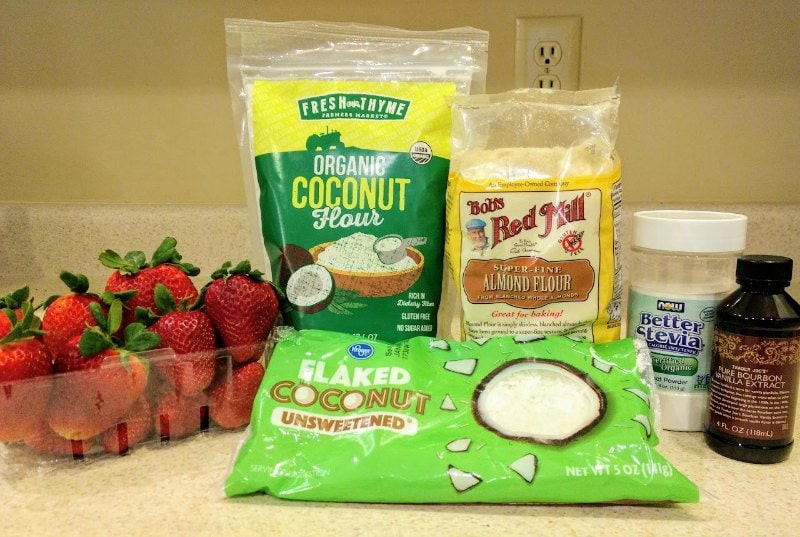 One, a healthy fat (sometimes more than one!). This can include:
Cream cheese
Nuts or seeds, including nut or seed butter
Some of my favorites!
Two, a binder. This can include:
Most fat bomb recipes include a binder, but a few don't.
Some of my favorites!
Three, a sugar-free sweetener. This can include:
My favorite!
Four, extra flavoring. This can include:
Vanilla extract
Another kind of extract (e.g., almond extract)
Cocoa powder (would also be considered a binder)
Sugar-free syrup
A small amount of fruit (e.g., strawberries)
Note: Some fat bomb recipes need to be frozen before serving and some need to be chilled before serving. This depends on the type of ingredients you use. (A fat bomb recipe that relies heavily on coconut oil, for example, is more likely to need to be frozen before serving.)
Fat Bomb Molds
Not all fat bombs will use molds (some are just rolled into balls or cut into squares), but here are my favorite molds:
I love this 2-pack of mini molds! They're shaped like mini Reese's Cups and, thanks to the silicone material, whatever you put in them pops out easily.
5 Benefits of Keto Fat Bombs
Other than being super tasty, fat bombs are beneficial in several ways. Here are five benefits of fat bombs:
They're satisfying. Fat bombs, as you would expect, are loaded with (healthy) fats. Because of their high fat content, they can keep you full for hours.
They won't spike your blood sugar. Because fat bombs are free of added sugars and very low in carbs, fat bombs won't spike your blood sugar.
They're easy to make. Most fat bomb recipes only take a few minutes to make.
They're portable. While you don't want to tote around a big bag of fat bombs in the sweltering heat (especially if they contain a fat like coconut oil that will melt), they're relatively portable when stored in a plastic baggie or plastic container, especially when the weather isn't too warm.
They satisfy your sweets cravings. The keto diet can sometimes feel like one savory food after another, so a fat bomb is a nice change of pace from steak and butter.
33 Delicious Keto Fat Bombs!
To access each recipe, click on the name of the flavor next to the number.
These Keto Chocolate Coffee Fat Bombs are total bliss! They each contain 9g fat, only 1g net carbs, and they're caffeinated. When you want a filling pick-me-up, grab one of these tasty keto coffee treats!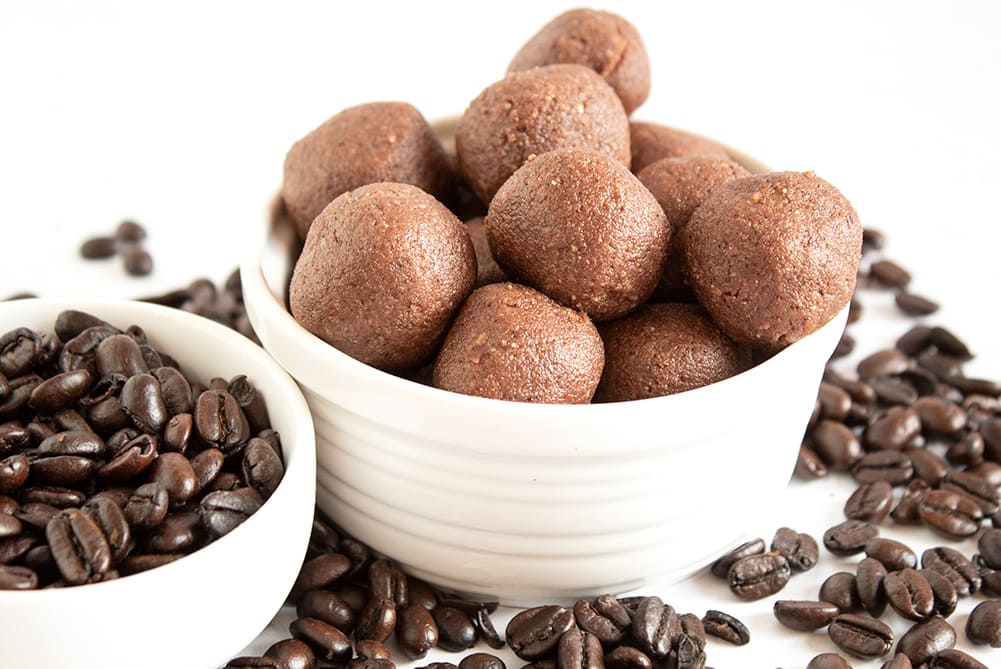 These sweet and tropical Piña Colada Keto Fat Bombs will transport you straight to a sunny beach!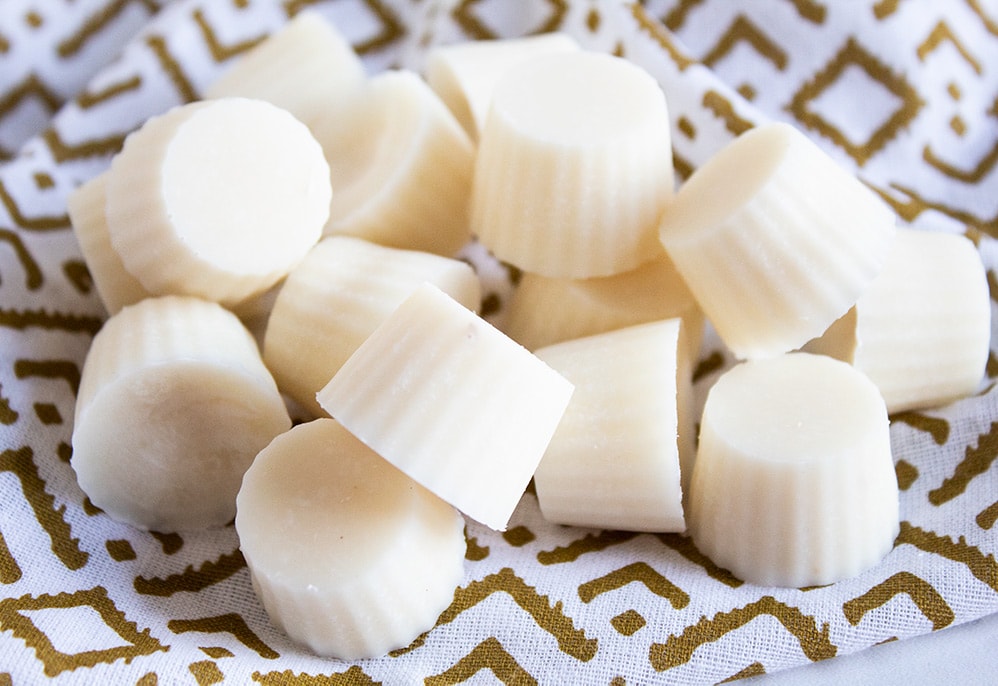 These oh-so-yummy Keto Blueberry Cream Pie Fat Bombs will give you the amazing flavor of blueberry cream pie thanks in part to a secret ingredient!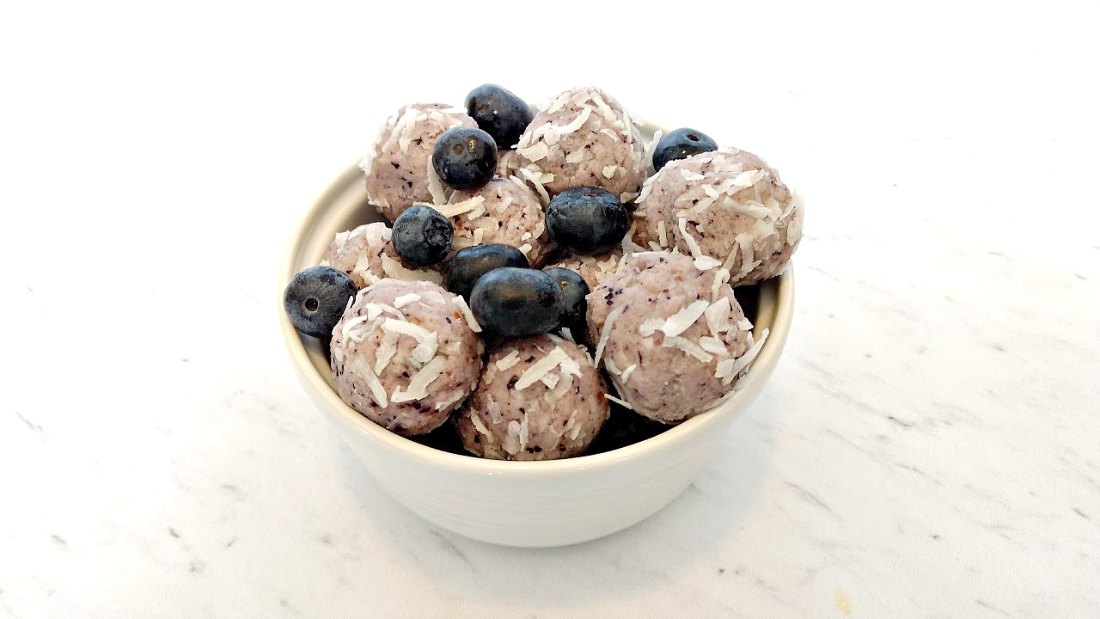 This Maple Coconut Keto Fat Bomb recipe is ridiculously good and so easy to make. Enjoy one or two of these for the perfect dessert or snack!
These yummy peanut butter fat bombs are so easy to make, are the perfect snack or dessert, and will squash your peanut butter cravings. Add in chocolate chips for an extra treat!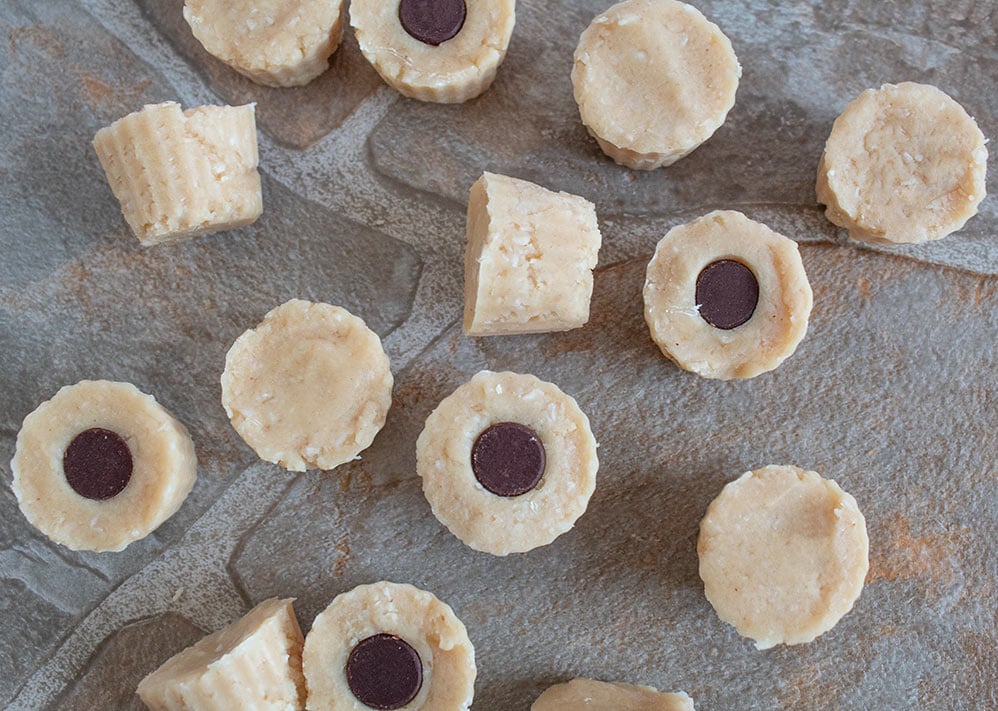 Yep, these fat bombs truly taste like Andes Mints! They're so freakin' good and so easy to make.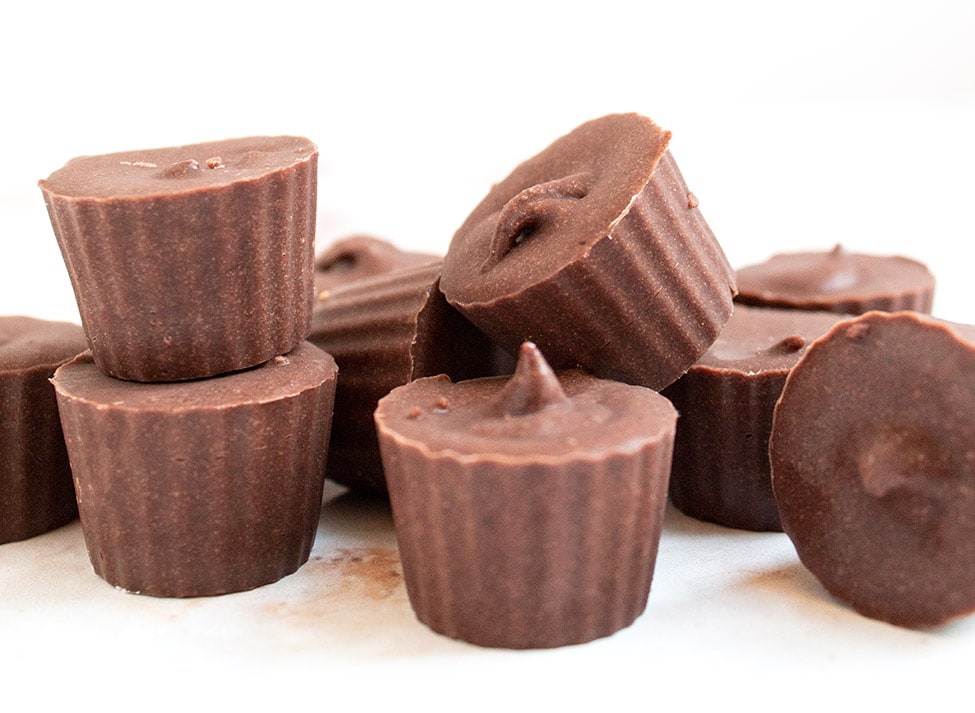 Fruit cravings on keto? Give these easy Lemon Coconut Fat Bombs a try! Each fat bomb contains almost 6g fat, and the lemon flavor will satisfy your fruit cravings without kicking you out of ketosis.
Believe it or not, eating cookie dough in the form of these Keto Cookie Dough Fat Bombs is 100% allowed and encouraged on keto!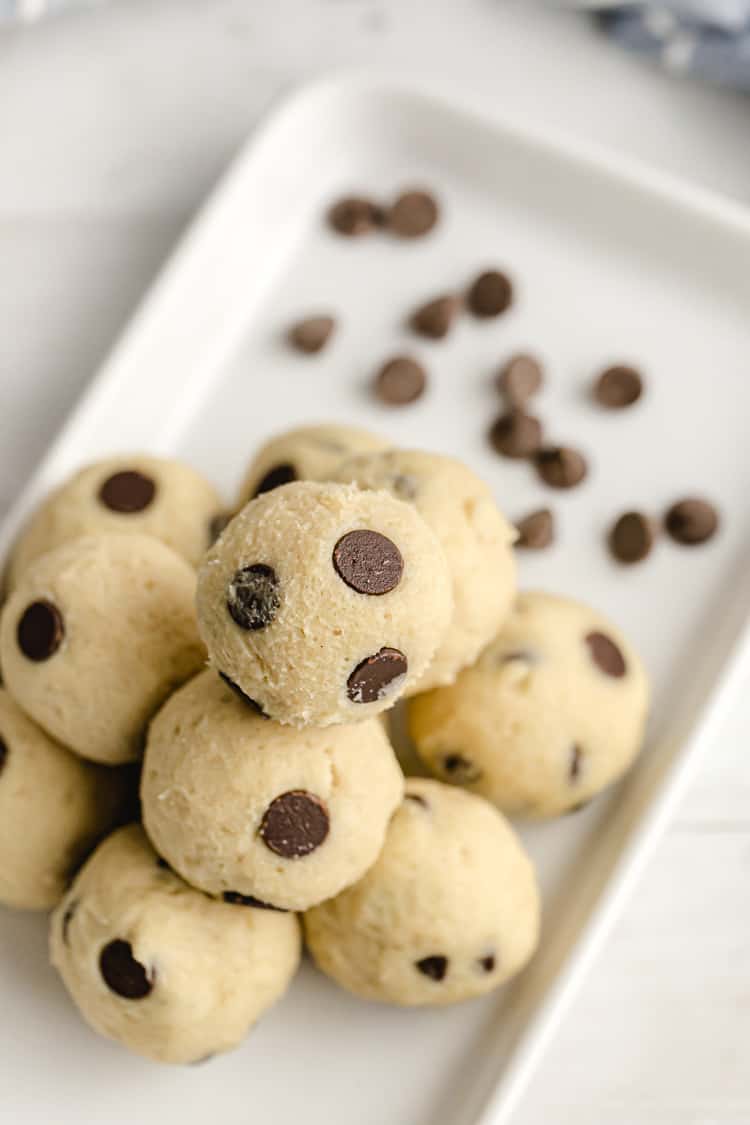 I admit I used to eat Neapolitan ice cream straight out of the carton when I was a kid. I would always annoy my parents because I'd start with the chocolate, then eat the vanilla, and finally the strawberry. Needless to say, anything Neapolitan (like this keto fat bomb recipe) reminds me of childhood! (The funny thing is I wrote this and then clicked into the recipe, only to realize the recipe creator said something similar. I guess Neapolitan = childhood for many of us!)
#10: Pumpkin Spice Fat Bombs
Aren't these the cutest?! Plus, they're a great way to satisfy your pumpkin pie cravings without all the carbs.
I dare you to make it off the recipe page without drooling on the keyboard over the photos! These look SO good and contain my favorite keto-friendly nut, pecans!
Pre-keto, I was really take-it-or-leave-it with anything lemon-flavored. But since I started keto, I am ALL about the lemon-flavored treats! These look so tasty and easy to make.
(recipe by Food 52)
(recipe and photo by Create Mindfully)
(recipe by Dr. Pompa)
(recipe and photo by Root + Revel)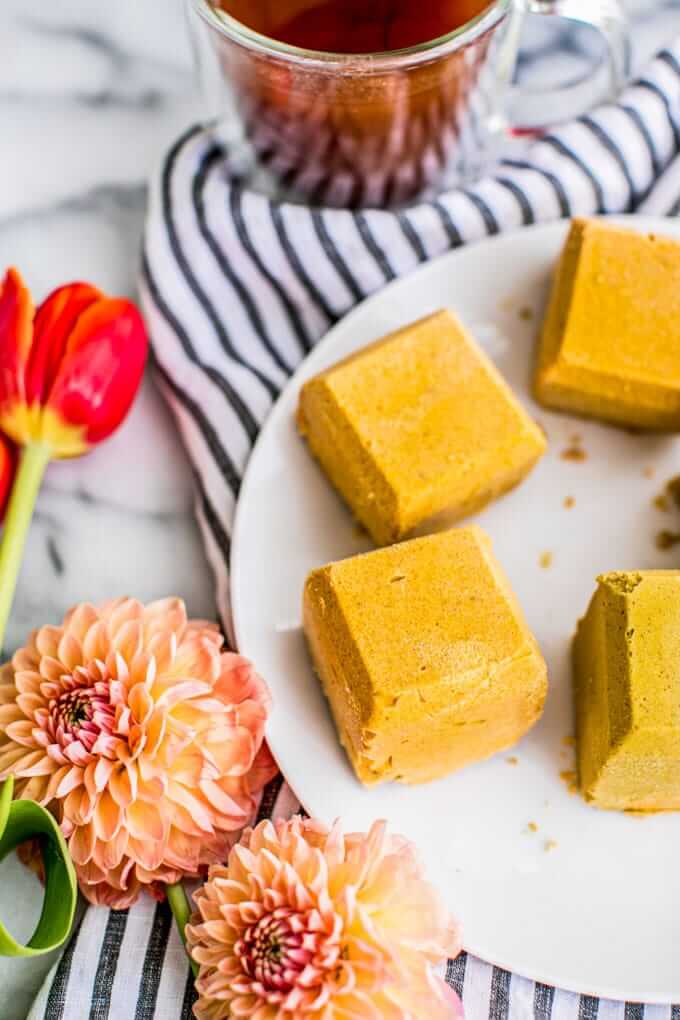 (recipe by She Lives Wholefully)
(recipe by Tasty Kitchen)
(recipe and photo by Bakerita)
(recipe by Eat, Run, Lift)
(recipe by Journey of Self Love)
(recipe by CoconutMama.com)
The recipe creator loves to mix these in her coffee. Great idea!
(recipe by Be Happy and Do Good)
(recipe and photo by The Healthy Foodie)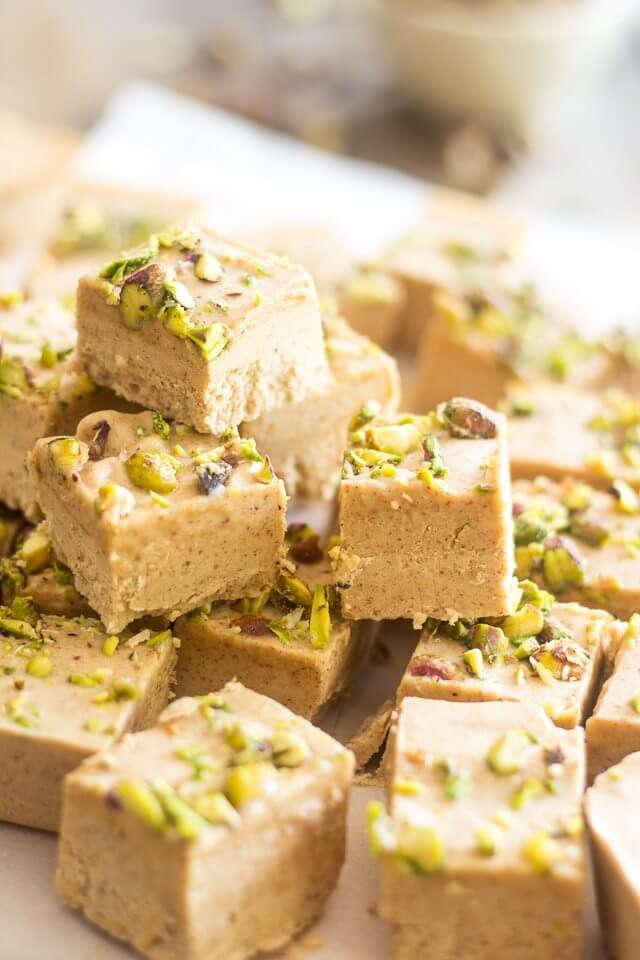 (recipe by Briana Thomas)
(recipe and photo by Hey Keto Mama)
(recipe by Martina Slajerova on Quarto Cooks)
(recipe by Ditch the Wheat)
#29: Maple Peanut Butter Fudge Fat Bombs
(recipe by Fit Mom Journey)
(recipe and photo by Ditch the Carbs)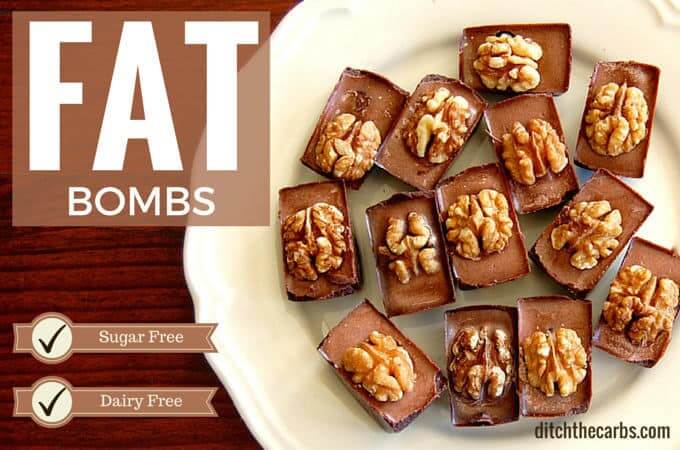 (recipe by Dirty Floor Diaries)
Want to Succeed on the Keto Diet?
Join The Keto Living List (it's FREE!) to receive via email my weekly roundup of the best keto recipes and keto living tips, plus new keto recipes and posts when they're released!
(recipe and photo by Ditch the Carbs)
Thanks!
I hope you enjoyed this roundup of keto fat bombs! If you did, please give this post a share on social media by using the social sharing icons. Thanks so much!
And don't forget to check out another popular keto post, 17 of the Best Keto Coffee Drinks (to Help You Rock the Keto Diet), so you can drink some keto coffee with your keto fat bomb!