Want to indulge in some delicious iced coffee without all the sugar and carbs? Treat yourself to one of these keto iced coffee recipes!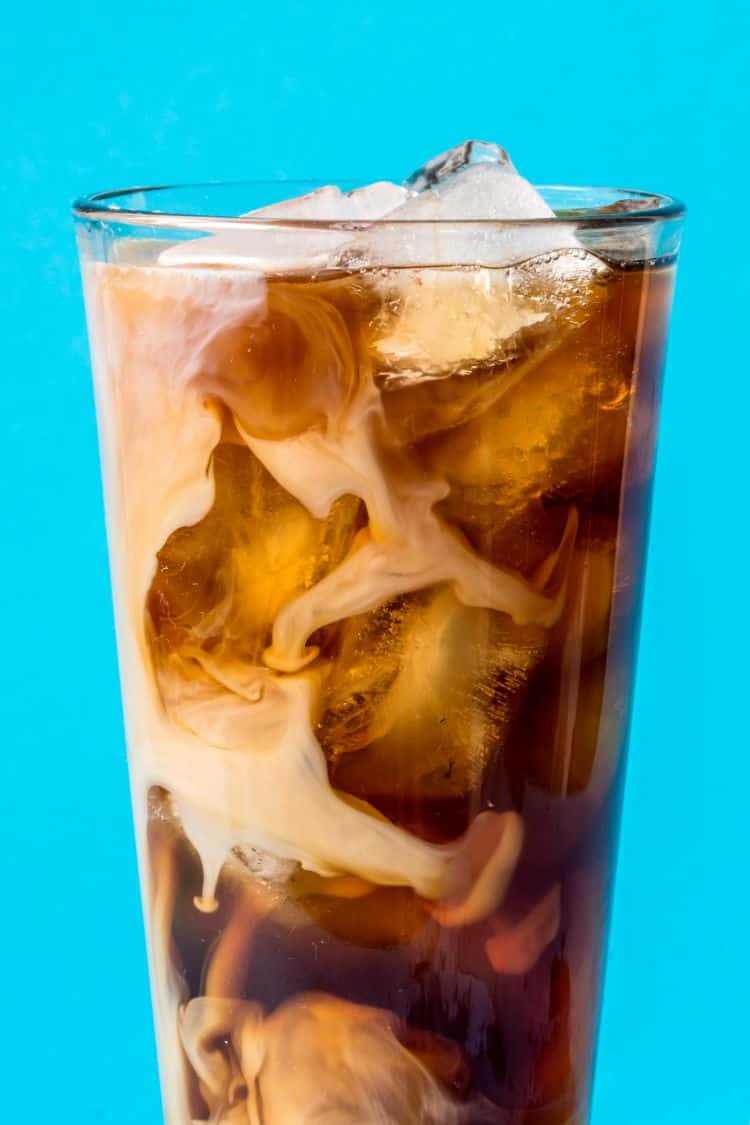 If you're a true keto iced coffee addict, you may appreciate this chart about "iced coffee season":
In other words, it is ALWAYS iced coffee season. Can't say I disagree with that one! 😉 No matter if you're a true iced coffee addict like me or just someone who enjoys an occasional iced coffee when it's actually warm outside, you're going to love these seven delicious keto iced coffee recipes.
This fabulous iced coffee recipe lives up to its name with only three simple ingredients! It's a recipe you'll find yourself going back to again and again.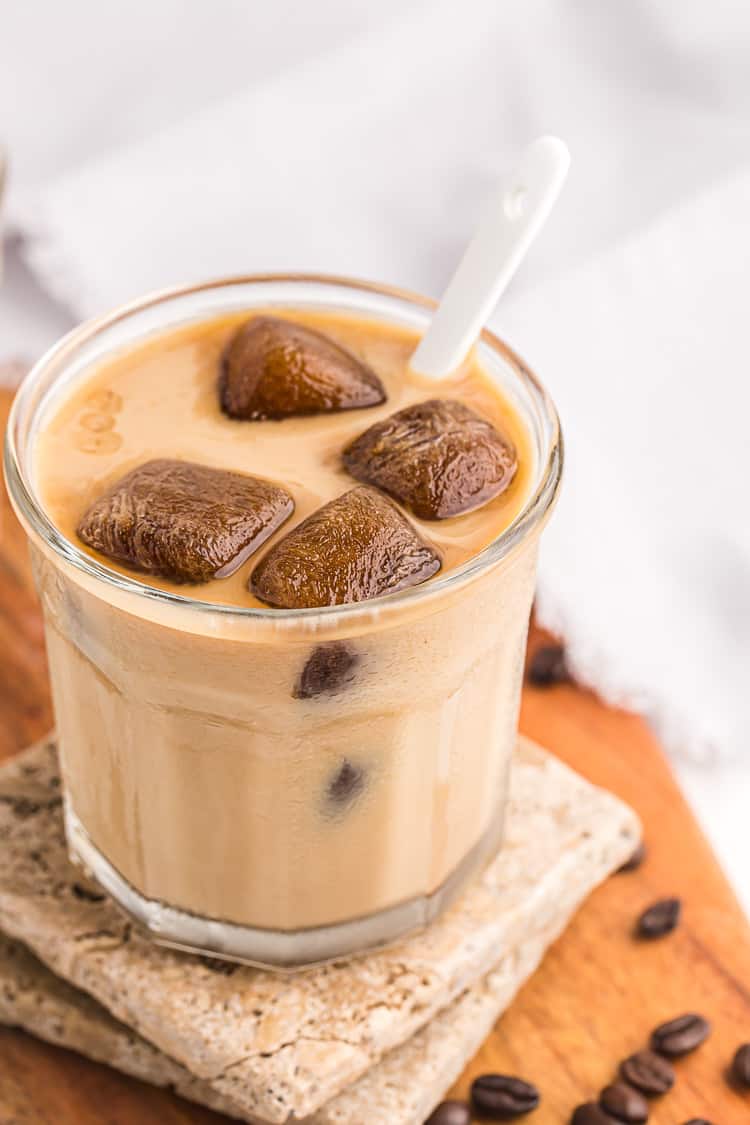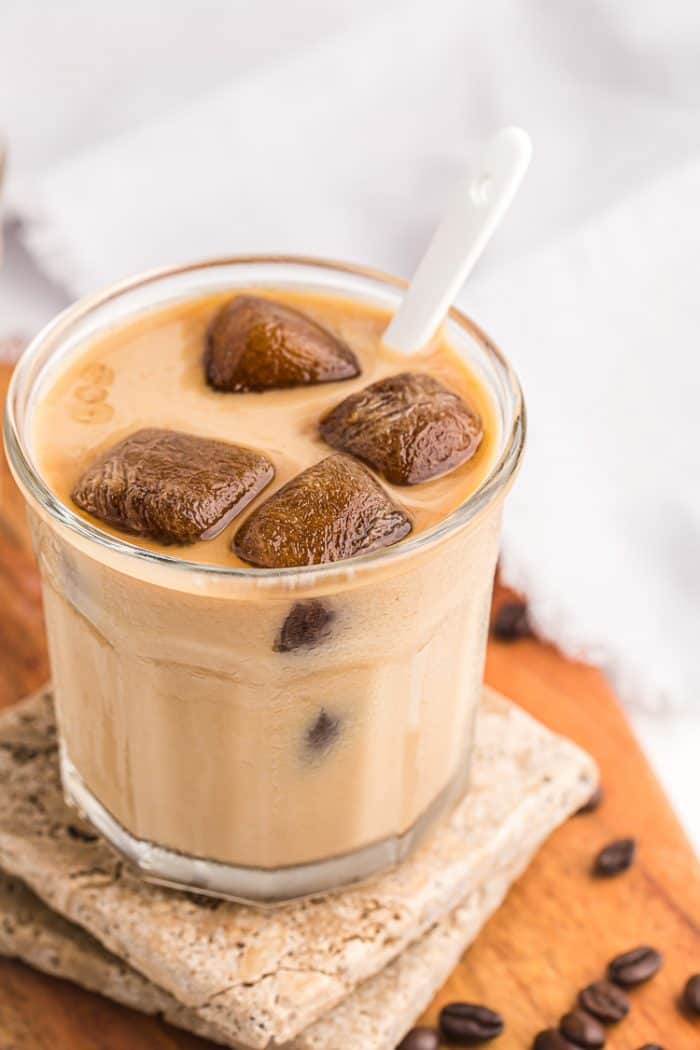 Make a delicious Keto Frappuccino Copycat infused with the amazing flavor of salted caramel! This amazing copycat (seriously, it's incredible!) is blended to perfection and ready in just minutes to power you through your busy days. (Don't want salted caramel? No worries! There are options for other flavors in the post.)
Can we take a moment to enjoy the dreamy creation below? 😍 WOW, right?! You can whip up one of those beauties in just a few minutes and enjoy a delicious pick-me-up any time of the day.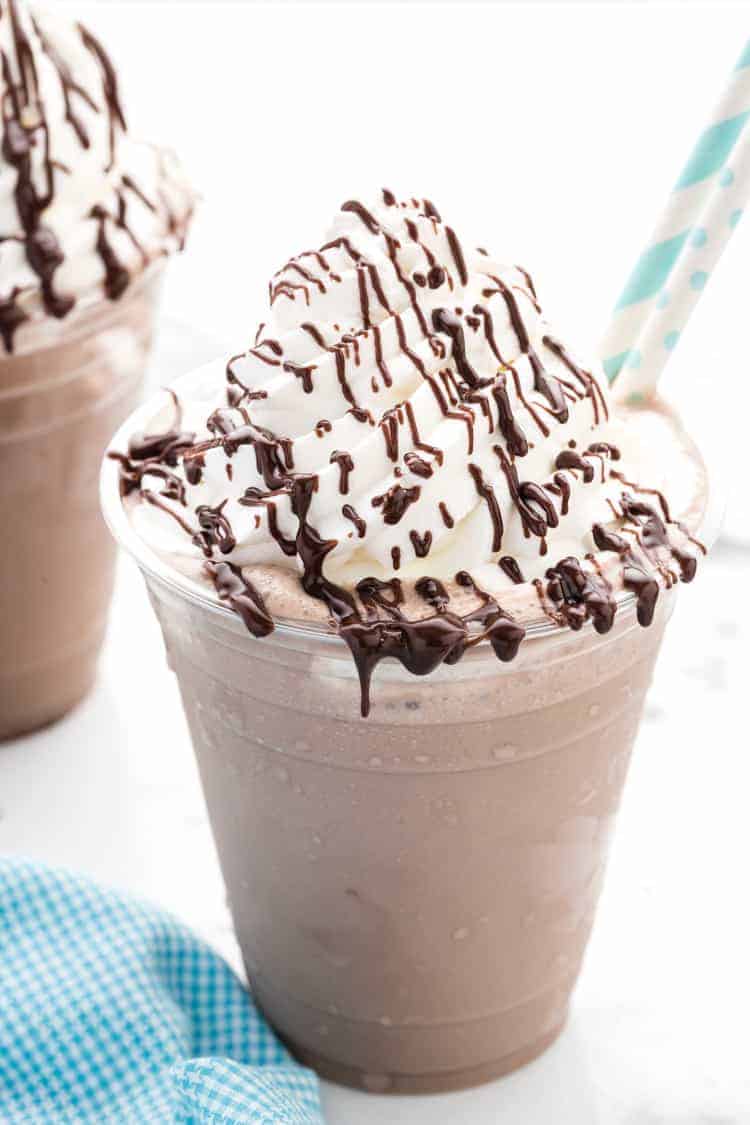 This recipe is a chilled version of the famous Bulletproof coffee (a high-fat, low-carb coffee traditionally made with coffee and a fat source like butter, coconut oil, or MCT oil). I say skip the original and instead go for this awesome iced version!

This low carb iced coffee uses not coffee cubes, but cinnamon-infused heavy whipping cream cubes to deliver a creamy chill to your yummy iced coffee drink. It also serves as a delicious keto fat bomb with a whopping 36g fat!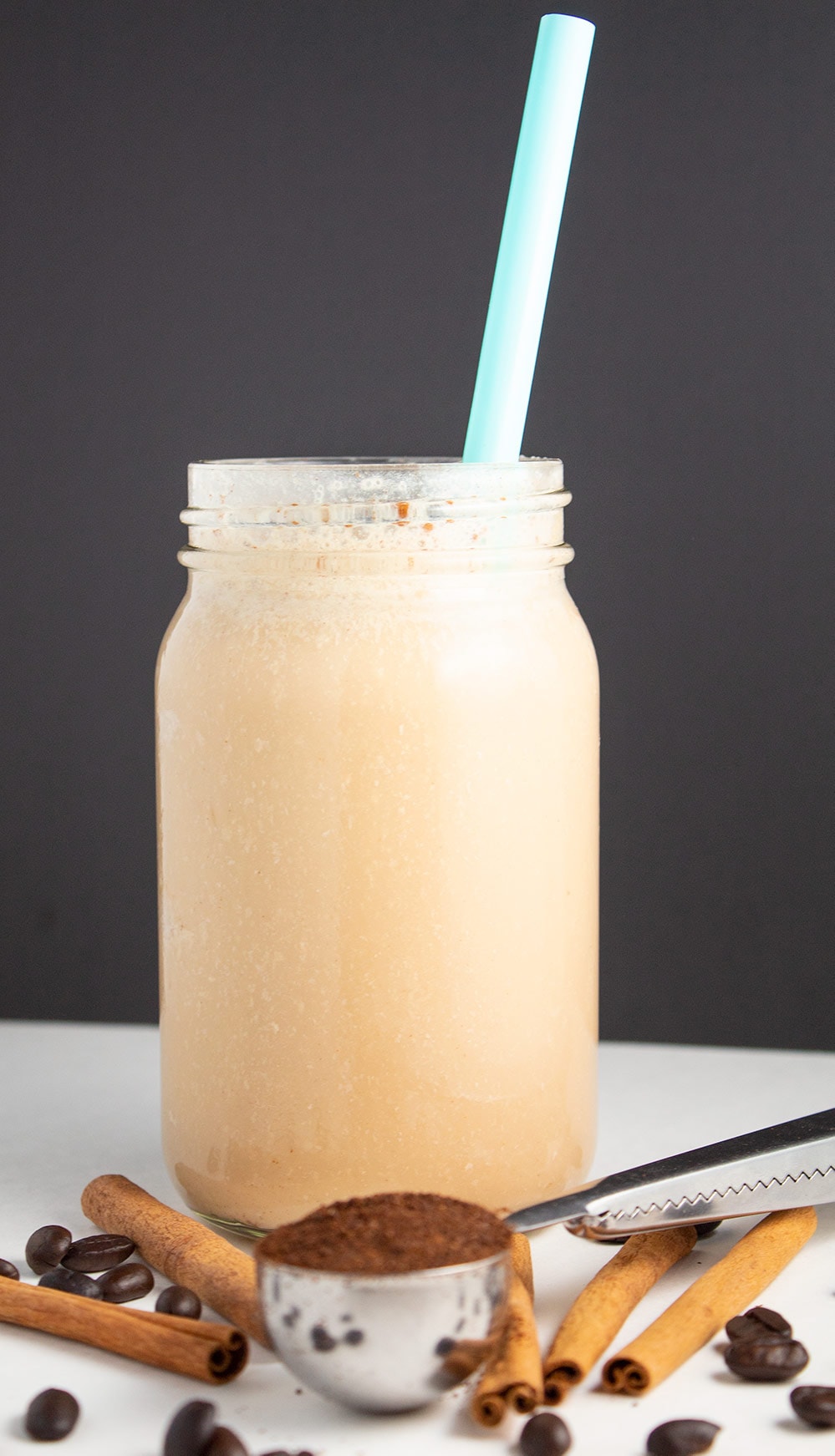 A mint mojito coffee?! Sign me up! Make sure to follow the keto option to make this refreshing coffee keto-friendly.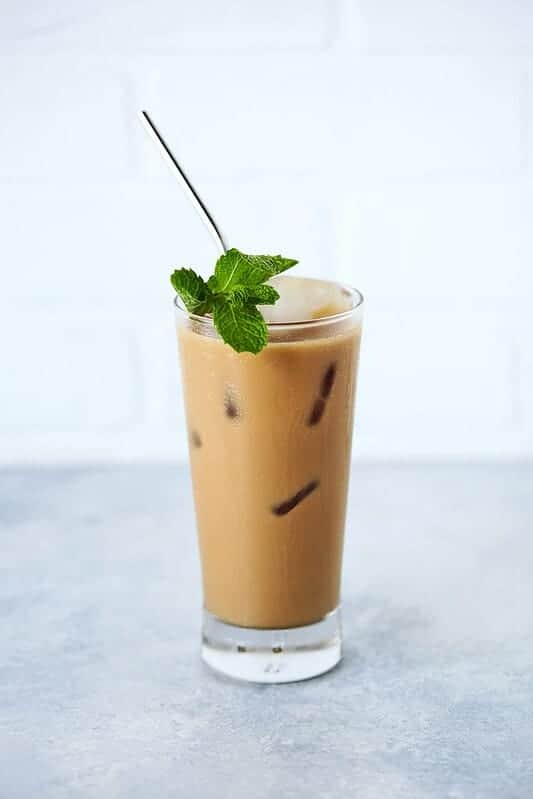 This delicious frozen iced coffee boosts its fat content by including not just MCT oil but also almond butter (or hemp hearts) and cacao butter. To boost the flavor even more, top with whipped cream and cacao nibs!

Believe it or not, this Keto Vanilla Ice Cream Smoothie actually tastes like melted vanilla ice cream AND it contains coffee!
Like This Post? Give it a Share!
I hope you love these keto iced coffee recipes! If you liked this post, I would so appreciate you giving it a share by using the social sharing icons. THANK YOU!