Get ready to spread some holiday cheer with these delicious keto Christmas cookies you definitely want to make this holiday season!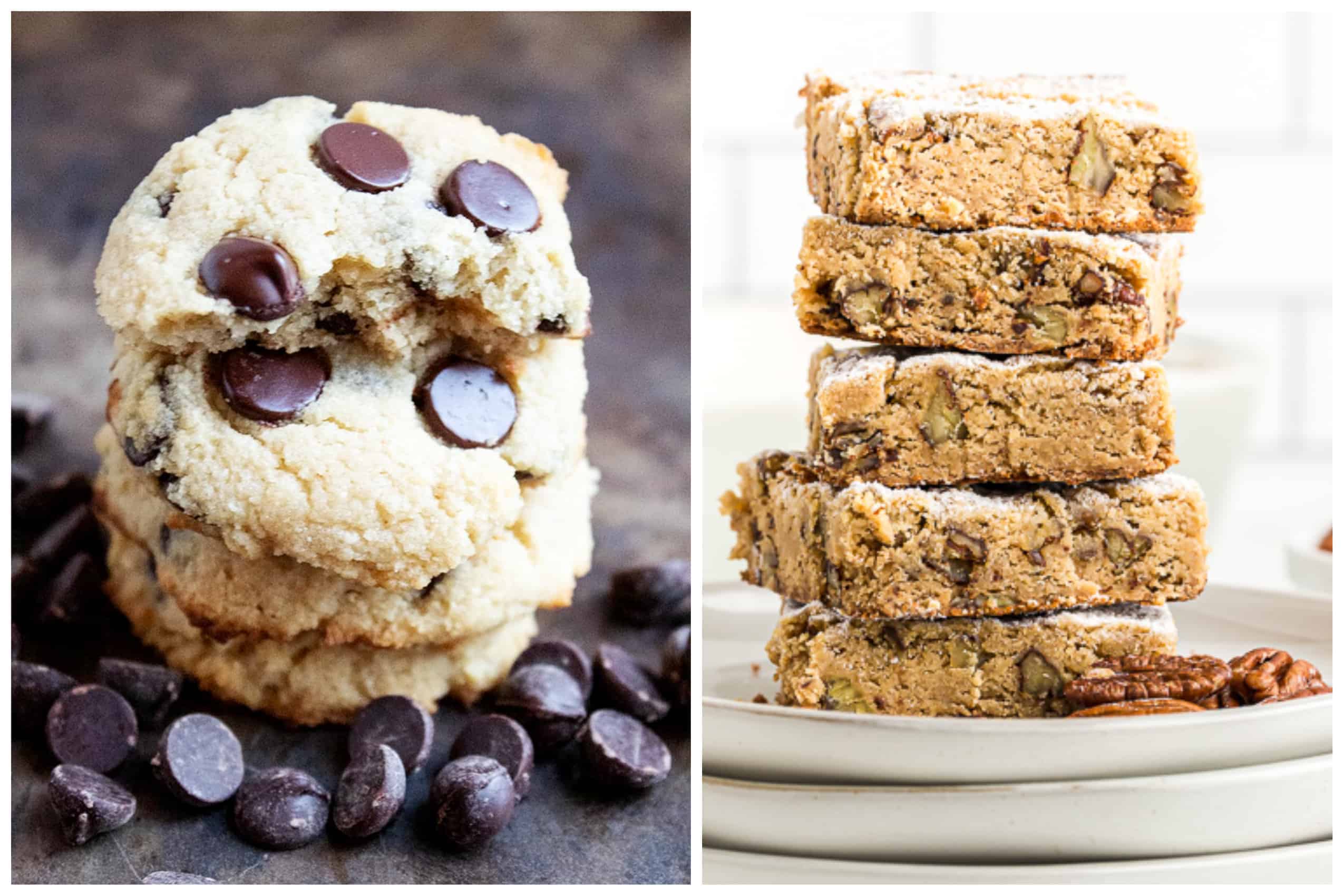 This post contains affiliate links, which means I'll make a small commission if you purchase through one of my links. Thank you for your support!
Keto Christmas Cookies
In this post, I tried to include a wide variety of Keto Cookies so you weren't just looking through a loooong list of chocolate chip keto cookies (there are a lot of recipes for those!) and three others. Nope, every single one of these recipes is quite different.
You'll find:
Keto Chocolate Chip Cookies (there's only one, promise!)
Keto Snowball Cookies
Keto White Chocolate Macadamia Nut Cookies
Keto Cookie Dough (egg-free, so you can eat it raw!)
Keto Chocolate Cookies
Keto Pumpkin Cookies
Keto Peanut Butter Chocolate Chip Cookies
Keto Snickerdoodles
Keto Butterscotch Cookies
Many of our keto Christmas cookie recipes pair really well with some of our Keto Coffee recipes like this Keto Peppermint Mocha.
Keto Christmas Cookie Recipes
The goal at ForgetSugar is to make eating healthy as easy and convenient as possible, so many of the cookie recipes on this page are made in the keto cookie casserole (aka keto cookie bars) form. When you're making cookies in this form, you can make way more way faster because you don't need to form the cookies individually. That means you can start eating them even sooner!
I have served these cookies at many holiday parties and events and I hear the following time and time again:
These cookies taste AMAZING!
I can't believe these cookies are low carb!
Can I get the recipe from you!?!
I hope you get many of the same compliments when you serve them!
Now let's get started on those cookies 🍪…
Keto Chocolate Chip Cookies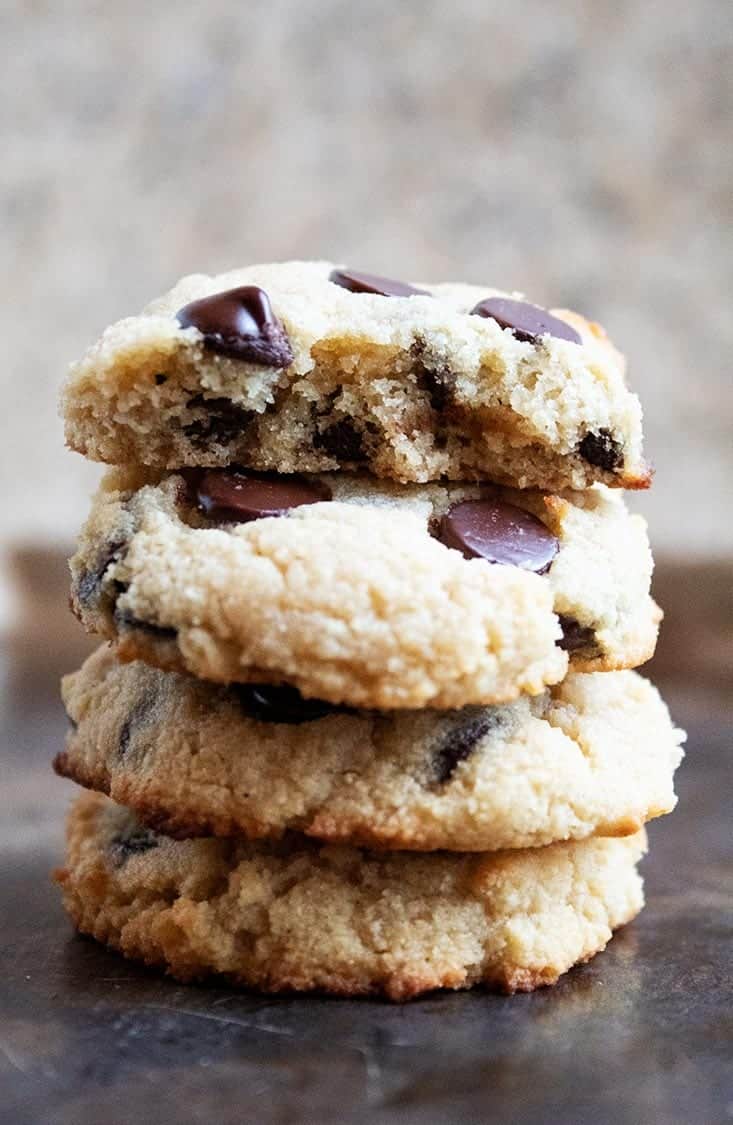 #1 – Yes, these classic Keto Chocolate Chip Cookies are always delicious for every holiday season. This recipe is firm on the outside, chewy on the inside, and only 1g net carbs per cookie!

Keto Snowball Cookie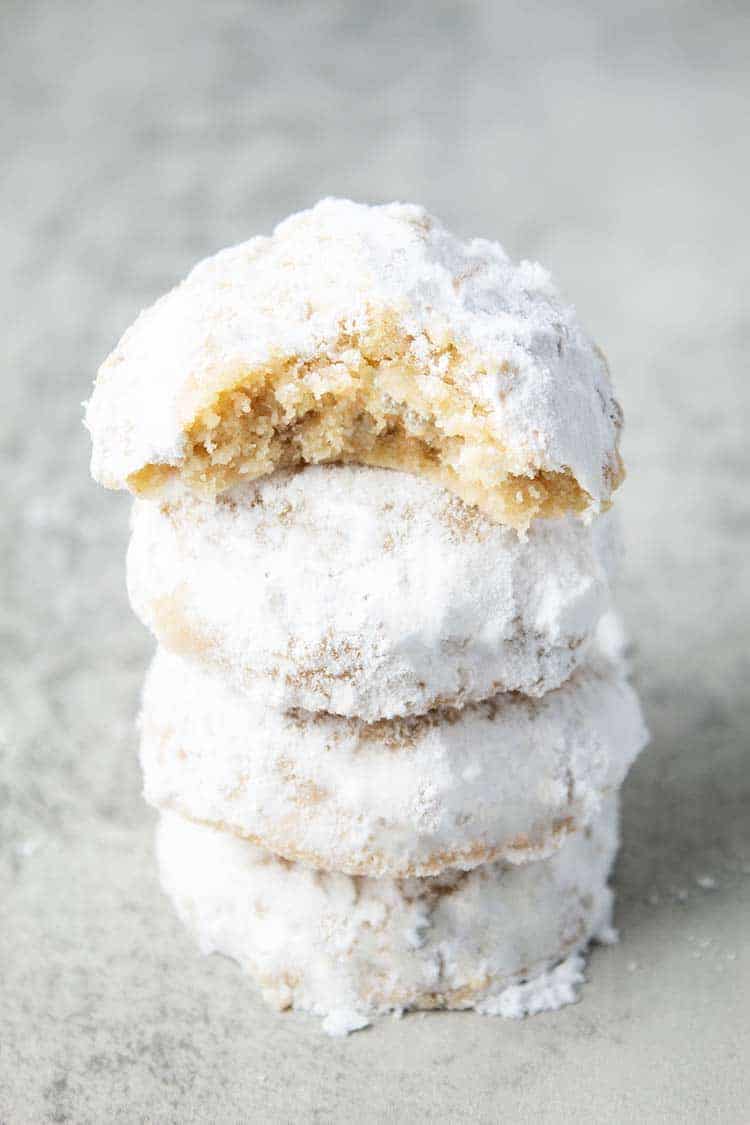 #2 – The Keto Snowball Cookie (aka keto Russian Tea Cakes or Keto Mexican Wedding Cakes) is a huge favorite around the holidays. Dust on as much keto-friendly powdered "sugar" as you'd like!

Keto White Chocolate Macadamia Nut Cookies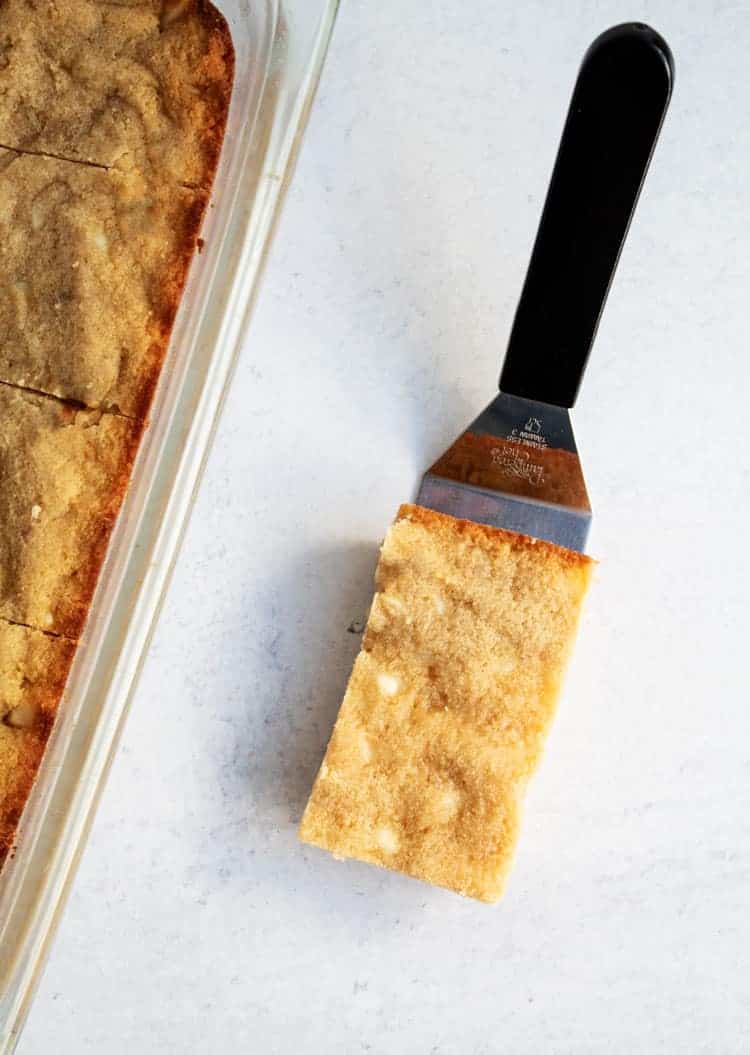 #3 – Delicious macadamia nuts with white chocolate chips are an amazing combo making Keto White Chocolate Macadamia Nut Cookies one of the best tasting keto cookies you will eat during the holiday season.

Keto Cookie Dough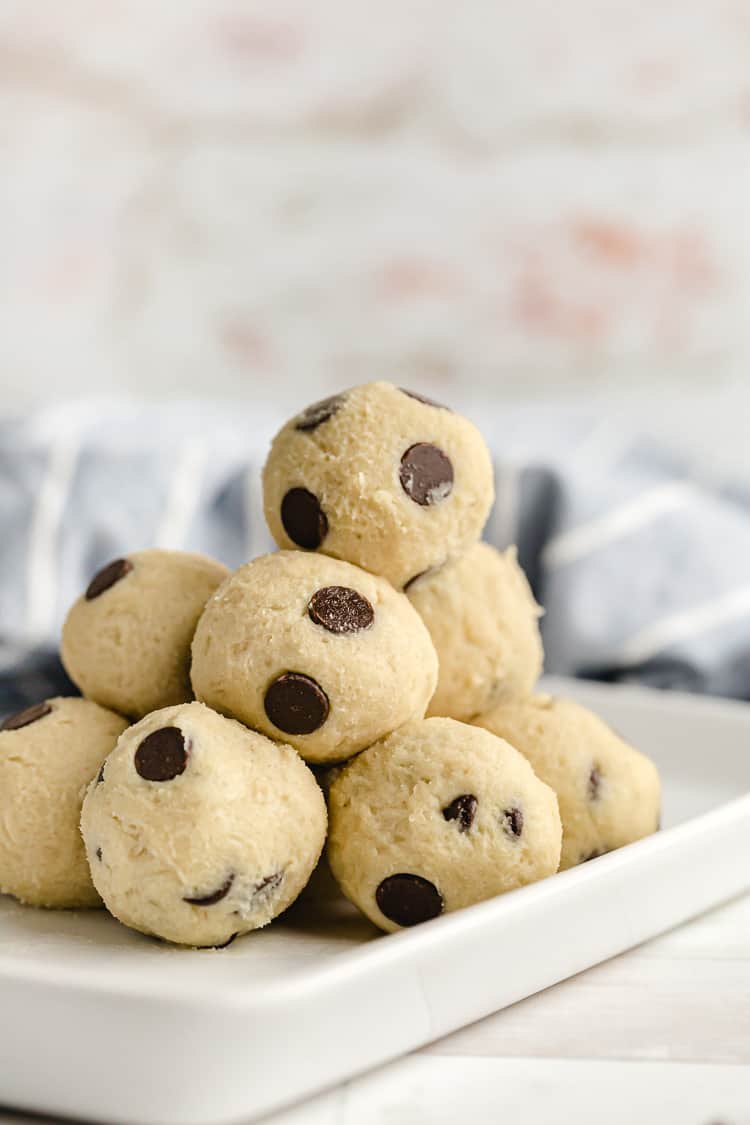 #4 – This no-bake Keto Cookie Dough will give you the satisfaction of eating cookie batter without having to worry about the raw eggs!

Keto Chocolate Cookies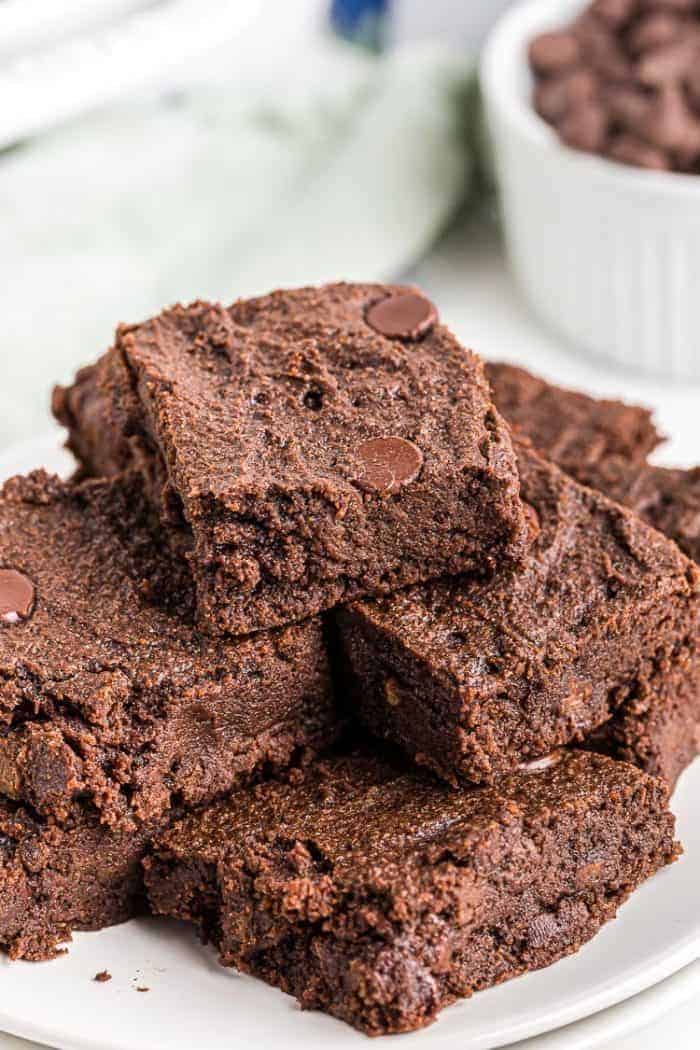 #5 – Who doesn't love chocolate during the holidays? Try our Keto Chocolate Cookies! They're double chocolate thanks to a chocolate cookie base and chocolate chips. (Psst – they also taste like brownies. 😍)

Keto Pumpkin Cookies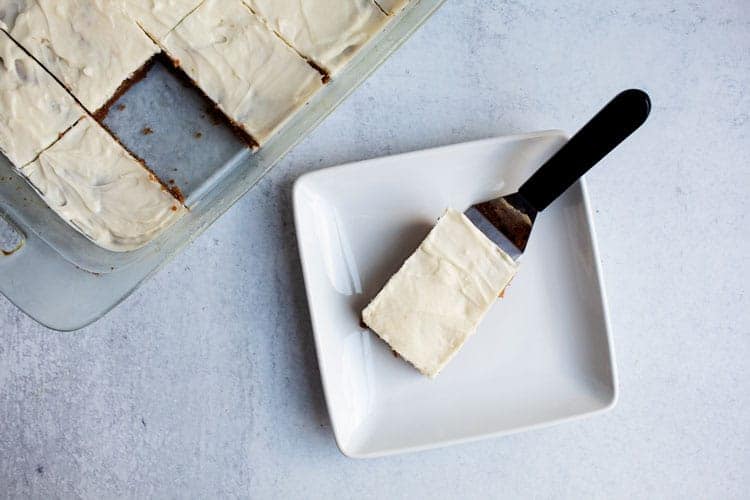 #6 – Yes, your Keto Thanksgiving may be over, but this recipe for Keto Pumpkin Cookies is popular throughout the whole holiday season! This fabulous seasonal treat pairs perfectly with Keto Pumpkin Spice Latte.

Keto Peanut Butter Chocolate Chip Cookies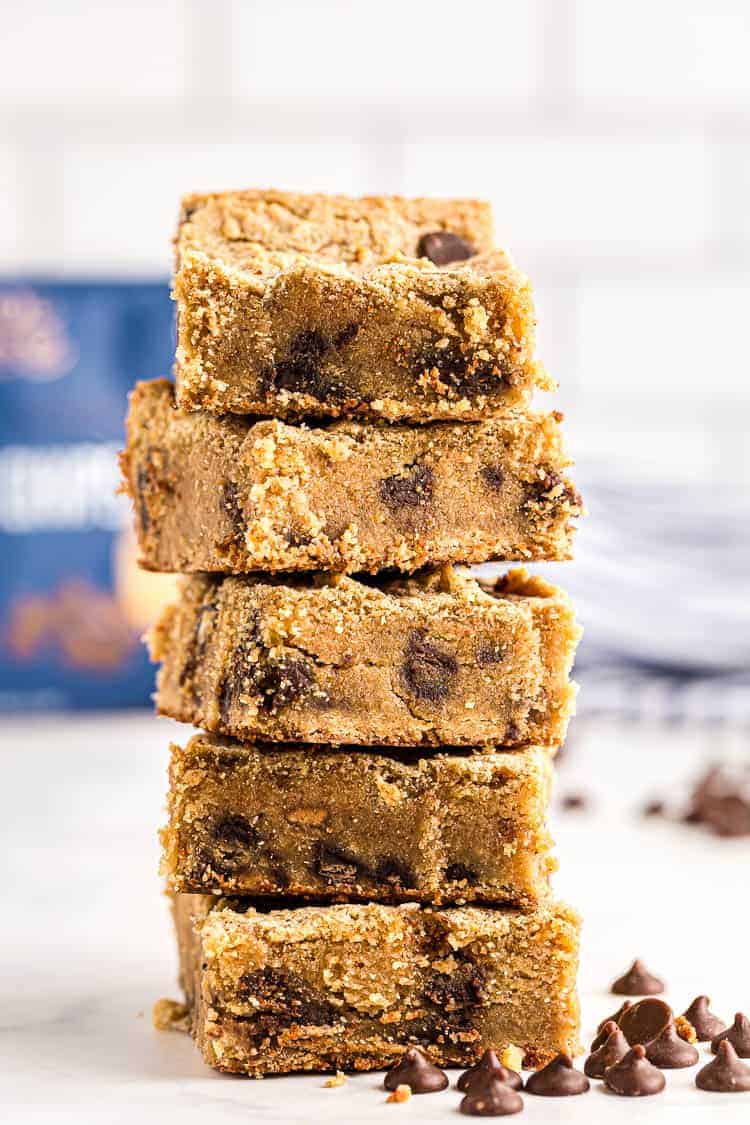 #7 – Peanut butter and chocolate chips in a cookie? Yes, these delicious Keto Peanut Butter Chocolate Chip Cookies are two incredible flavors in one.

Keto Snickerdoodles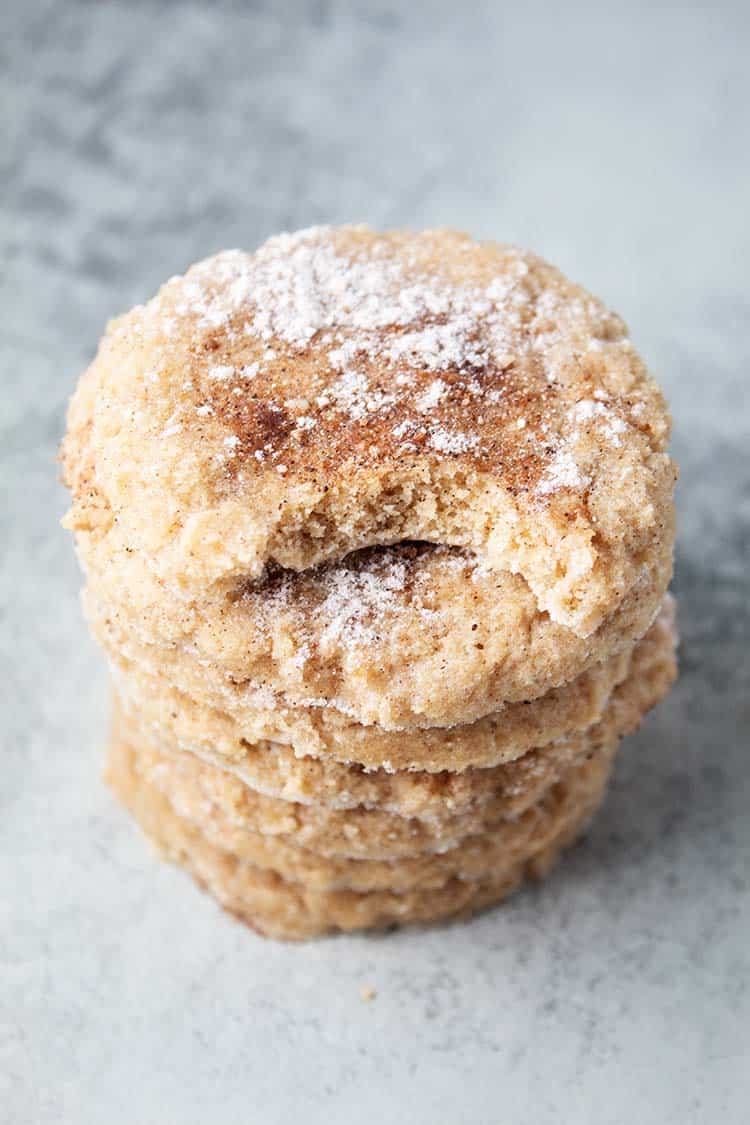 #8 – Keto Snickerdoodles is a sweet-and-cinnamony favorite for many holiday cookie eaters. The warm cinnamon flavor and the slightly crisp texture make eating these a fun experience!

Keto Butterscotch Cookies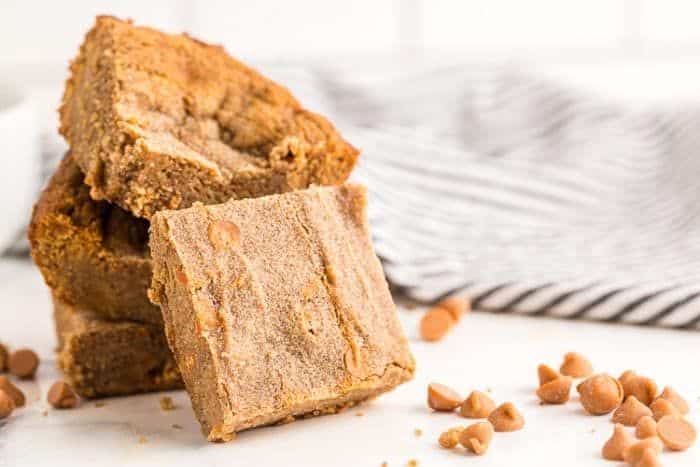 #9 – If you love butterscotch flavor, these Keto Butterscotch Cookies will make you love eating low carb!

Keto Macaroons
#10 – Try these fabulous Keto Macaroons sugar cookies! The unique twist on this great-tasting cookie is well worth it.

Keto Peanut Butter Cookies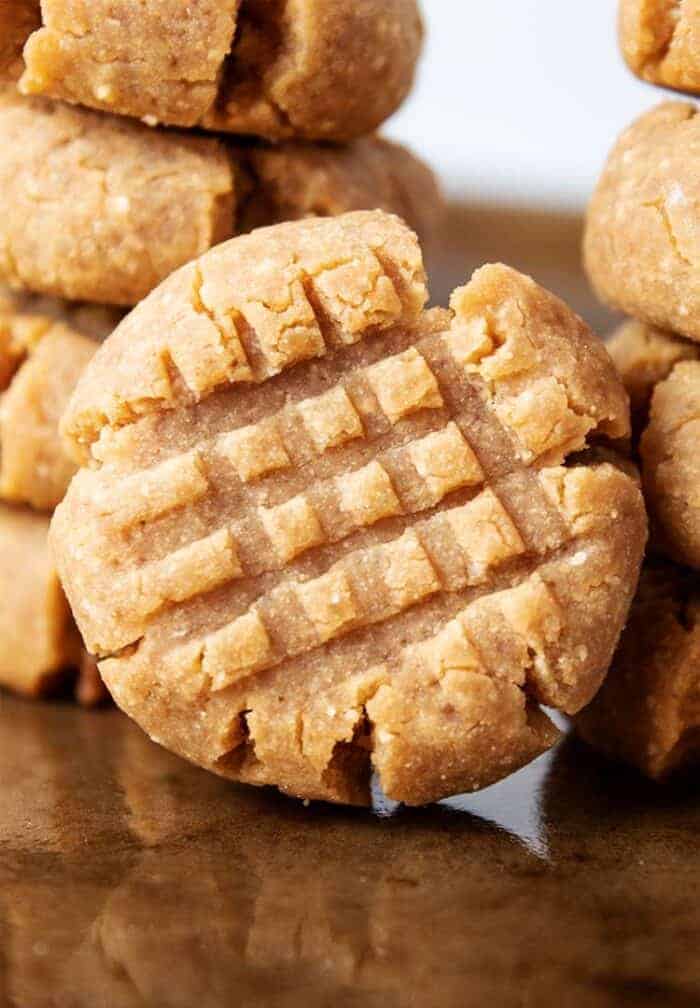 #11 – Try these amazing Keto Peanut Butter Cookies! It is hard to believe they are low carb friendly.

Get the Web Story for this post.
Choc Zero Coupon
Don't forget to use your Choc Zero Coupon when you purchase your keto chocolate chips for some of our keto cookie recipes above. 🍫
More Keto Desserts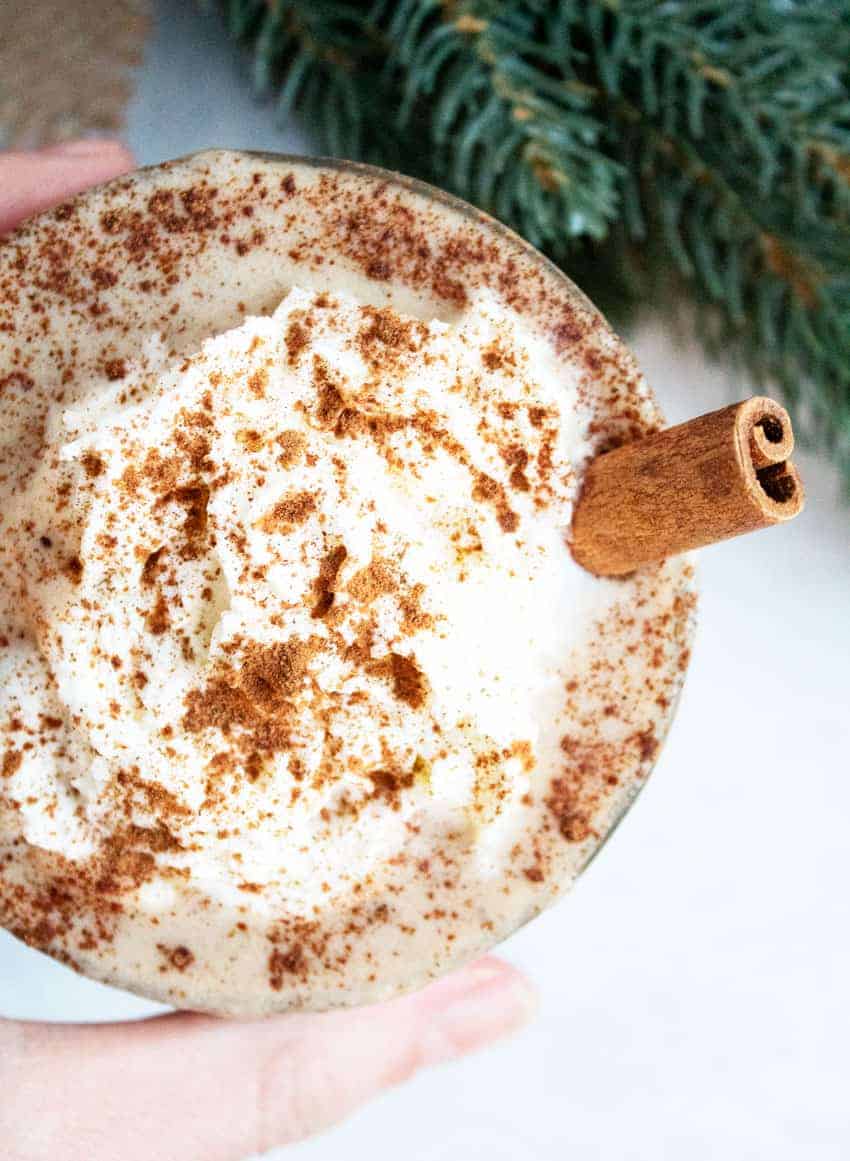 Like This Post? Give it a Share!
I hope you love this easy low carb keto brownie recipe! If you liked this post, I would so appreciate you giving it a share by using the social sharing icons. THANK YOU!