Halloween doesn't have to mean sugar overload! Everyone – kids and adults alike – will love the healthy Halloween treats in this post.
This post contains affiliate links, which means I'll make a small commission if you purchase through one of my links. Thank you for your support!
From Halloween until New Years, it's easy to fall into a steady diet of sugar and processed foods. But it doesn't have to be that way! The holidays can still be fun even if you and your family aren't in a three-month-long sugar coma. There are a lot of wonderful easy Halloween treats you can serve including Keto Cookies and Keto Crunchy Snacks.
Let's get started! 🎃
Healthy Halloween Treats: Get Creative with the Basics
Some of the easiest – and honestly, the most fun! – healthy Halloween snacks you can make use the basics – fruit, cheese, chocolate, marshmallows, peanut butter, and nuts.
Ideal fruits include mandarin oranges, bananas, apples, strawberries, kiwis, grapes
Here are a few ideas for you:
1) A mandarin orange with a sliver of celery serving as a stem makes the perfect pumpkin!
2) Green grapes cut in half with a small piece of Swiss cheese and a chocolate chip (see below for my sugar-free chocolate recommendation) make a spooky eyeball.
3) Two apple slivers filled with peanut butter and lined with marshmallows serve as a toothy mouth.
4) Strawberries, melted white chocolate, and chocolate chips for the eyes make a spooky-and-cute mummy.
5) Bananas cut in half with melted chocolate for the eyes and mouth make fun ghosts leaning in to give a fright.
Serve these healthy treats on a table decorated with spiders and other Halloween decor for the full experience.
You can even skip the peeling and decorate the fruit skin directly. Here are unpeeled mandarin oranges made into mini pumpkins:
Healthy Halloween Treats: Recipes
How cute is this dinner platter made spooky?
Want to go the recipe route? Here are a few ideas for you. Some are fall- and Halloween-themed, and some are just plain delicious no matter the season!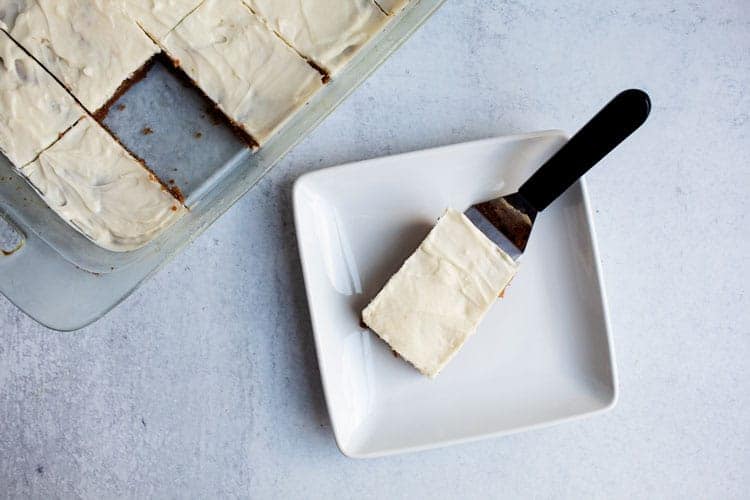 These low carb, and sugar-free, keto pumpkin cookies are a tasty, pumpkin-y treat! Make them spookier by adding a scary face on top with melted chocolate.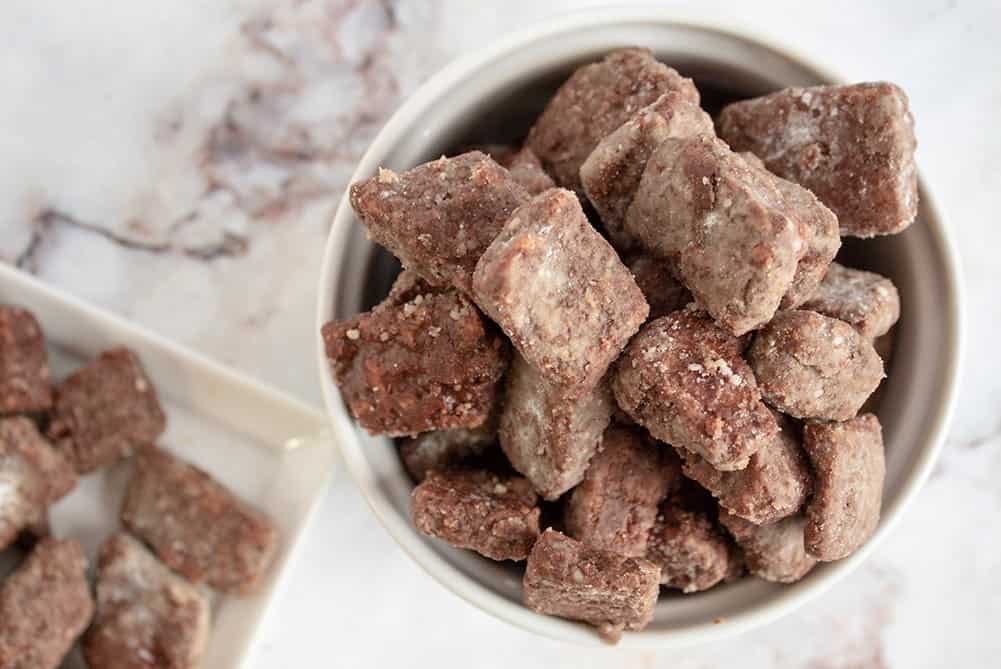 Classic Keto Muddy Buddies are made healthier with this keto-friendly, sugar-free, gluten-free version. These will look nice on your Halloween party spread paired with something orange.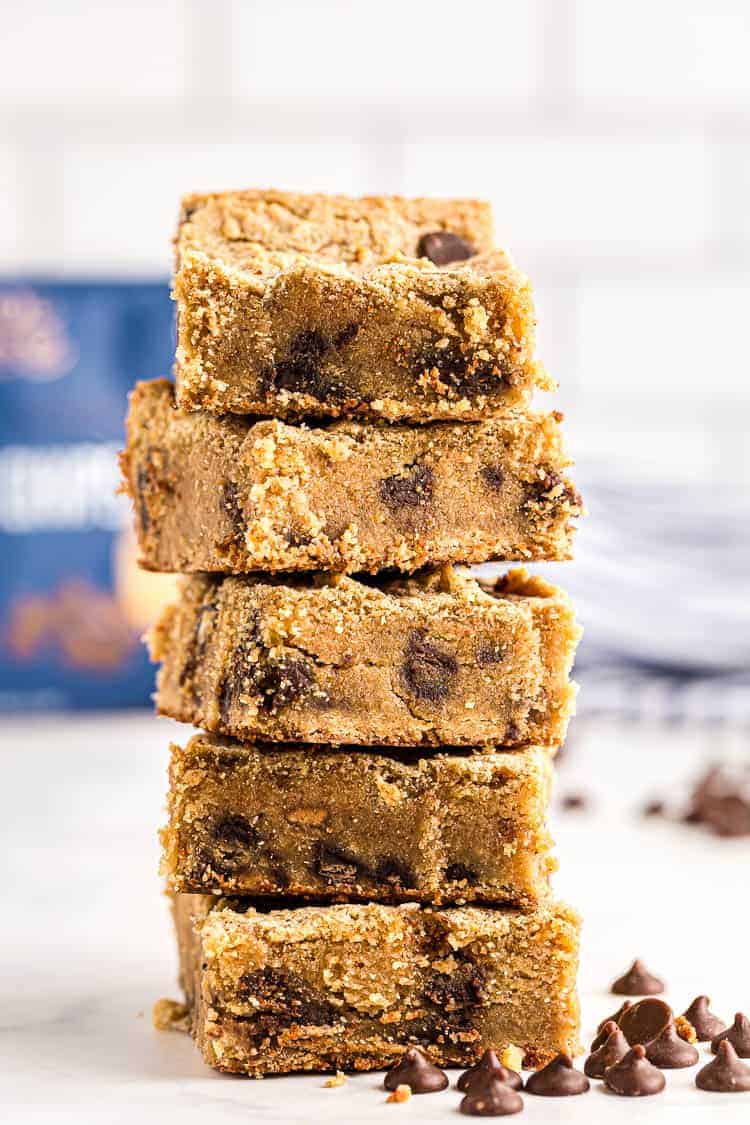 You can never go wrong with cookie bars! These are low carb, gluten-free, sugar-free and taste amazing.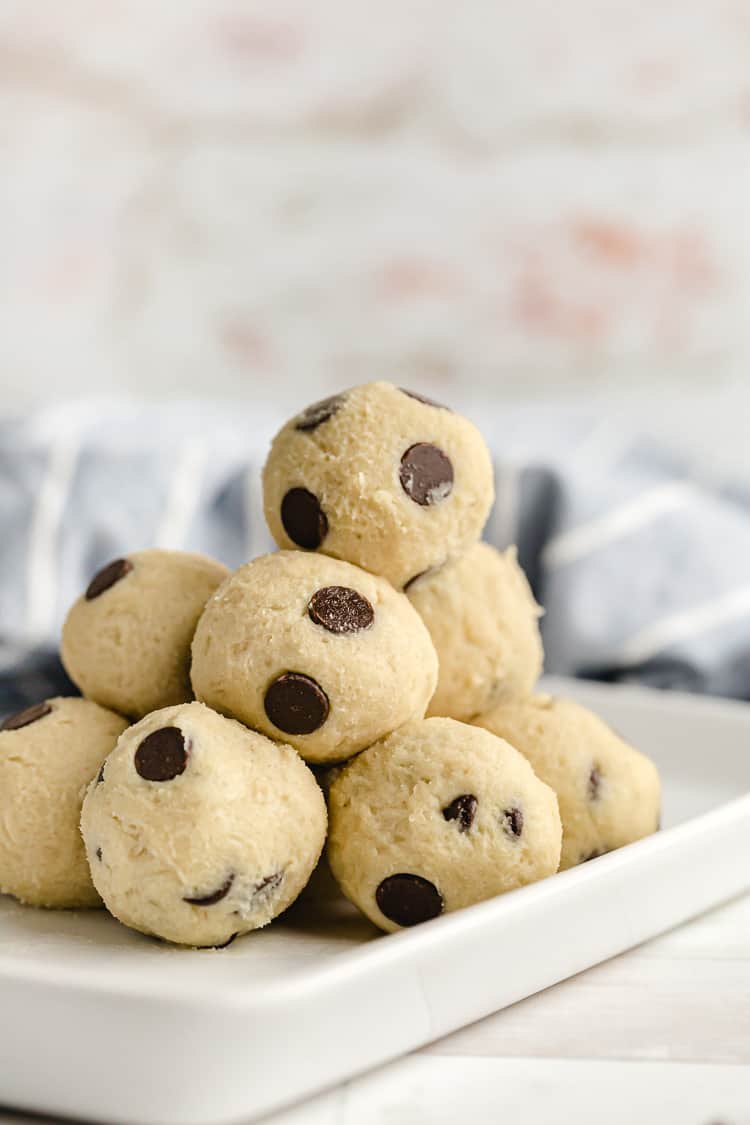 Make these sugar-free, gluten-free, low-carb cookie dough balls into a Halloween treat by adding a few drops of orange food coloring until you reach your desired shade of orange!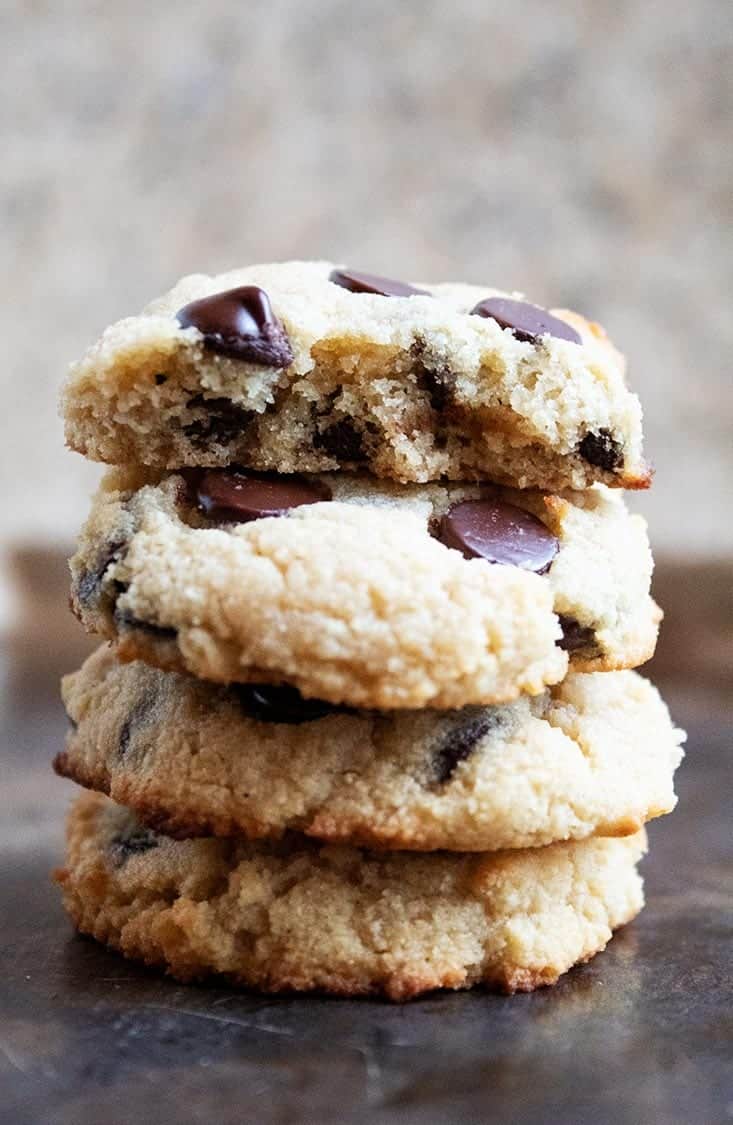 Classic Keto Chocolate Chip Cookies may be a welcome treat for Halloween. Also, you can make our delicious Keto Chocolate Cookies. However, if you decide to make cookies, don't forget to use your ChocZero Coupon to save money on your sugar free chocolate chips.

These cute gummy bears are low carb, sugar-free, and flavored with raspberry tea.

These apple chips are a light and healthy treat with all the flavors of fall!
These low carb shortbread cookies are fun to make and fun to eat! This makes a batch of 24 cookies – feel free to double or triple the recipe for a crowd. They'll go fast!

Want to make your own marshmallows that aren't filled with sugar? These use butternut squash puree for orange marshmallows with an extra dose of vitamins!
Cornbread is great for the fall season! This cornbread is free of gluten and sugar. Keep this recipe in mind for Keto Thanksgiving.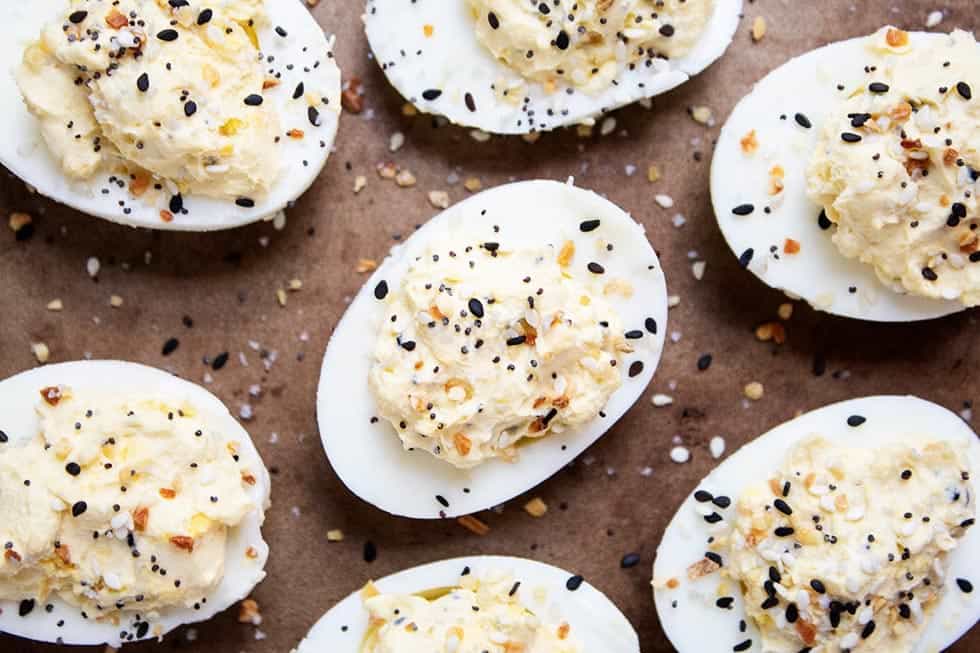 These Everything Bagel Deviled Eggs take deviled eggs to a whole new level. For a spookier version, try the next recipe!

Aren't these the cutest?! Avocado gives the filling a green hue, olives make the eyes, and red food dye and a small paintbrush give the bloodshot eye look.

Healthy Halloween Chocolate
Yes, there is Halloween candy out there that is free of sugar and low in carbs! It's by my favorite healthy chocolate company, ChocZero.
Their healthy Halloween chocolate treats include Solid Chocolate Pumpkins in Milk Chocolate, Dark Chocolate, and White Chocolate. They're fun-sized, individually wrapped, and make the perfect sugar-free Halloween treat!
Click or tap the "SHOW CODE" text in the box below to save on ChocZero!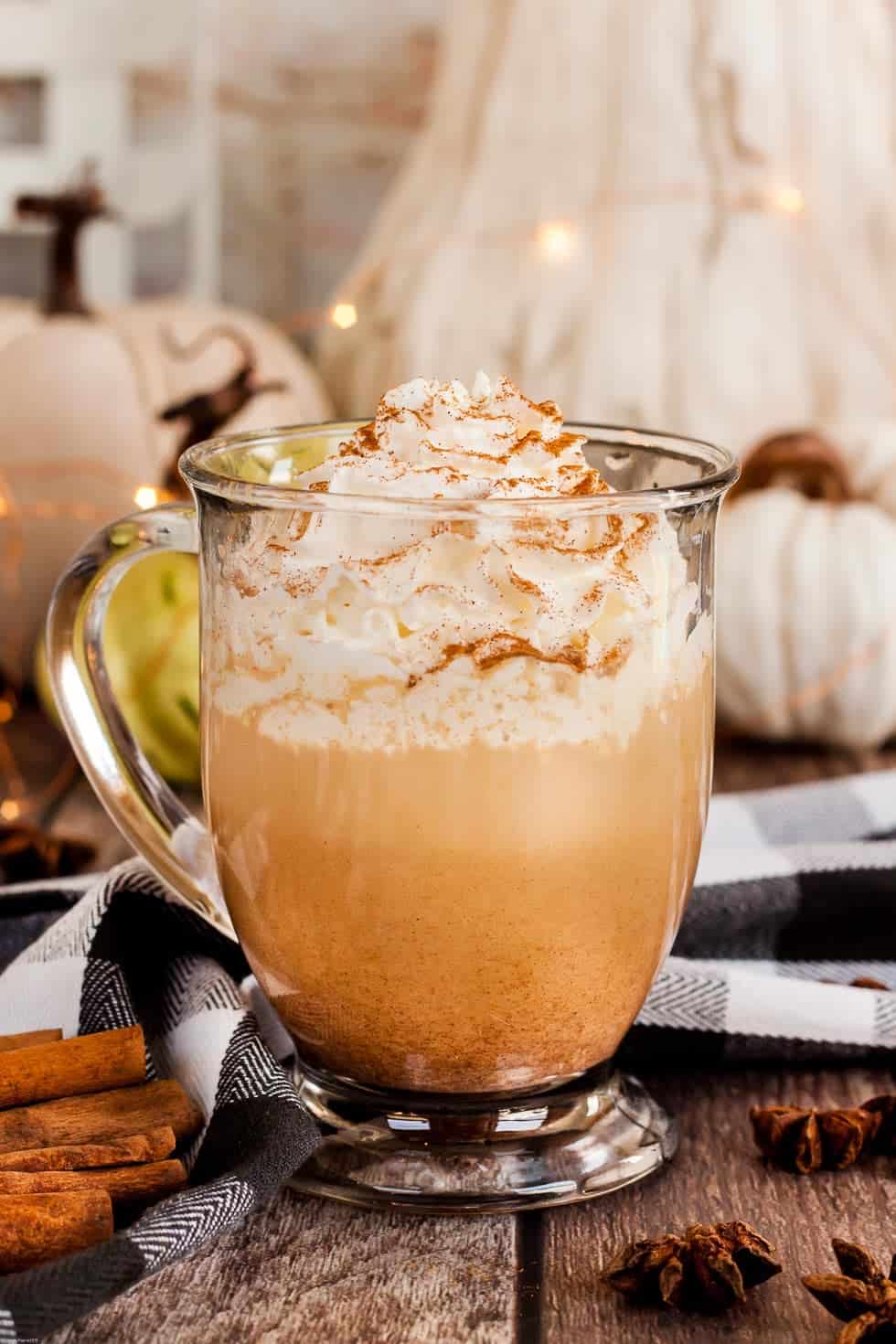 And don't forget to treat yourself and the other adults with this wonderful and rich Keto Pumpkin Spice Latte. This is a Starbucks copycat and it tastes amazing! However, if you are on the move, just stop by and grab a modified version using our Keto Starbucks menu.

More Healthy Halloween Ideas
Treats are a big part of the fun on Halloween, but remember they don't have to be of the food variety. Woman's Day magazine has a few ideas, including:
1) Hair scrunchies (they're making a comeback!)
2) Bookmarks
3) Stickers
4) Bubbles
5) Temporary tattoos
6) Mini bottles of water (trick-or-treating can be quite dehydrating!)
7) Activity pads
Happy Halloween! 👻
Like This Post? Give it a Share!
I hope you love these easy healthy Halloween treats! If you liked this post, I would so appreciate you giving it a share by using the social sharing icons. THANK YOU!