Looking for flavorful keto-friendly recipes to enjoy this Easter holiday that won't kick you out of ketosis? I've rounded up over 30 keto Easter recipes to choose from! 🐰
This post contains affiliate links, which means I'll make a small commission if you purchase through one of my links. Thank you for your support!
Keto Easter Recipes
If you're worried about sticking to keto during the Easter holiday, fear not! This post features a variety of keto-friendly Easter recipes, including main dishes, side dishes, dips, and – of course! – plenty of Easter dessert recipes.
To view the recipes
Click or tap the recipe title or the "Get the Recipe Here!" button.
Easter Keto Recipes
This recipe is also perfect for next-day ham leftovers!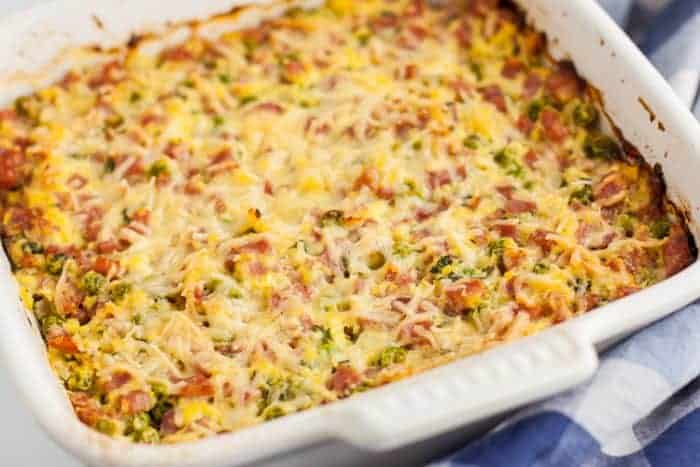 You can eat ham on the keto diet which puts Easter ham on the menu! Just be sure you don't use a ham that is loaded with sugars.

Want a ham alternative? Try these keto chicken thighs recipes.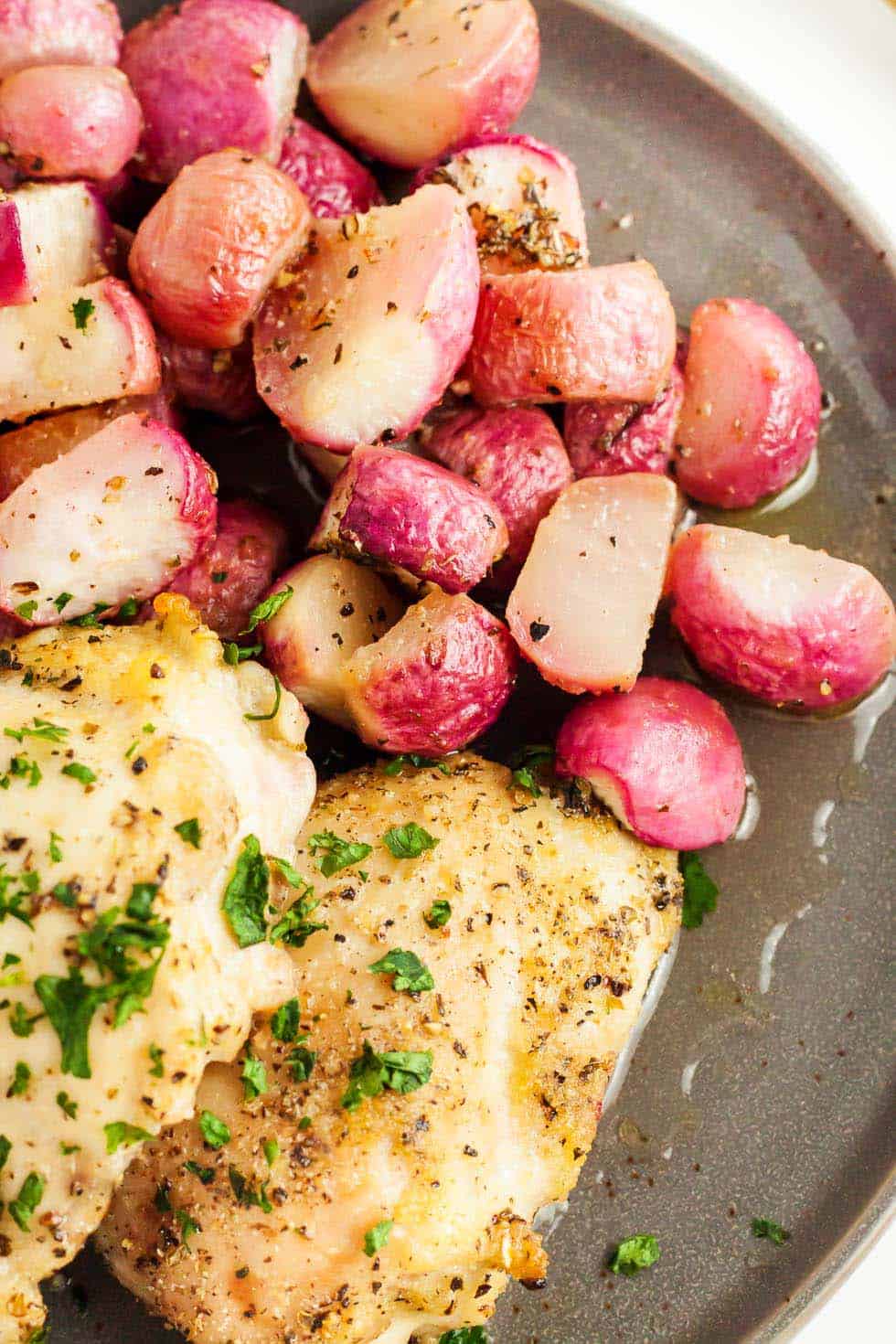 Keto Pork Chops Recipes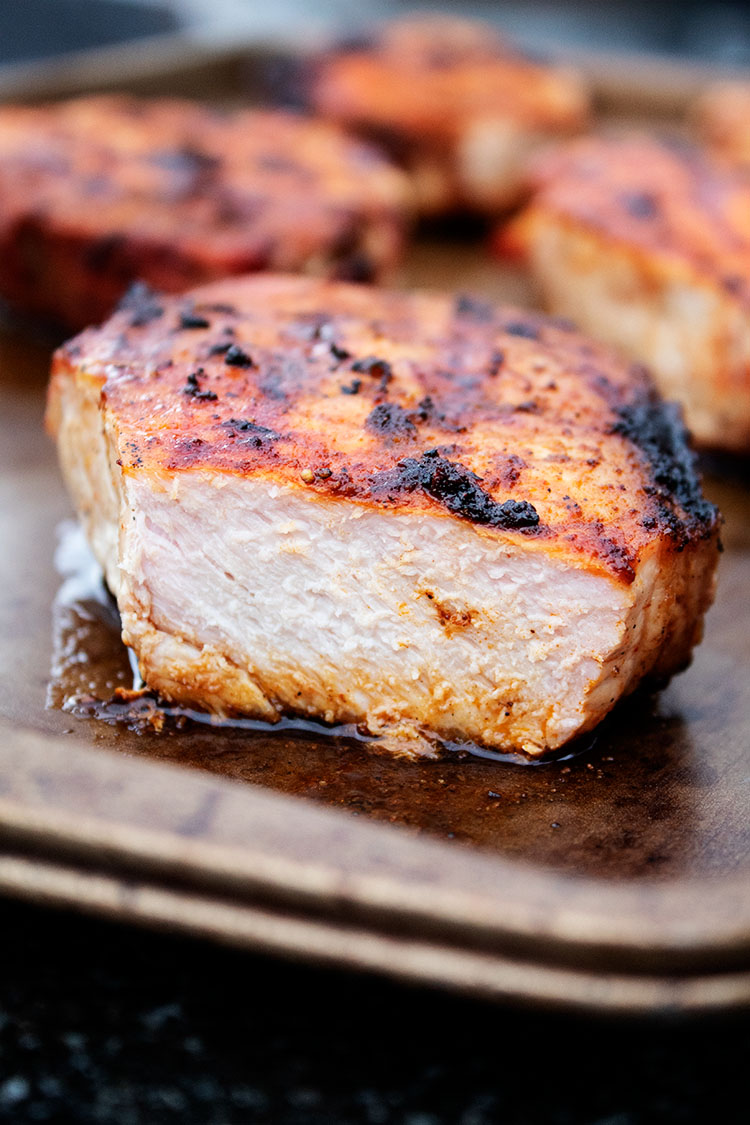 You can eat pork chops on the keto diet and we have some amazing recipes!

Looking for fish-based options for Good Friday? Try these next three recipes!
Keto Salmon Recipe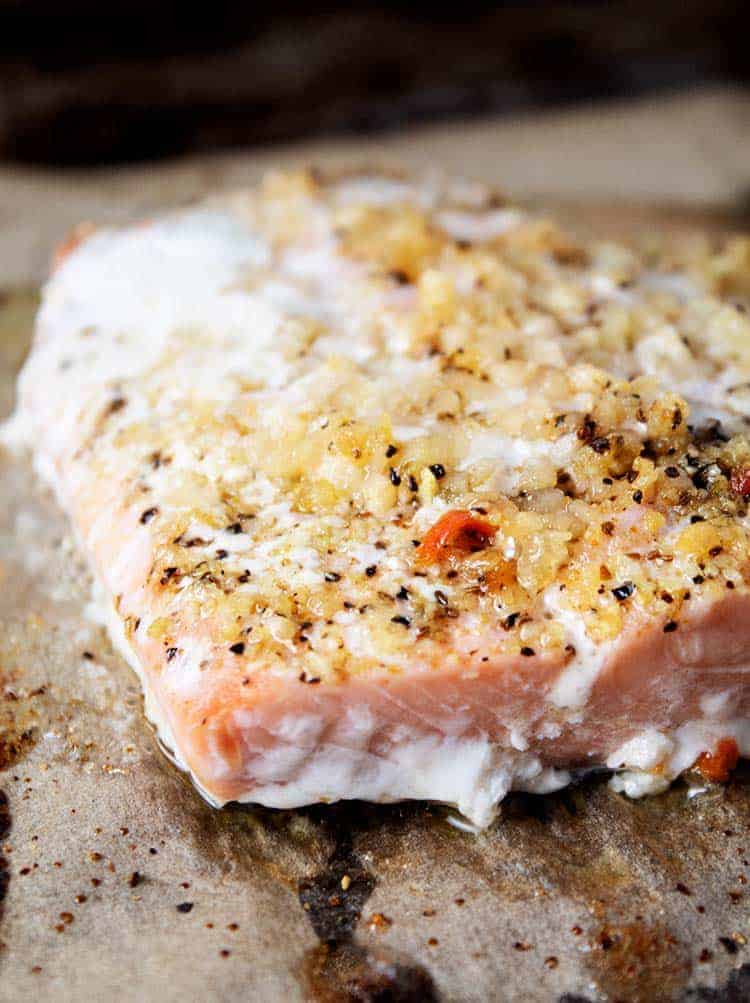 You can eat salmon on the keto diet! This delicious lemon garlic butter is so easy and soooo delicious!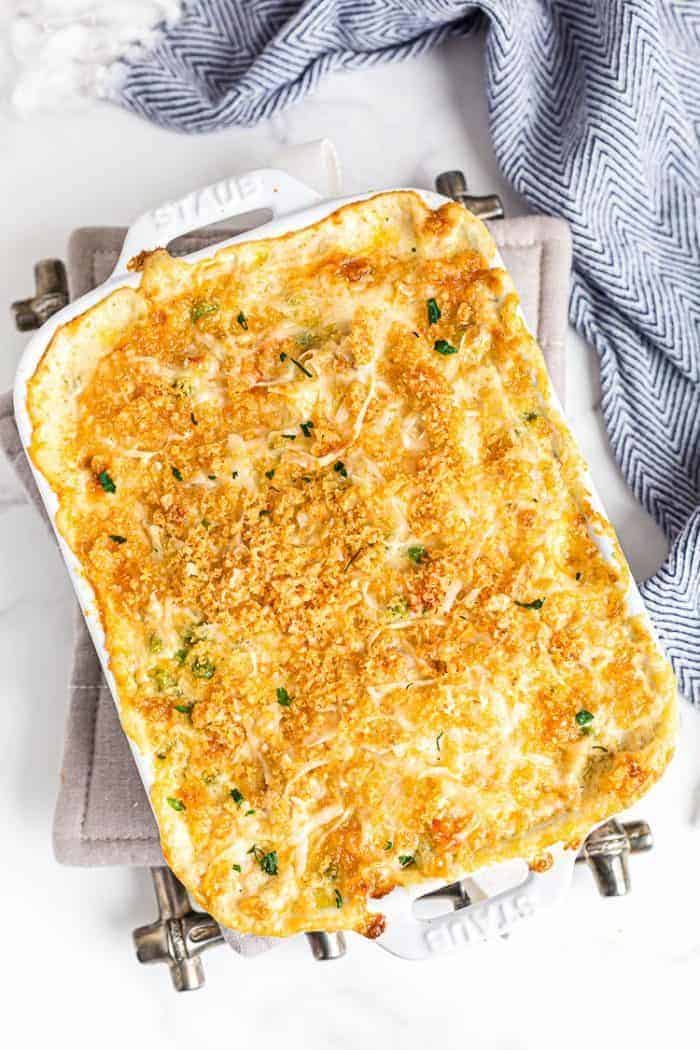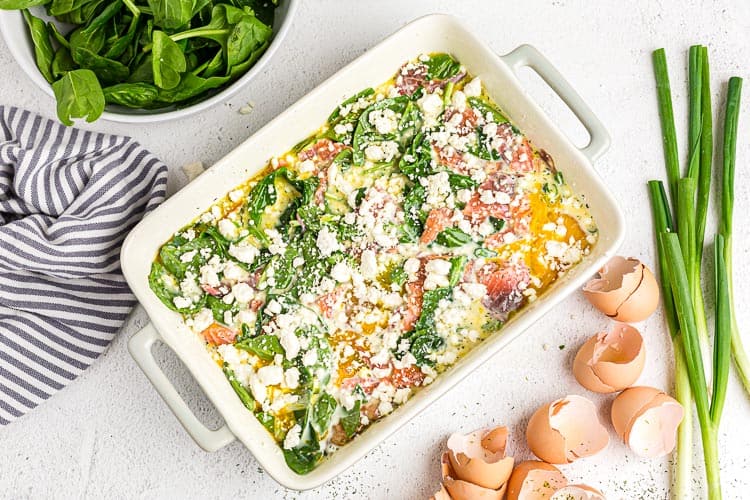 You can make salmon keto-friendly using this easy casserole recipe.

Keto Side Dishes for Easter
These keto Easter side dishes are satisfying and delicious!
Learn how to make cauliflower mashed potatoes keto-friendly by following one of our hugely popular cauliflower keto recipes. Even the most anti-healthy people enjoy this recipe. The "mashed potatoes" are really creamy!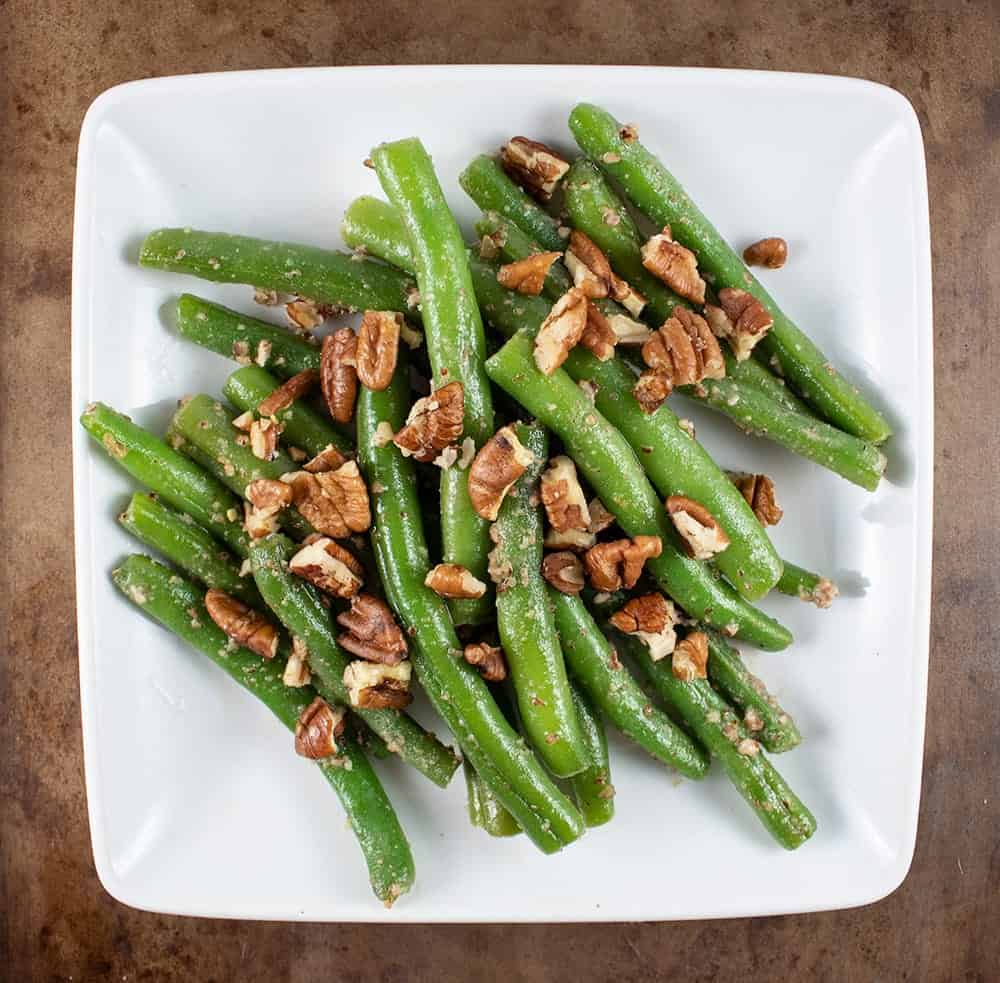 You can make green beans keto-friendly by following some simple guidelines. This recipe is easy and delicious.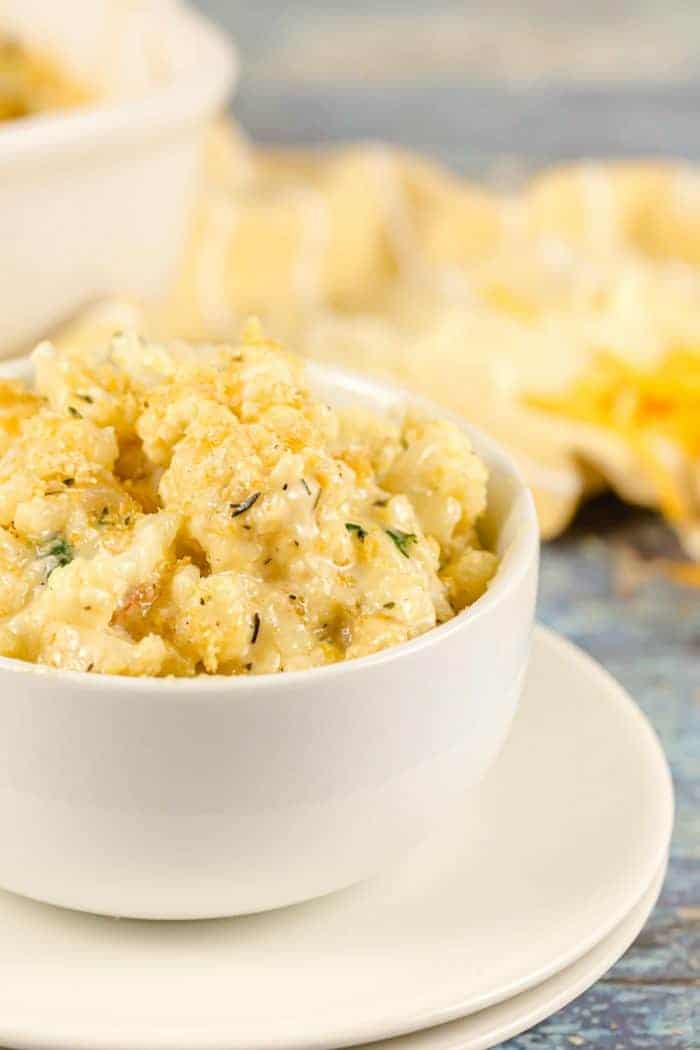 Because you can eat cauliflower on the keto diet, you can also make macaroni and cheese using that wonderful vegetable. Learn how to make cauliflower mac and cheese using our easy to follow recipe. The whole family will love it!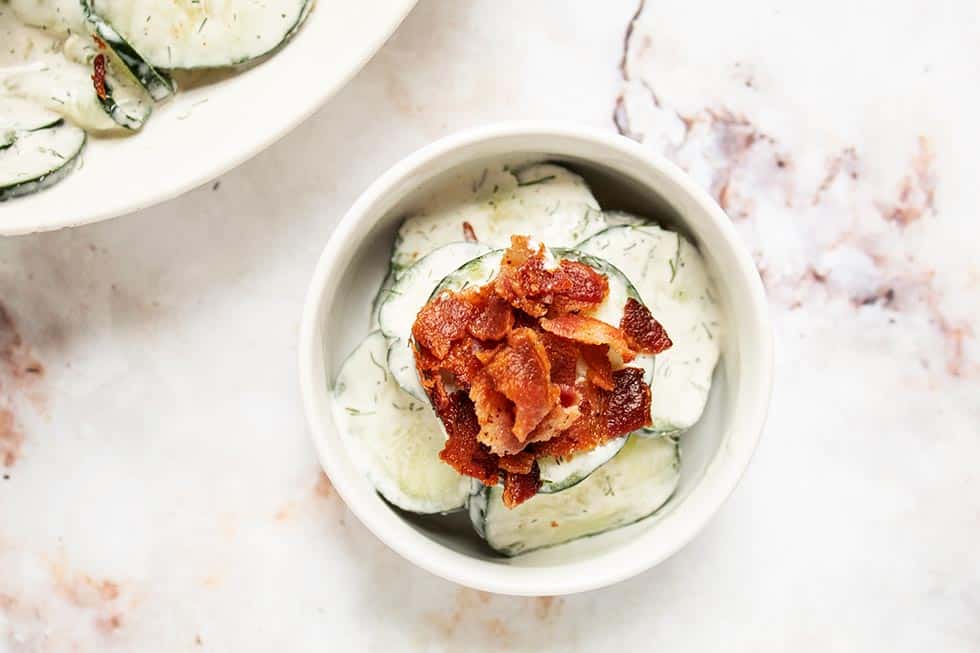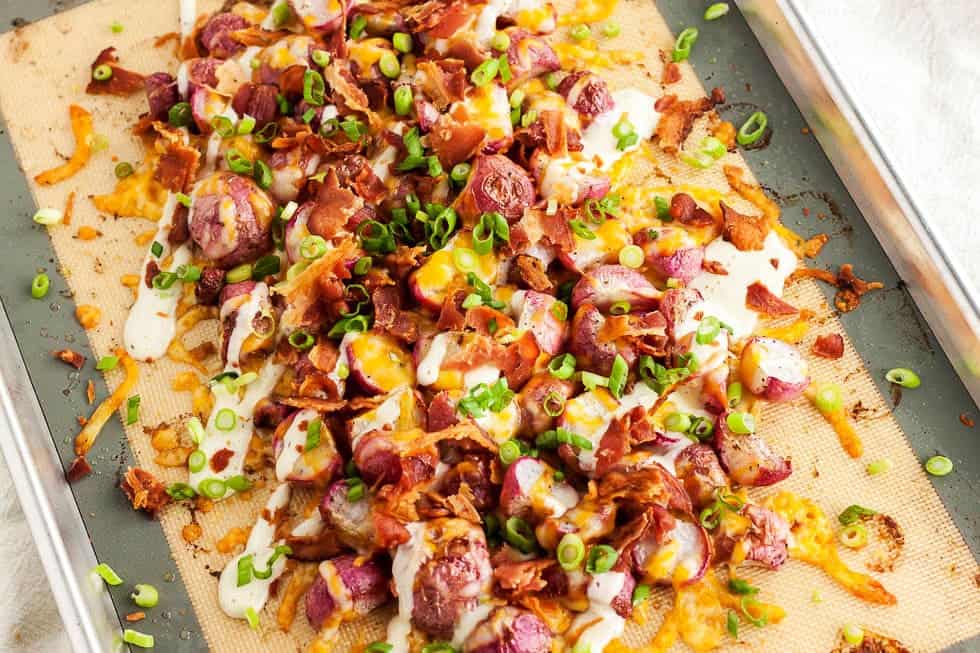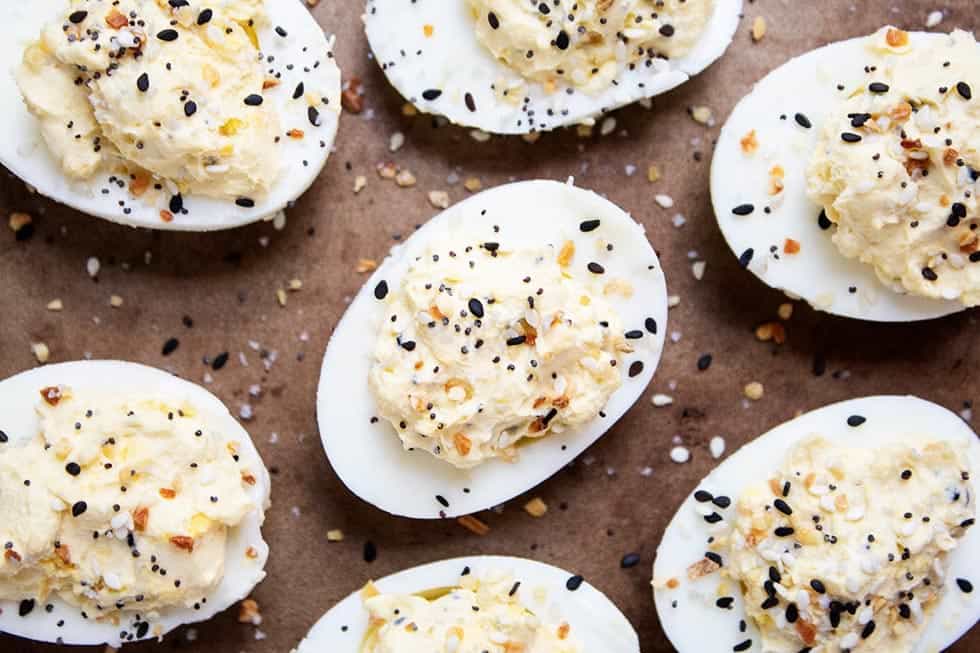 Keto Easter Desserts
No Easter would be complete without dessert! Satisfy your sweet tooth with everything from chocolate-covered pecans to fudge to a peanut butter dessert that tastes like Reese's Peanut Butter Cups!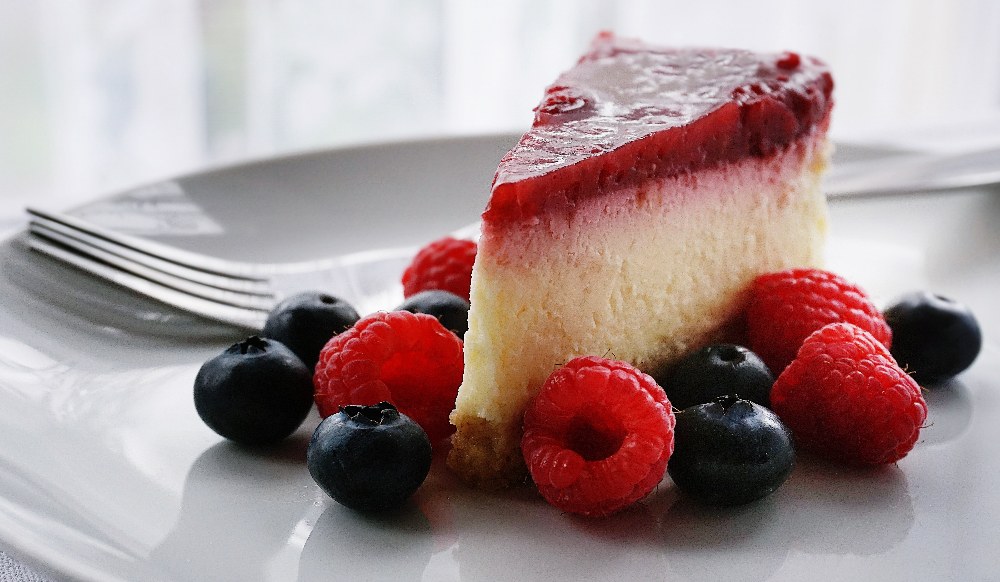 For Easter, and any other time of year, you can eat pecans on the keto diet!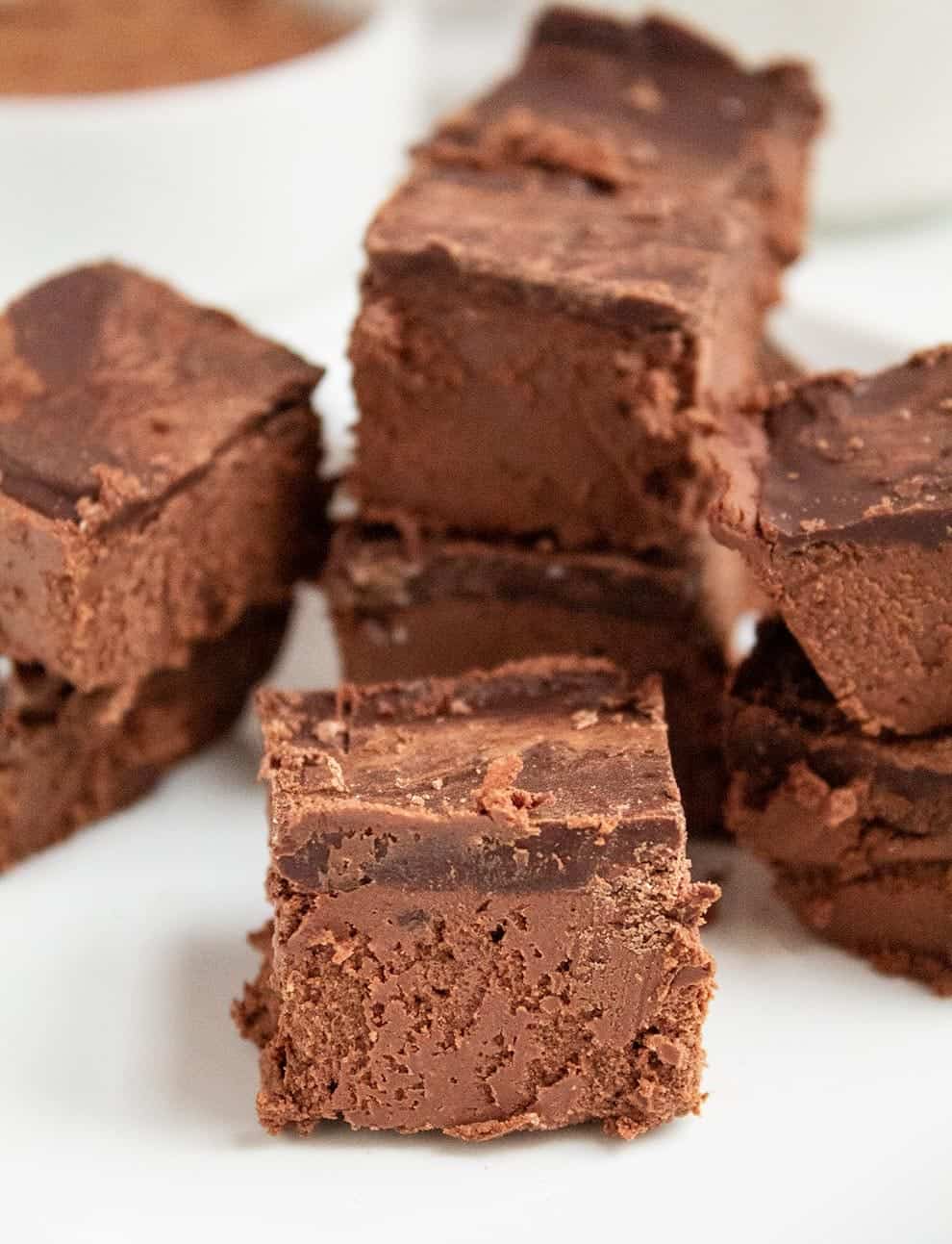 You can make many delicious keto dessert recipes, but few can combat this one.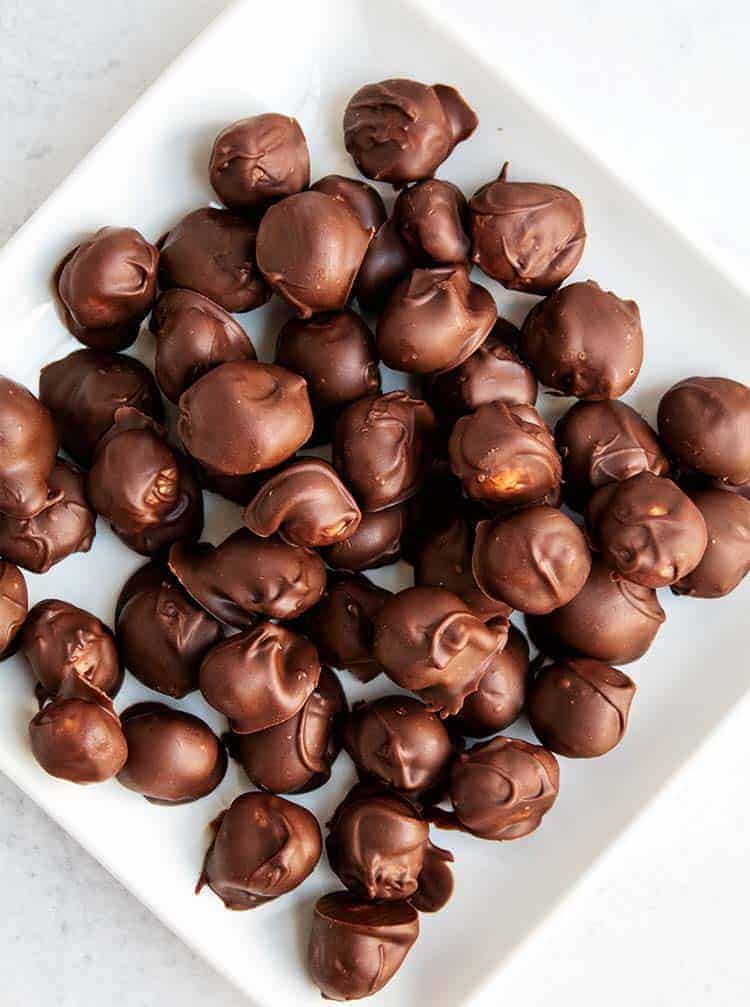 More chocolate covered nuts? Yes, because you can eat macadamia nuts on the keto diet, you might as well cover them in chocolate as well! Macadamia nuts taste amazing when they are dipped in chocolate.

Most nutella products are loaded with carbs, but not this tasty treat! Learn how to make nutella keto-friendly by following this really easy recipe!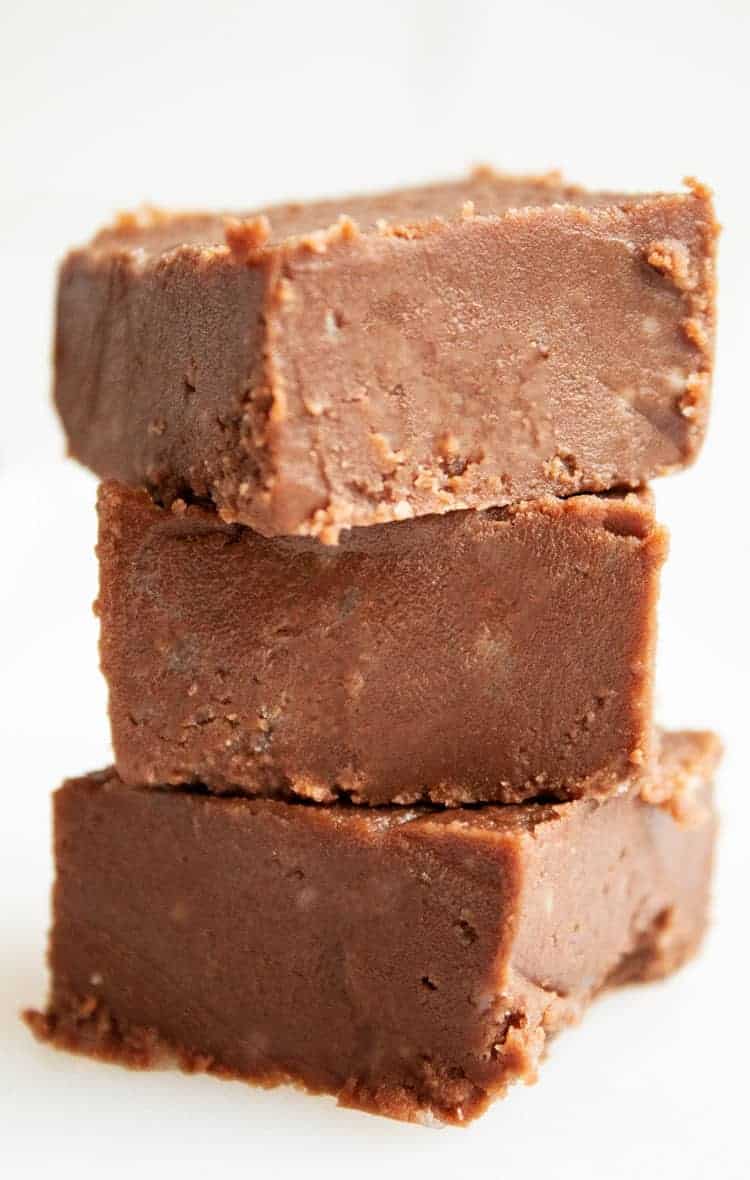 Make healthy sugar free fudge when you make it using our recipe. Non-ketoers will not even realize they are eating a healthy fudge. Also, you can make this healthy sugar free white chocolate fudge.

Learn how to make white chocolate mousse healthy by following our easy recipe!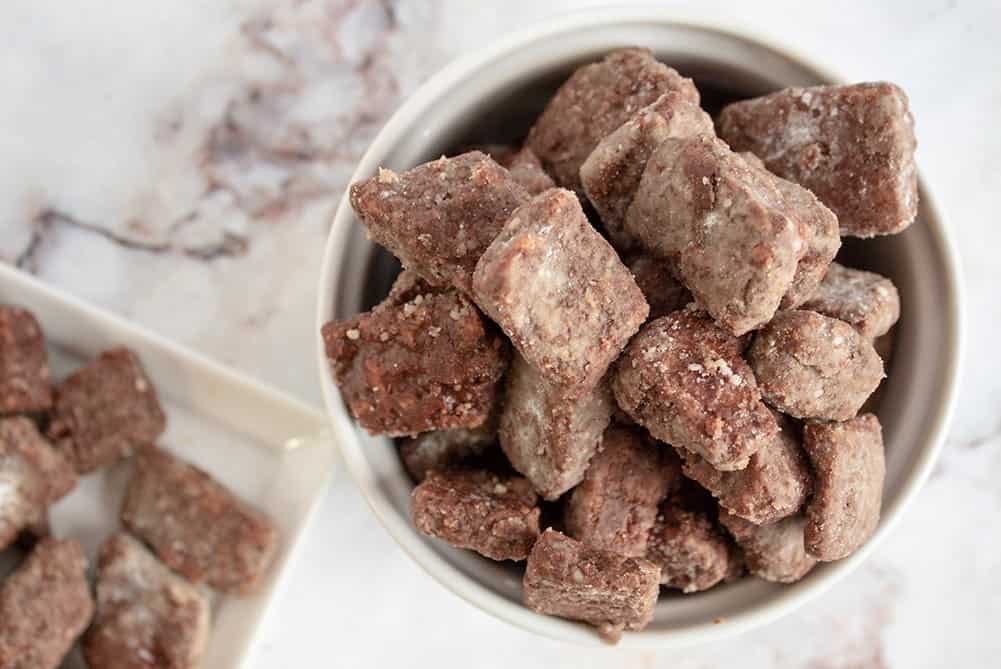 Make healthy puppy chow recipe for a fun candy on Easter!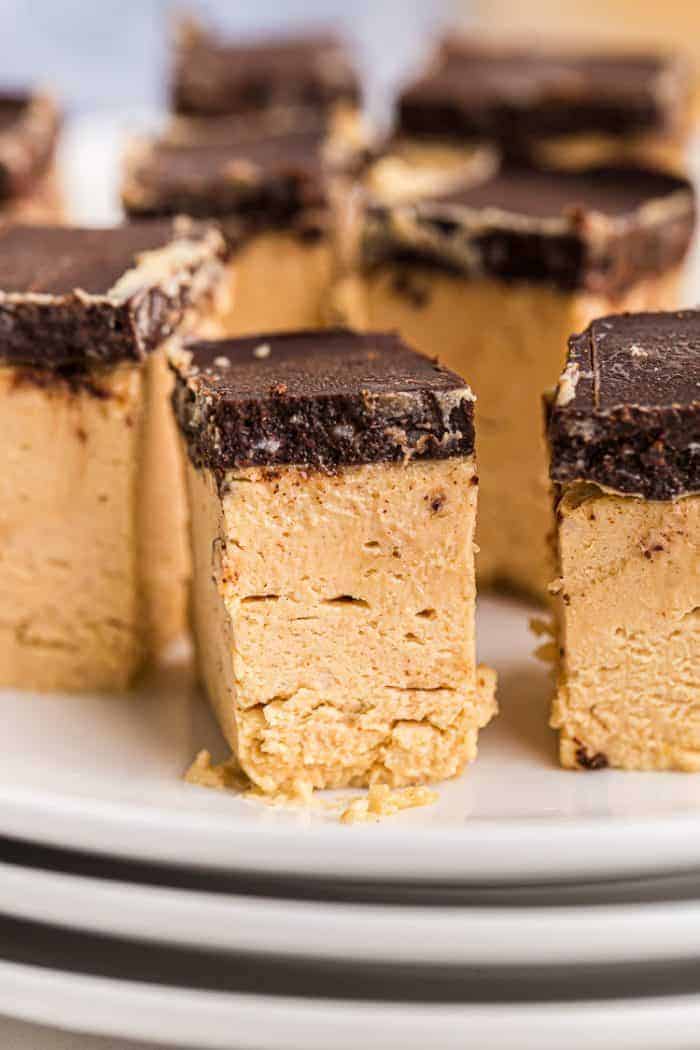 Learn how to make sugar free peanut butter desserts! This delicious cream cheese peanut butter dessert is amazing!a

Like This Post? Give it a Share!
I hope you love these easy low carb Easter recipes! If you liked this post, I would so appreciate you giving it a share by using the social sharing icons. THANK YOU!