These olive oil roasted sugar snap peas taste divine! They're so good, you'll barely even notice that you're eating a vegetable. Best of all, they're super keto-diet friendly with only 3g net carbs per serving.
This post contains affiliate links, which means I'll make a small commission if you purchase through one of my links. Thank you for your support!
When it comes to eating vegetables, it doesn't take most adults much time to devolve into a child. Vegetables don't taste good, they're hard to make, they take too long to prepare, they're gross, they look funny, they taste like boogers, wah wah wah. (I talk about this funny phenomenon in my book.)
I get it, I really do. Even though eating vegetables makes me feel great, I have to prioritize their consumption because otherwise I won't touch one for weeks at a time. And how do I prioritize their consumption?
With easy and really freakin' delicious recipes.
Like this one!
These Olive Oil Roasted Sugar Snap Peas are so good that you might tell everyone else in your household, "Oh, those peas just didn't turn out… I had to toss 'em. Maybe some other time." Secretly, you really devoured the whole pan yourself. You just couldn't pass up those valuable veggie nutrients so you had to chow down on them, right? 🙂
Admittedly, sugar snap peas are pretty awesome on their own, but this recipe makes them into a buttery, crispy side dish that you'll find yourself craving.
The Best Olive Oil to Use in Olive Oil Roasted Sugar Snap Peas
Not all olive oil is created equal, and the olive oil you use can make a huge difference in the flavor of a final dish. Here is the olive oil I use and it is DIVINE. Truly the best olive oil you will ever have. Check it out!
Silicone baking mats are my baking BFF — they make clean-up a breeze. They're perfect for making Olive Oil Roasted Sugar Snap Peas! (Note: you won't see them below because I purchased them after I first made this recipe, but you can see them in my Vanilla Roasted Strawberries post.)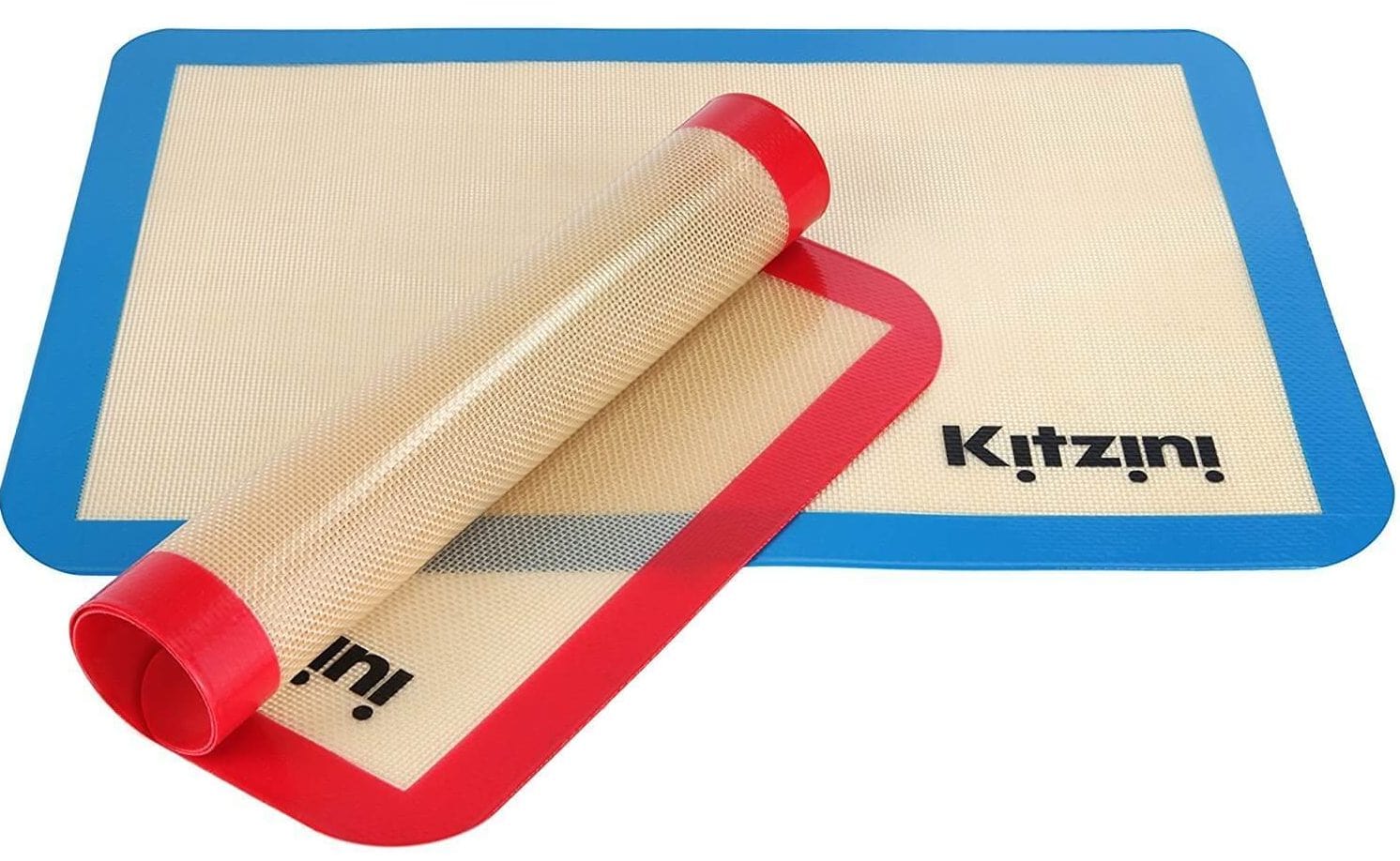 Naked sugar snap peas (they don't look too embarrassed!)…
Coated and ready to go into the oven…
Out of the oven and ready to make your taste buds happy!
Feel free to experiment with the amount of seasoning in this recipe. Garlic lovers, a little extra garlic powder never hurt anyone! (Except vampires.)
Instructions
Rinse and dry the sugar snap peas.


Add the sugar snap peas to a mixing bowl and pour olive oil on top. Toss to coat.


Add remaining ingredients and toss again until the peas are evenly coated.


Place on a baking sheet in a single layer.


Bake at 450 degrees for a minimum of ten minutes. They should be soft and lightly browned at that point. If you prefer a crispier dish, leave in the oven for up to 20 minutes.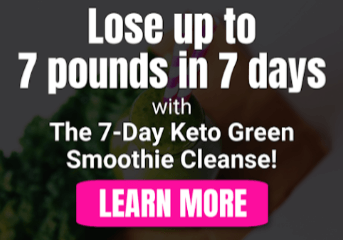 Nutrition Facts
Olive Oil Roasted Sugar Snap Peas
Amount Per Serving
Calories 73
Calories from Fat 36
% Daily Value*
Fat 4g6%
Cholesterol 0mg0%
Sodium 390mg17%
Potassium 151mg4%
Carbohydrates 5g2%
Protein 2g4%
Vitamin A 820IU16%
Vitamin C 45.4mg55%
Calcium 33mg3%
Iron 1.6mg9%
* Percent Daily Values are based on a 2000 calorie diet.
Nutrition Disclaimer


Nutrition facts are included as a courtesy only. They are accurate to the best of our knowledge based on the ingredients and brands used, but their accuracy is not guaranteed. If applicable, sugar alcohols have already been removed from the total carb count.