I've put together a collection of some of the best sugar-free dessert recipes out there! You'll find a wide variety of delicious sugar-free desserts in this post.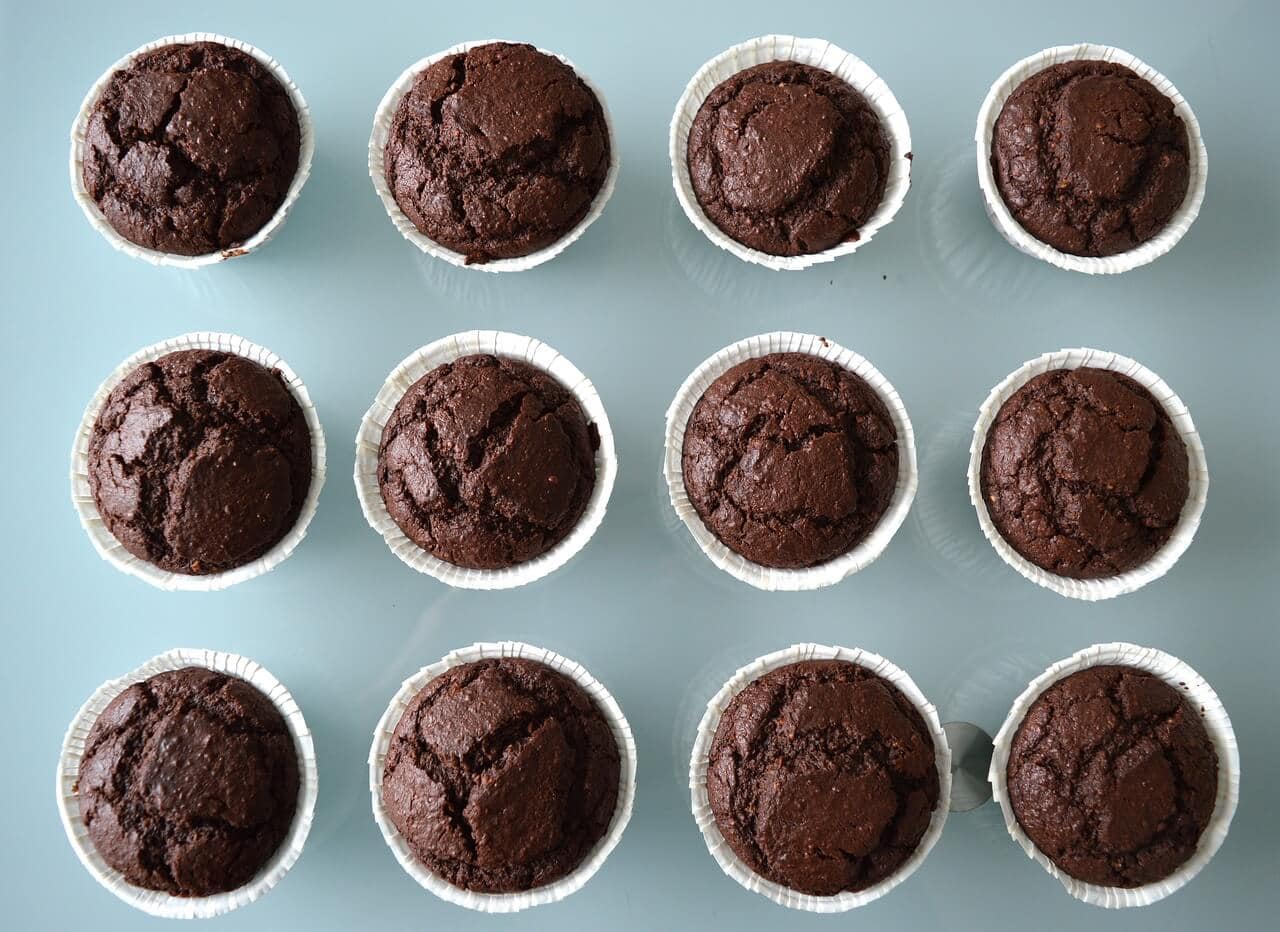 Trying to find a really good sugar-free dessert recipe is like trying to find something to eat at a gas station that doesn't have 53-ish weird, hard-to-pronounce ingredients in it.
In other words, it takes a lot of work. Luckily for you, I've done the hard work for you this time! (As for that gas station stuff, trust me when I say it's better to pack your own snacks and avoid the scary gas station food.)
I've put together a list of 75 insanely good sugar-free dessert recipes, which you'll find below. A few notes before you dive in:
When I say "sugar-free," I mean that these sugar-free desserts shouldn't contain any of 70(!)-plus types of added sugar. If the recipe contains one of these ingredients, you'll see a note to omit it after the recipe name. (Omitting it shouldn't alter the flavor much because the quantity is so small in those recipes.)
Just because a recipe doesn't contain sugar doesn't mean that it doesn't contain calories! You should still be mindful of your serving size.
Without further ado, here they are …
75 Insanely Delicious Sugar-Free Desserts
Strawberry Shortcake Energy Bites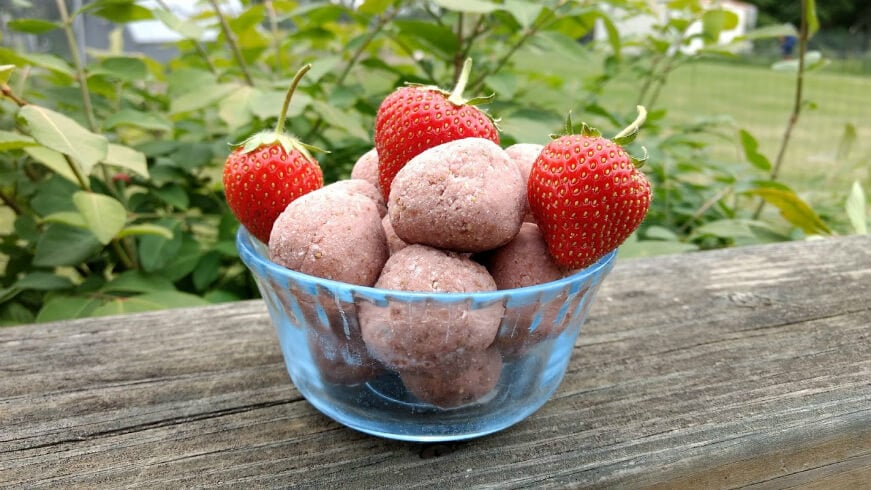 5-Ingredient Vegan Quinoa Fudge
2-Ingredient Almond Butter Cookies
3-Ingredient Chocolate Muffins
Set Strawberries with Coconut Cream (omit maple syrup)
Sinless Chocolate Fudge Frosting-Pudding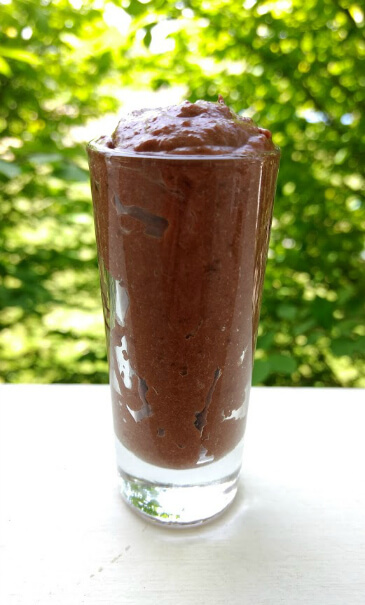 Pumpkin Chocolate Bars (omit maple syrup for the chocolate layer)
4-Ingredient Flourless Protein Brownies (use a sugar-free protein powder)
5-Minute, 3-Ingredient Dark Chocolate Fudge Balls
Dark Chocolate Coconut Pudding (use 100% cacao chocolate)
Almost Instant Chia "Tapioca" Pudding
Yes, there are still more sugar-free desserts…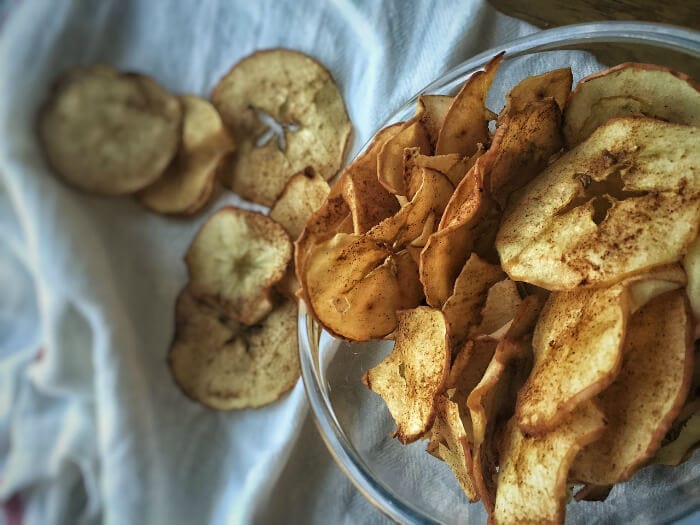 3-Ingredient Banana Oatmeal Raisin Cookie
Cocoa Date Energy Bars (use 100% cacao chocolate)
Paleo Blueberry Muffins (omit date sugar/evaporated cane juice)
Chocolate Date Dessert Oatmeal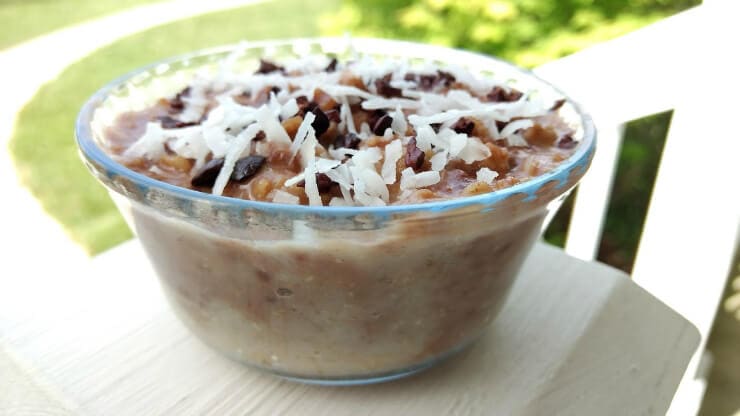 3-Ingredient Flourless Brownies
Flourless Peanut Butter Banana Muffins (omit honey)
Strawberries with Coconut Cream (omit powdered sugar)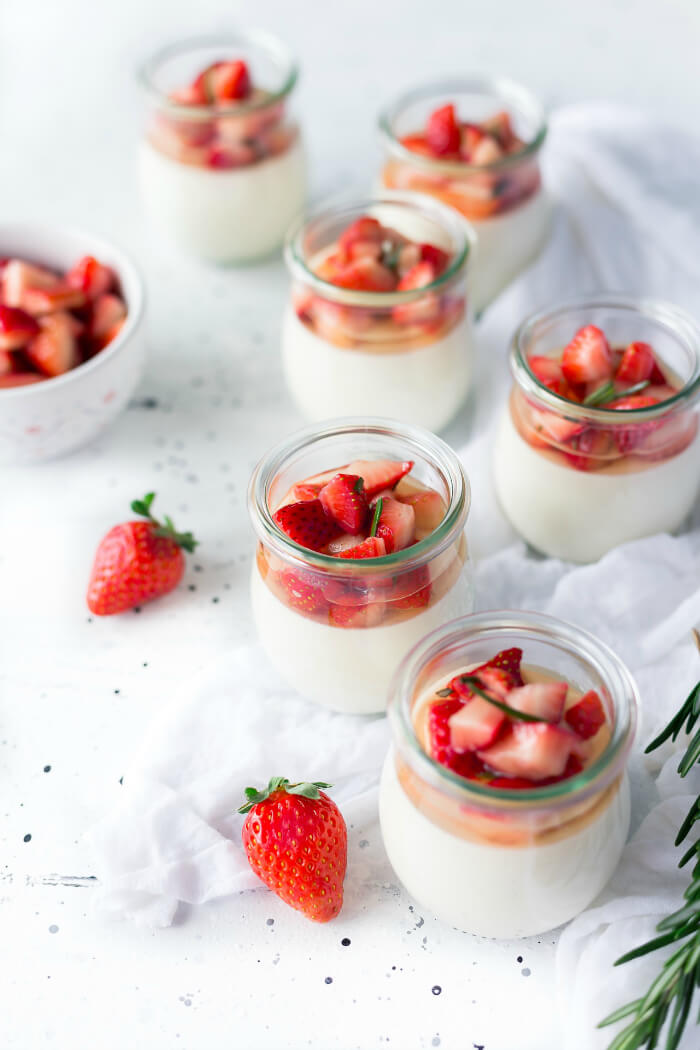 Flourless Thumbprint Cookies (use jam that doesn't contain sugar or artificial sweeteners)
Whole Wheat Apple Spice Muffins
Black Bean Brownies (omit chocolate chips)
Cinnamon Sweet Potato Truffles
Easy Plantain Banana Bread (omit coconut sugar)
Avocado Banana Cacao Mousse (omit honey)
Quinoa Pudding (omit maple syrup)
Blueberry Banana Walnut Ice Cream (omit chocolate chips)
Peanut Butter Banana Ice Cream
Peach Cobbler Oatmeal (omit honey)
Soft Banana Raspberry Oatmeal Cookies
Raw Sunflower + Chia Seed Bites (omit honey)
Apple Bites (omit chocolate chips)
Chocolate Covered Frozen Banana and Peanut Butter Bites
Chocolate Hummus (omit maple syrup)
Single Lady Doughnut (omit honey)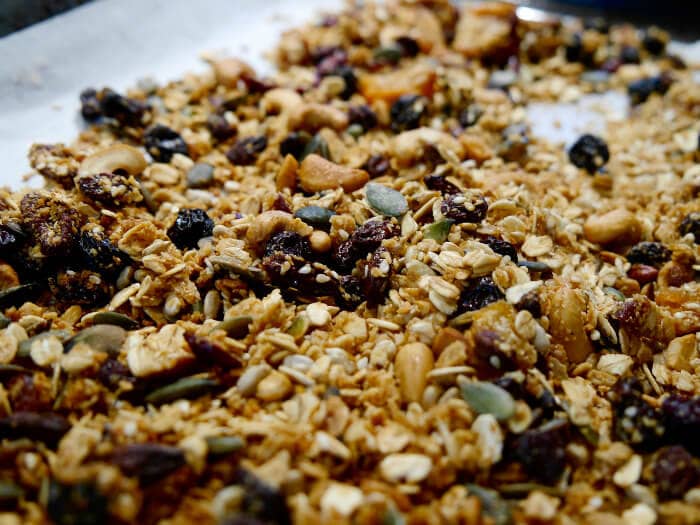 Paleo Pumpkin Sweet Potato Custard (omit honey)
Chocolate Cherry Chia Pudding (omit maple syrup or honey)
Little Pumpkin Pies (omit honey)
Slow Cooker Sweet Potatoes with Applesauce (omit brown sugar)
Chocolate Coconut Popcorn (use 100% cacao chocolate)
Real Healthy Blueberry Cobbler (omit maple syrup)
You can wash these sugar-free desserts down with a sugar-free keto coffee!
Tell Me About Your Favorite Sugar-Free Desserts!
I would love to hear from you. Leave me a comment on this post and tell me about your favorite sugar-free dessert.