Sometimes you just want to dig into some comforting food that will take you to a happy place. These seven delicious keto comfort foods (four savory, three sweet) will help you do that without kicking you out of ketosis. Net carbs are provided for each recipe.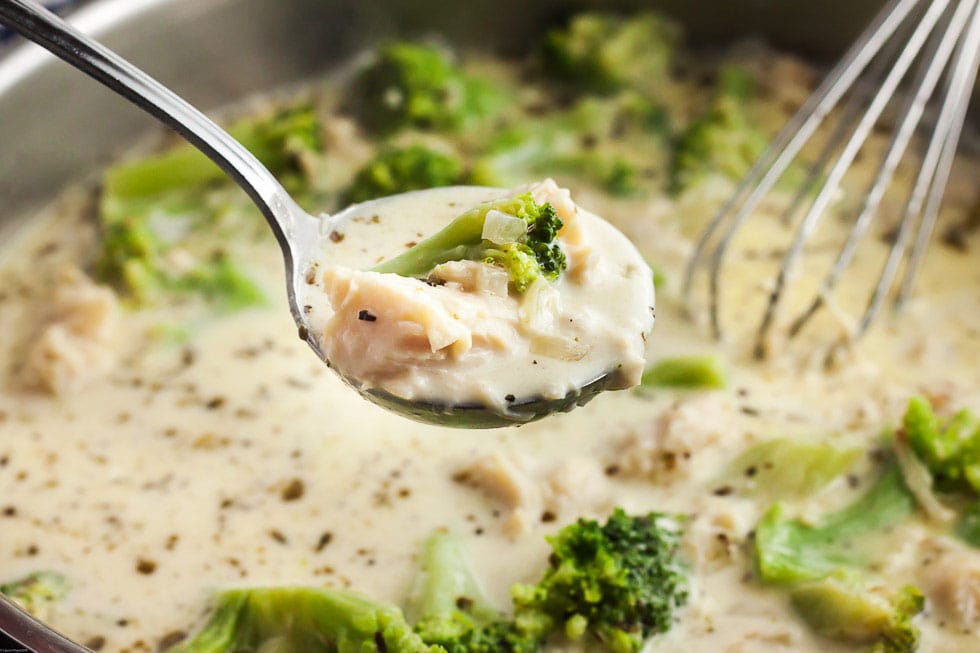 This post may contain affiliate links, which means I'll make a small commission if you purchase through one of my links at no extra cost to you. See my Terms of Use.
Sometimes you just need some good 'ol comfort food. While it would be nice to dig into a carb-filled pot pie or a sugar-filled generous serving of homemade apple crisp, doing so will most certainly pack on the pounds… and that's not a very comforting thought.
Alternatively, you can dig into some amazing keto-friendly recipes without the carbs and sugar that will deliver on comfort without the unfortunate side effect of weight gain. It's a win-win, right? In this post, I've put together seven keto comfort foods – four savory and three sweet – that are sure to put a smile on your face.
Keto Comfort Foods Recipes
If you're looking for more keto comfort food recipes after you give the recipes in this post a try, check out these two keto comfort food cookbooks!
In this post, you'll find links to the following keto comfort foods:
Savory Keto Comfort Foods
Keto Chicken Alfredo Soup
Keto Chili
Keto Pizza
Keto Mac and Cheese
Sweet Keto Comfort Foods
Keto Cookie Casserole
Keto Chocolate Dessert
Keto Mock Apple Crisp
How to Access the Recipes in This Post
This post is a roundup of recipes — some from here at Forget Sugar Friday, and some from other high-quality bloggers. To access the recipes in this post, click on the "Click Here to Get the Recipe!" button at the bottom of every recipe summary.
That will take you to the original post where you can find the recipe (usually in a recipe card at the end of the post). 💖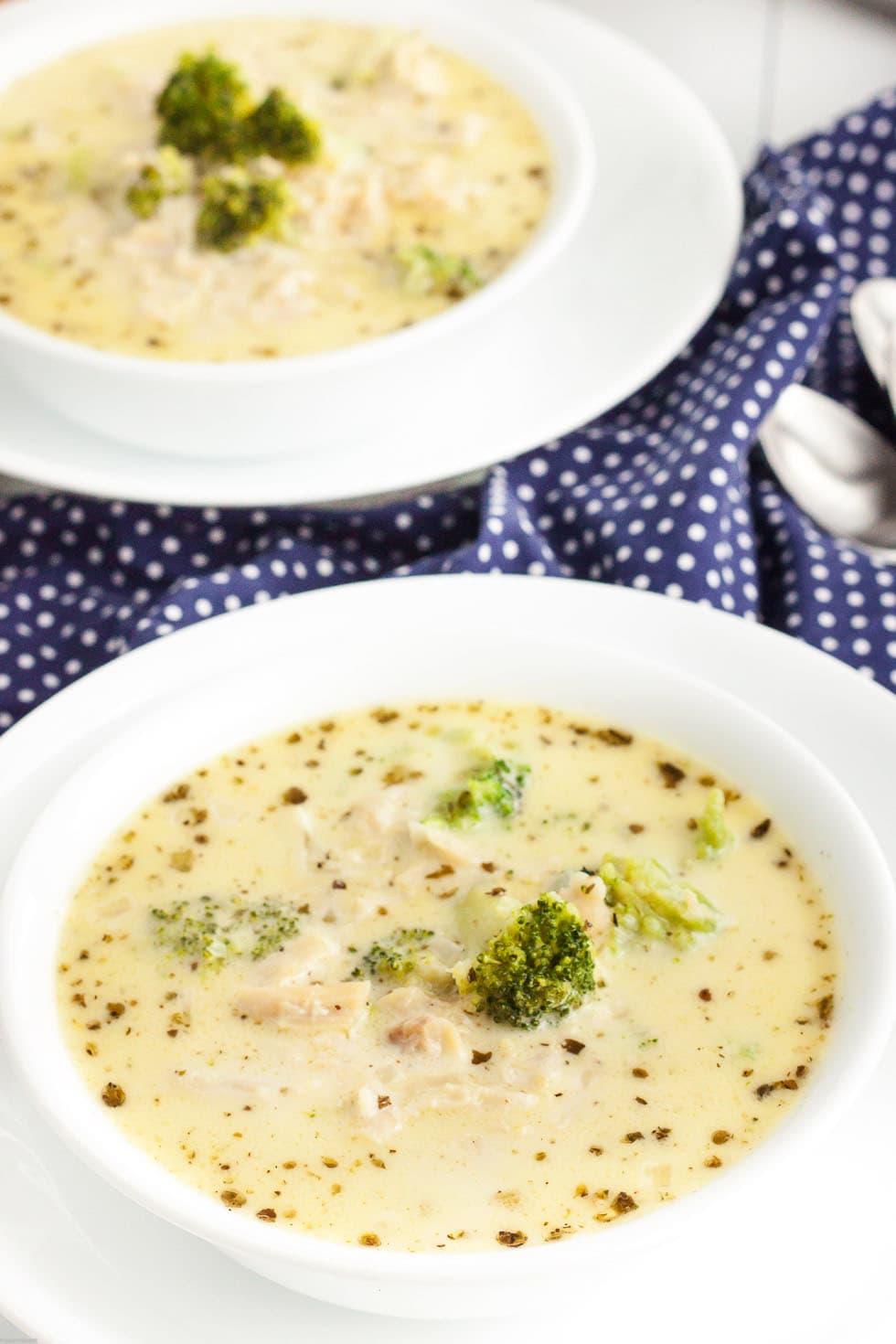 5.2g net carbs: This recipe for Keto Chicken Alfredo Soup infuses the flavors of chicken alfredo into a warming and comforting soup! The perfect keto comfort food for cold fall and winter nights.

Savory Keto Comfort Food #2: Keto Chili
g net carbs: Learn how to make low carb chili recipe can really hit the spot! The best part is the homemade chili seasoning is super delicious. This recipe will be loved by your whole family!

Savory Keto Comfort Food #3: Low Carb Pizza
I don't think there is a more important savory comfort food than pizza! When you eat pizza it just reminds you that everything can be alright in the world.

g net carbs: I guarantee you're going to want to make this at LEAST once a week! You won't believe this keto mac and cheese is low carb, let alone keto. But it is!

Sweet Keto Comfort Food #1: Keto Cookie Casserole by Forget Sugar Friday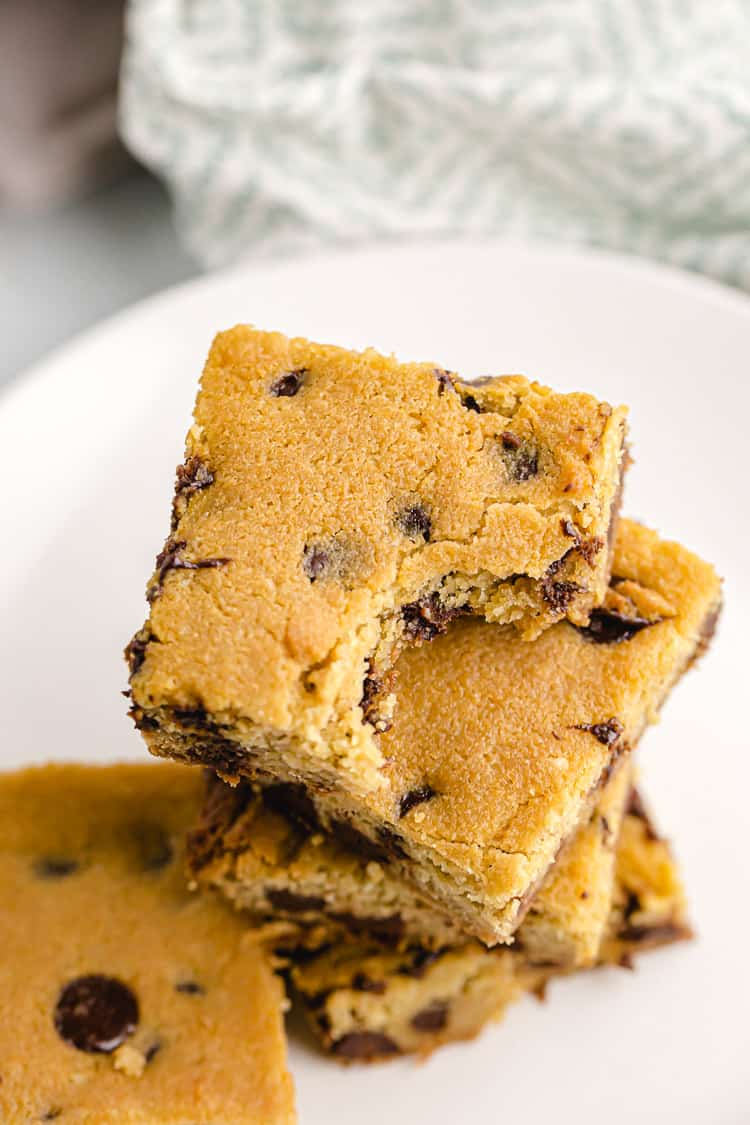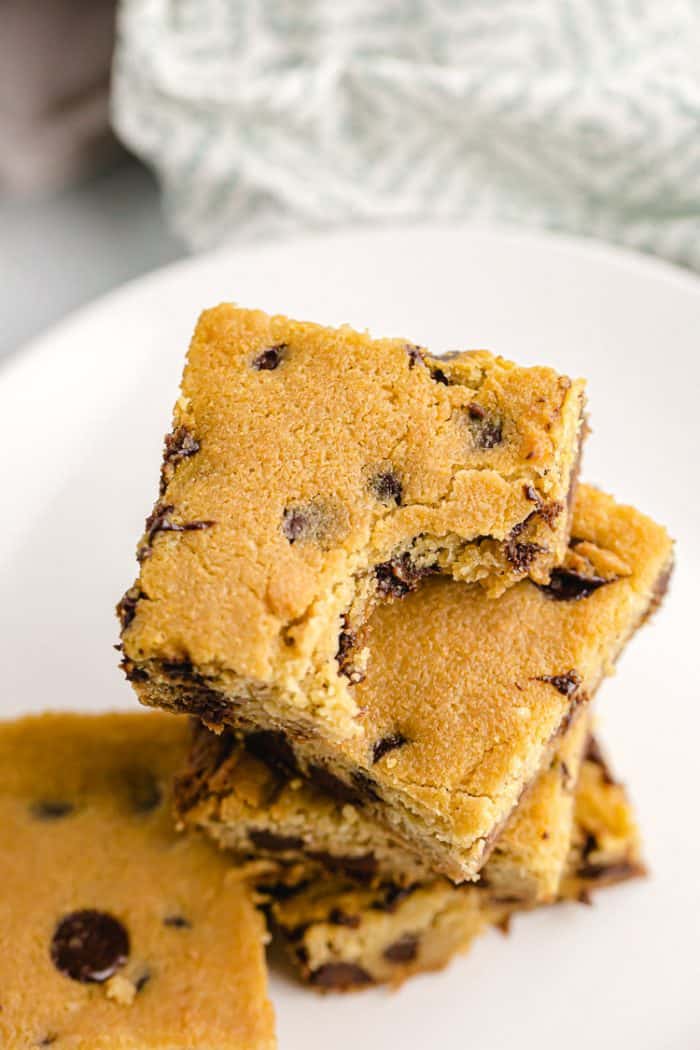 2g net carbs: Ready for the ultimate keto dessert? This Keto Cookie Casserole creates unbelievably good keto cookie bars with only 2g net carbs per bar! This may just become your favorite keto dessert.

g net carbs: Nothing screams comfort food like cream cheese and chocolate! This easy to make dessert is widely known as "Keto Chocolate Heaven", and it is!

Sweet Keto Comfort Food #3: Mock Apple Crisp by Low Carb Yum
3g net carbs: Apple crisp… on keto?! This Mock Apple Crisp may not use real apples, but it uses a clever substitute: zucchini! To quote one happy reviewer: This turned out SO WELL even my finicky 11 year old Granddaughter exclaimed "this is SO Delicious!".

Like This Post? Give it a Share!
I hope you enjoyed this keto comfort food recipe roundup! If you liked this post, I would so appreciate you giving it a share by using the social sharing icons. THANK YOU!
More Keto Comfort Food Recipes
When it comes to choosing comfort foods it is hard to go wrong when you are deciding between a delicious keto pizza recipe and keto ground beef recipes.