The big game is here and it's time to prepare your Keto Super Bowl Food menu. 🏈 Every year millions of people throw parties loaded with carb-and sugar-heavy foods… but it doesn't have to be that way, and this menu is the proof!
This year Philadelphia is playing Kansas City. The host city is Phoenix. But regardless of who is playing or where they are playing, your food needs to taste great!
I've personally made each and every single one of these keto party food recipes and they all received rave reviews from fellow guests. In other words, each recipe is tested and delicious. And in almost every case, the recipes I made were always the first dish to be completely gone!
Why You'll Love This Keto Super Bowl Food Menu
Each recipe is easy to make and does not require you to be a world-class chef, but it will seem like you are!
If you host a party, you may change some minds about eating a low carb or keto diet.
If you are taking a dish to a party, again, you will turn some heads about eating healthy!
You won't have a single leftover to take home. Trust me on that one!
Keto Super Bowl Snacks
You will need some appetizers that are keto-friendly and some low carb snacks that people will enjoy.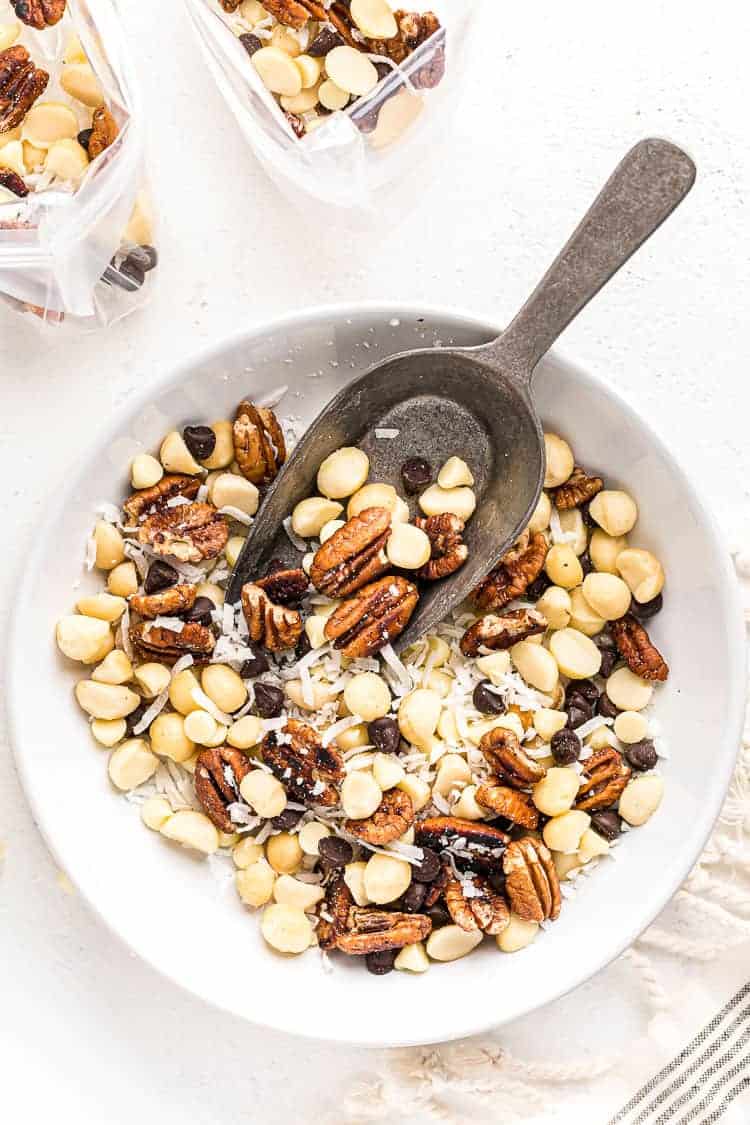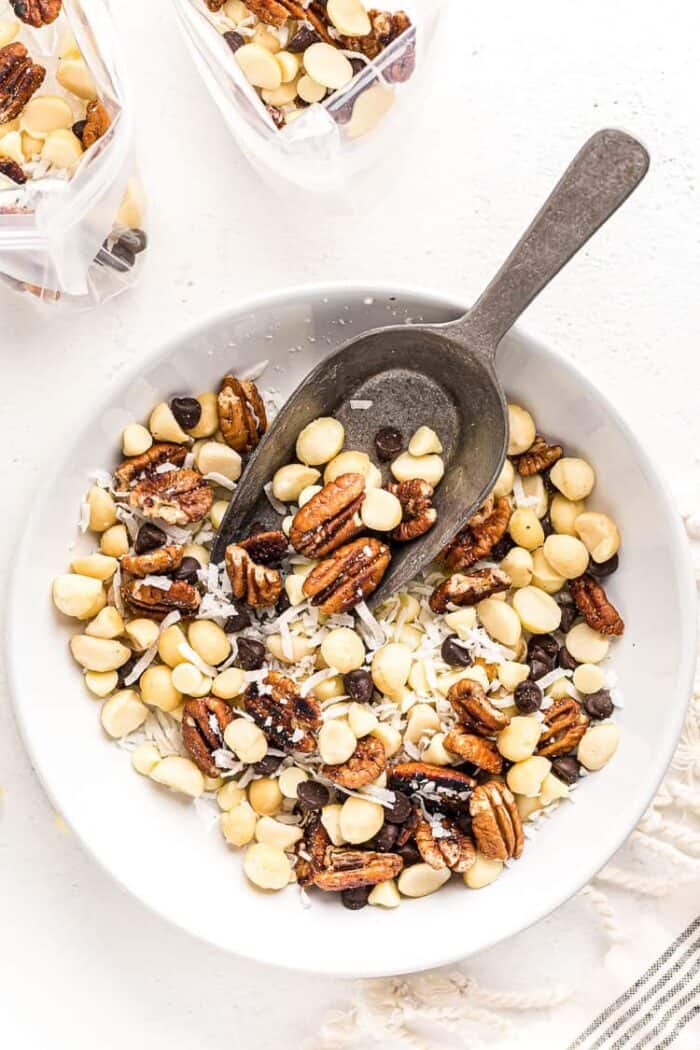 Low Carb Super Bowl Dinner Recipes
Every party needs to have one or two delicious keto dinner options. Choosing any of the following recipes will succeed at satisfying the dinner cravings of each guest and making you look really smart.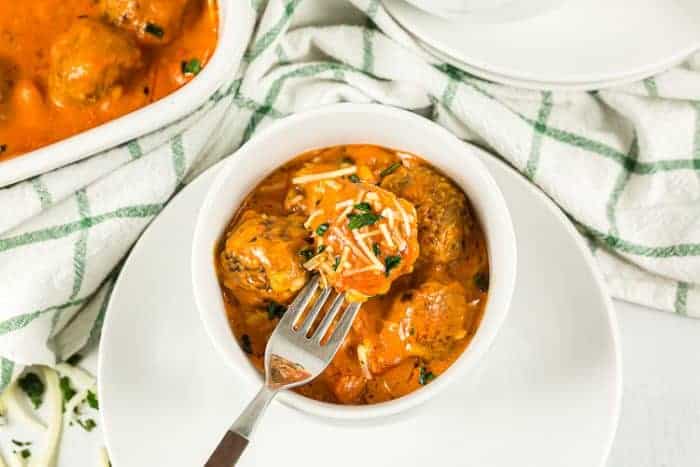 More Low Carb Super Bowl Food
Need a few keto-friendly sides? Here are a few options that any guest will enjoy.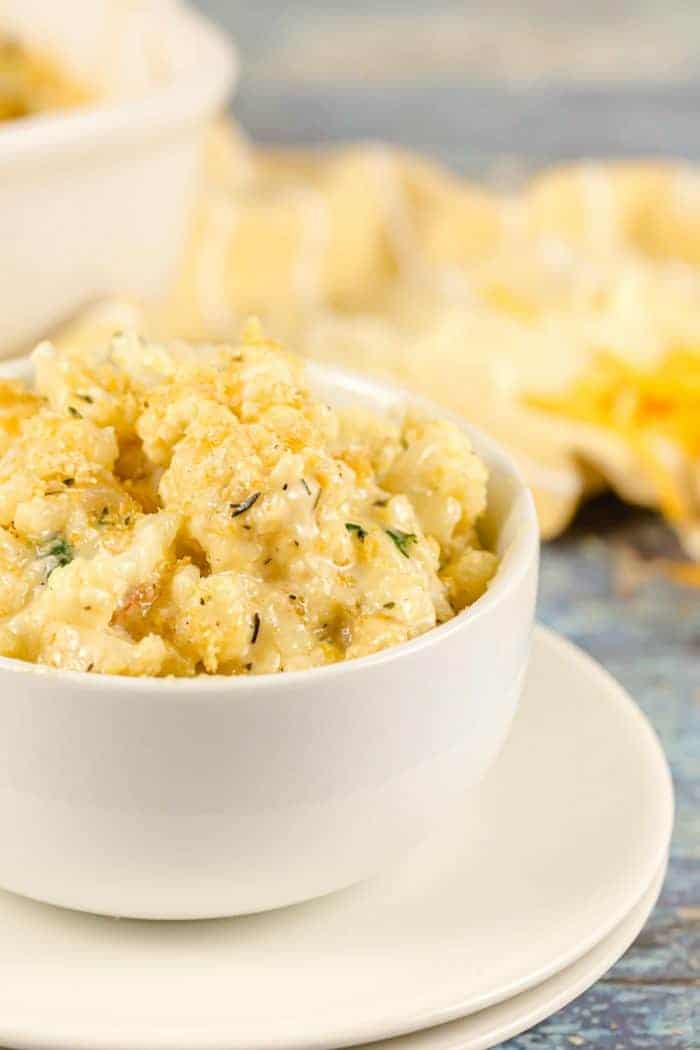 Low Carb Super Bowl Dessert Snacks
Whether you are the host or a guest taking a dessert dish, you cannot go wrong by bringing low carb cookies!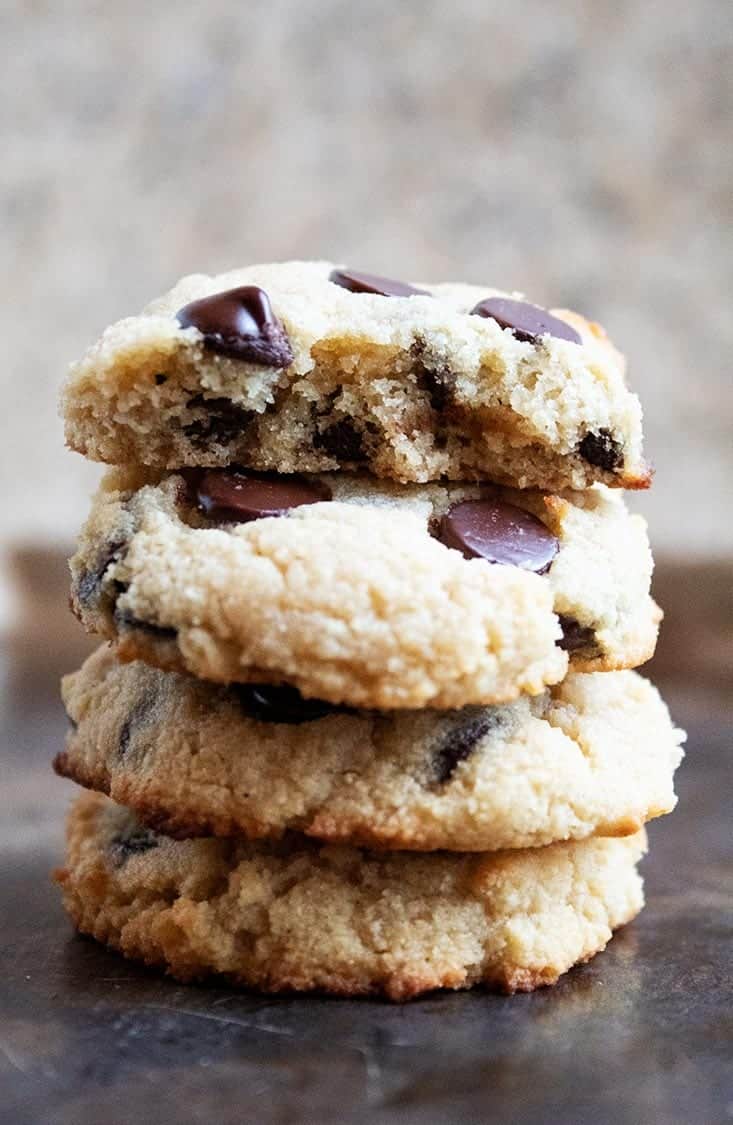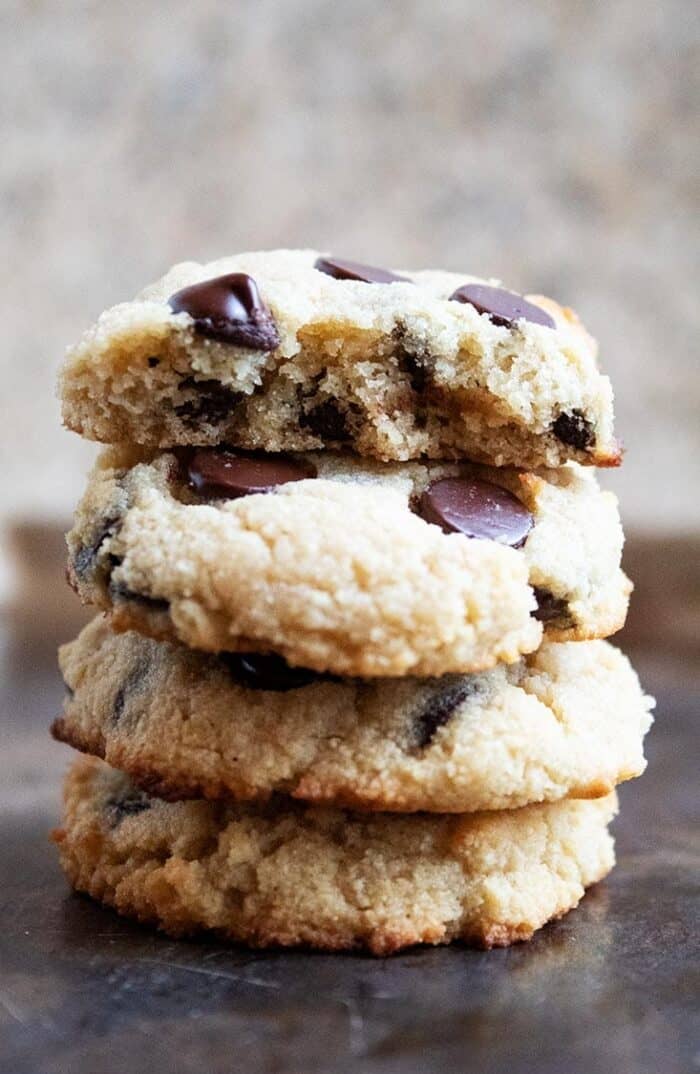 Like This Post? Give it a Share!
I hope you love these easy low carb Super Bowl recipes! If you liked this post, I would so appreciate you giving it a share by using the social sharing icons. THANK YOU!