If you're looking for EASY keto lunches that you can take to work and reheat in the microwave, I've rounded up seven awesome choices in this post including Butter Burgers, Crusted Buttery Chicken Casserole, General Tso's Chicken, Ham and Cauliflower Rice Casserole, and more. Yum!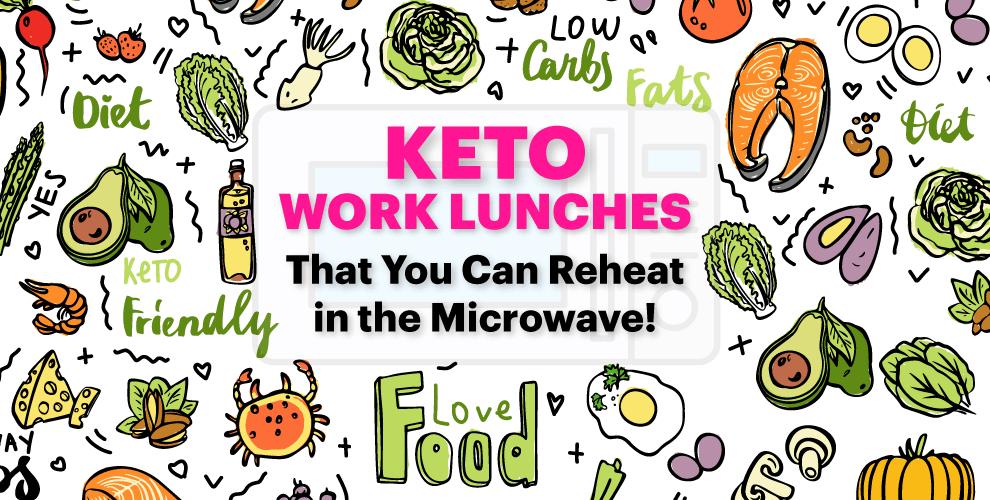 Sticking to keto is SO much easier when you can do a quick meal prep the night before (or several days before), stick a serving in a microwave-safe container, then bring it to work for an easy keto lunch. The seven easy keto work lunches in this post will all taste fantastic when reheated in the microwave. My only caution about this list is these keto lunches are so tasty that you'd better watch them in the microwave or a co-worker may run off with them. 😉 Enjoy!
by Forget Sugar Friday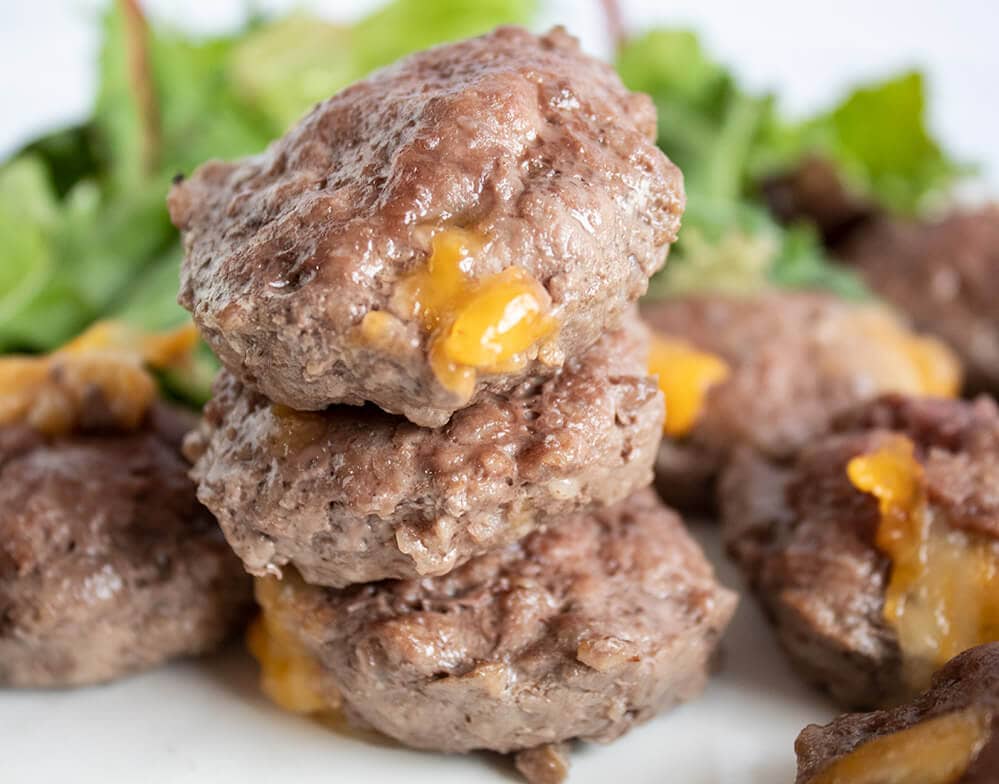 (0g Net Carbs; 10g Fat; 8g Protein) These Butter Burgers are so easy to make and reheat perfectly. Serve them on a salad or with low-carb veggies for a complete lunch!
by Forget Sugar Friday
(1.07g Net Carbs; 31g Fat; 26g Protein) This easy-to-assemble casserole is packed with flavor and contains just over 1g net carbs per serving! You can reheat it or even eat it cold if you'd like (I like it both ways!).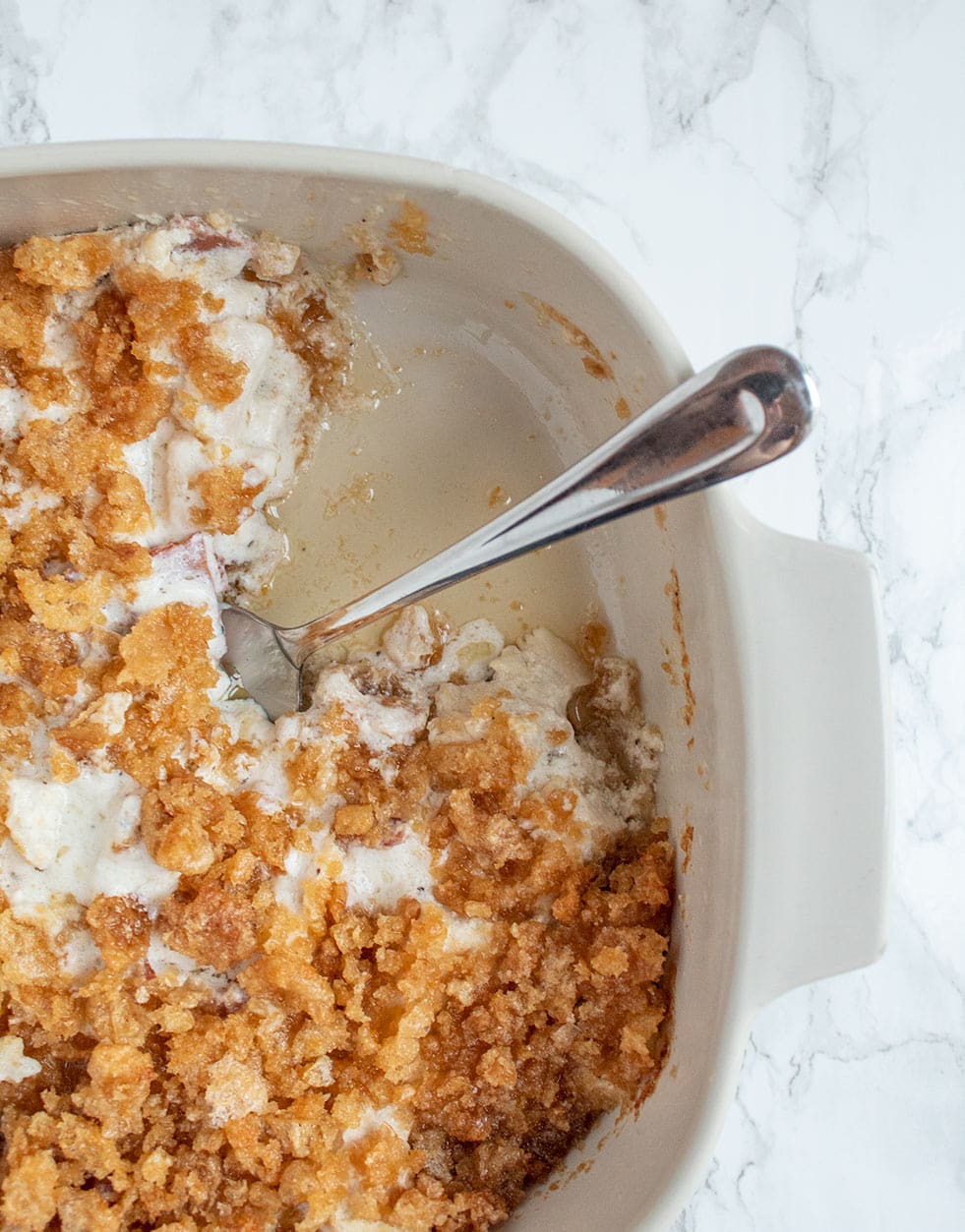 (2.3g Net Carbs; 27g Fat; 39g Protein) This Italian recipe is loaded with cheese and tender chicken to help help you meet your macros. Also, the sauce is loaded with cheeses and is very creamy and tastes amazing.
(8g Net Carbs; 16g Fat; 22g Protein) Who doesn't want to perk up their workday with a tasty low carb chicken stir fry? Yum! One thing to note is this dish has a balance of protein to fat, so you may want to add an additional heavy fat side dish or snack to boost your fat macros.
(6g Net Carbs; 15g Fat; 18g Protein) This delicious ham casserole is bursting with ham and cheese, full of flavor thanks to the peas and zuchinni, and is ready in less than 30 minutes. Who can argue with that?!
by Hey Keto Mama
(3.4g Net Carbs; 25.6g Fat; 43.8g Protein) This easy Chicken Parmesan Casserole contains just seven ingredients and is perfect to bring along to work for a satisfying lunch. It's sure to become a staple in your meal rotation!
(5g Net Carbs; 25g Fat; 32g Protein) This creamy casserole is easy to make, filling, and has broccoli for that necessary veggie infusion.
More Easy Keto Lunches for Work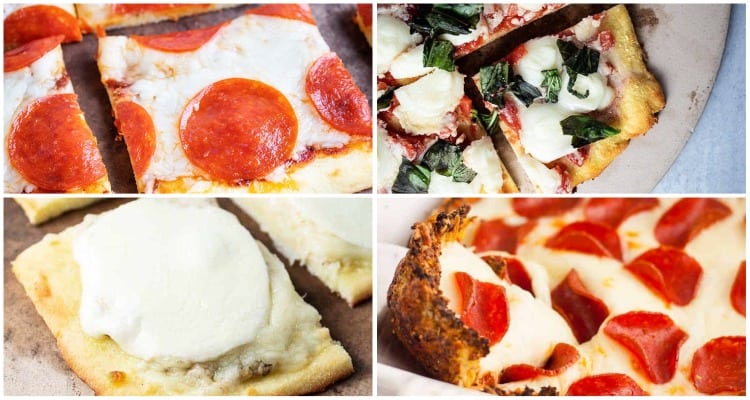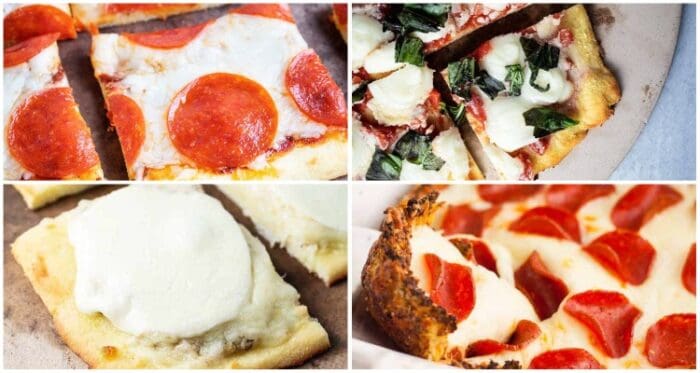 Like This Post? Give it a Share!
I hope you love this keto work lunch roundup! If you liked this post, I would so appreciate you giving it a share by using the social sharing icons. THANK YOU!
Keto Fast Food for Work Lunch
By following our guidelines you can eat fast food on the keto diet!