Not a big fan of salad? Don't worry; you will LOVE salads after you make some of the amazing keto salad dressings in this post! From Keto Bacon Ranch Dressing to Keto Cobb Salad Dressing to Keto Creamy Vinaigrette, you'll find your next favorite keto salad dressing recipe on this list.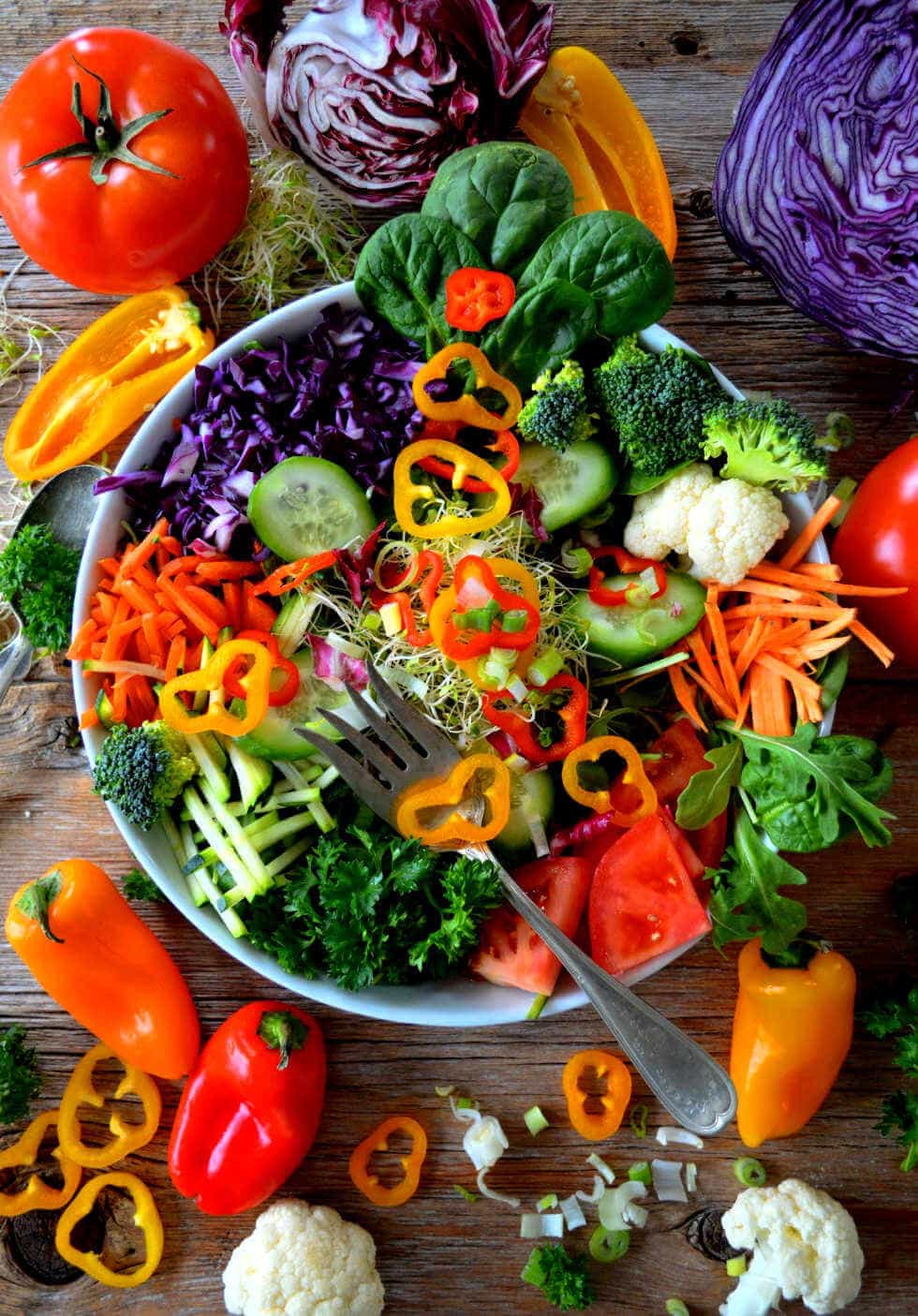 Salads: every dieter's nightmare. Nearly anyone who has ever been on a diet has bad memories of a "diet salad" — something like sad iceberg lettuce topped with a few paltry shreds of carrot and maybe a few tasteless pieces of tomato if we're lucky. Top it off with some fat-free dressing and try to pretend like you're not starving five minutes later!
Thankfully, keto makes salads enjoyable. Dare I say… craveable?! You can load them up with filling avocado, tasty low-carb veggies like broccoli, cauliflower, cabbage, and even peppers and tomatoes in moderation. Then comes the best part: the DELICIOUS keto salad dressing! No yucky fat-free dressing here; you get to enjoy the good stuff.
That's why I've rounded up eight super tasty keto salad dressings that will make you LOVE salad. Below, you will find links to:
Bacon Ranch Dressing
Maple-Balsamic Vinaigrette
Avocado-Ranch Cobb Dressing
Greek Red Wine Vinaigrette
Bacon Grease Salad Dressing
Russian Dressing
Creamy Lemon Vinaigrette
Easy Mustard Dressing
You will crave your next salad with these amazing homemade keto salad dressings on hand!
How to Access the Keto Salad Dressing Recipes
Because this is a roundup from other keto bloggers, you'll need to check out their original post for the full recipe (almost always in a recipe card at the very end of the post). To get to the original posts with the recipes, tap the salad dressing name or the pink "Get the Recipe Here!" button. Enjoy! 🙂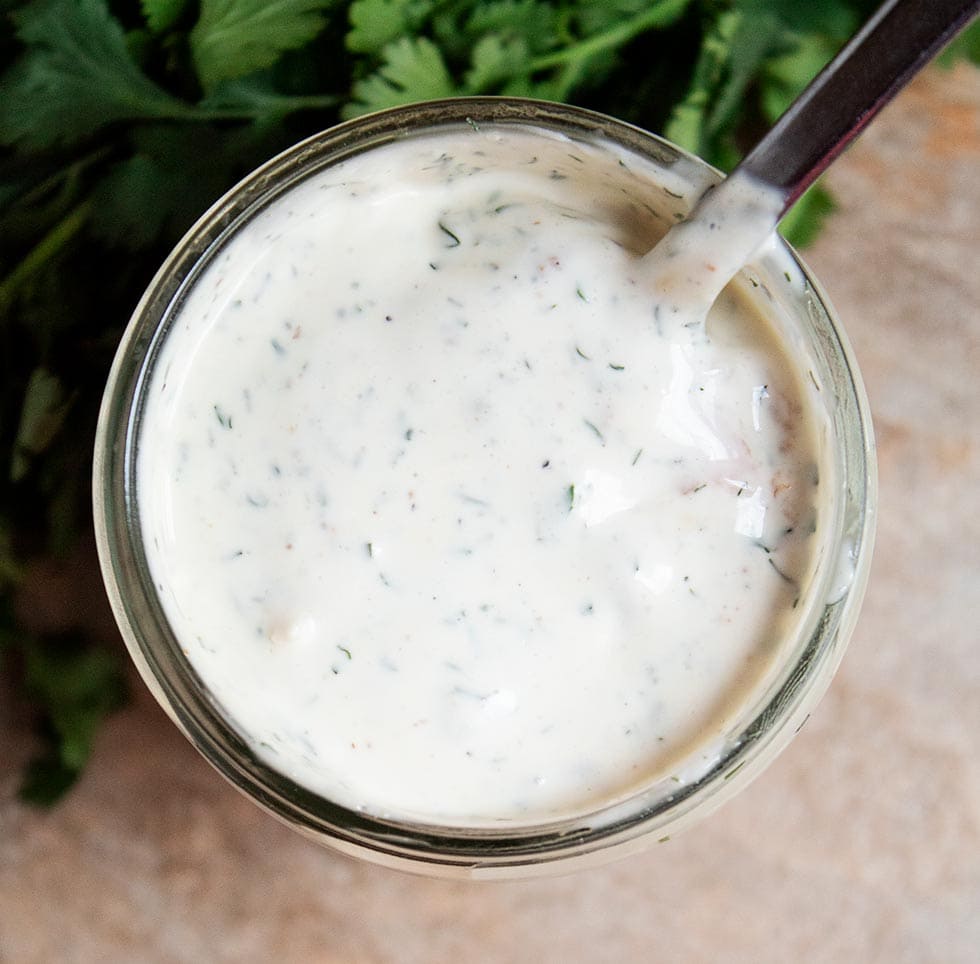 This super-tasty recipe is just the dressing you need to take your salads to the next level! Classic ranch dressing mixed with fresh crumbled bacon will make any salad a 10 out of 10.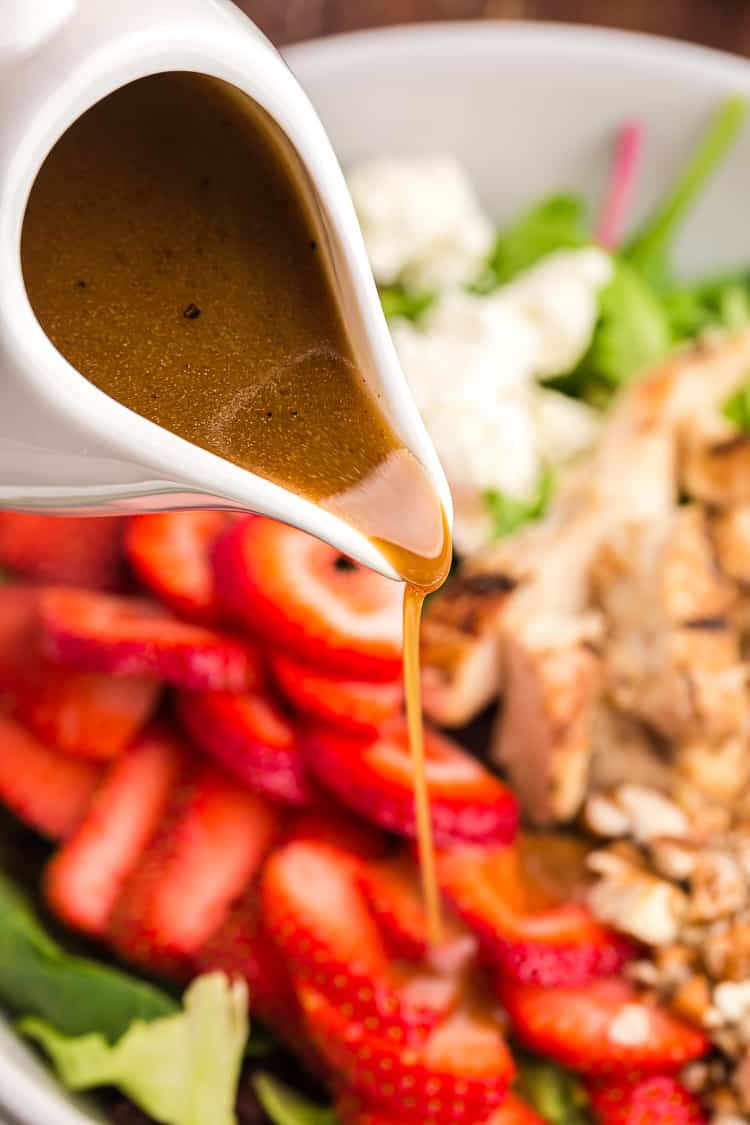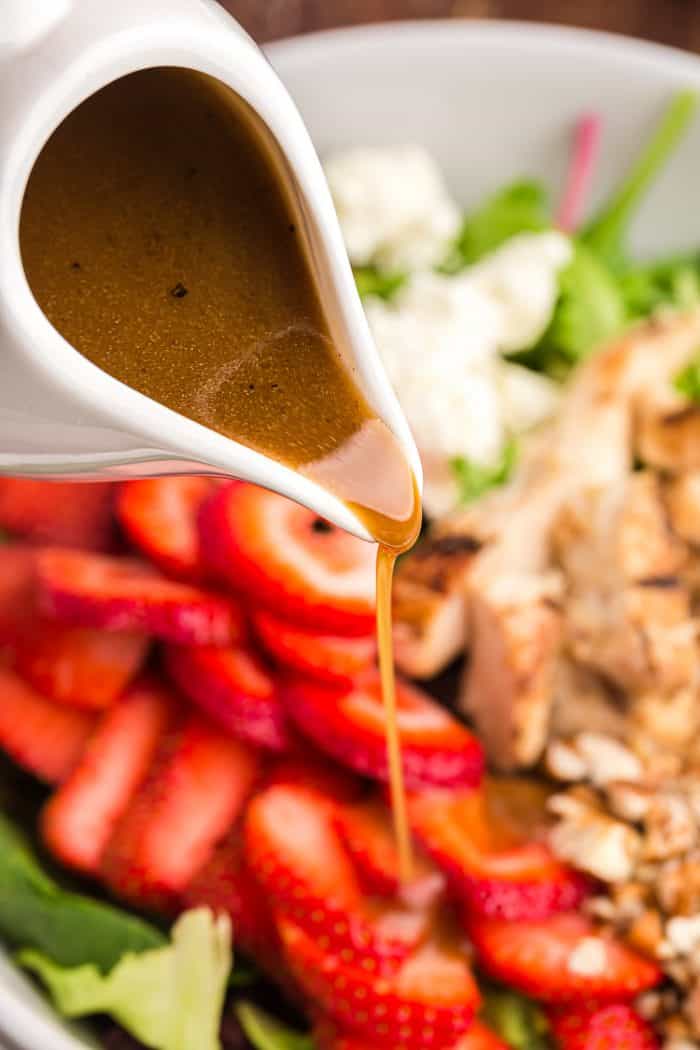 This flavorful Maple-Balsamic Vinaigrette takes only a minute to make and creates an amazing dressing that will make any keto salad pop.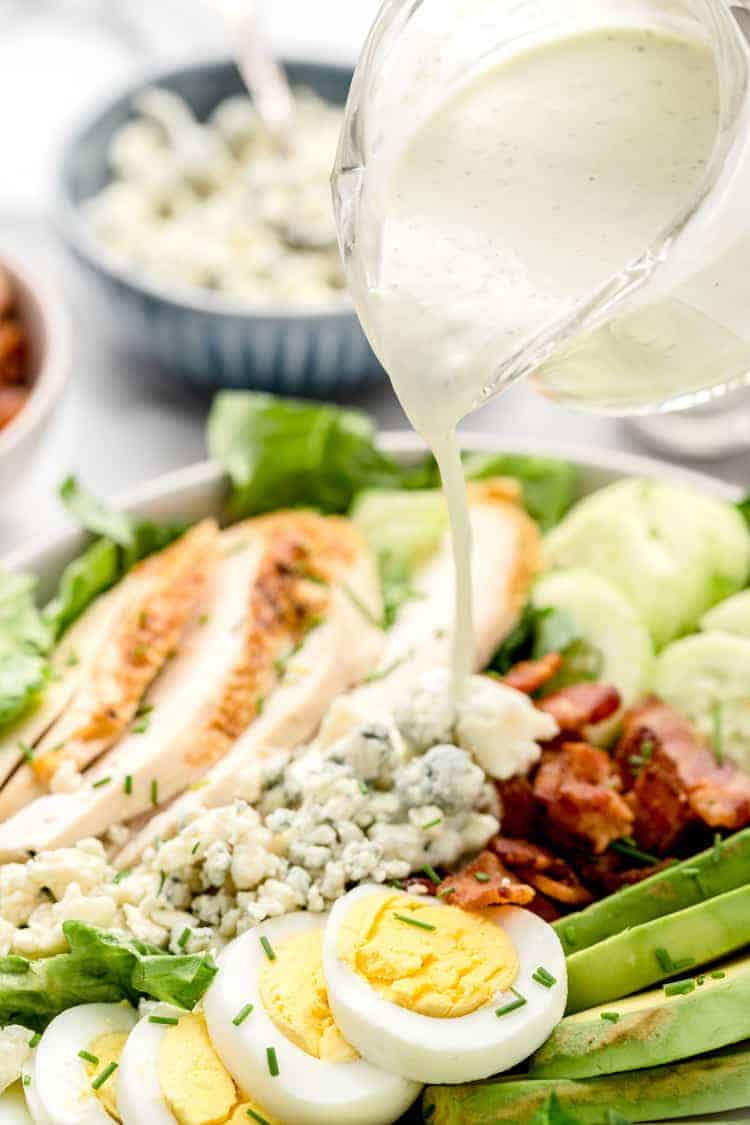 Don't be fooled by the name; this easy keto salad dressing is a lovely topping for any low carb salad, not just Cobb salads. It's a creamy, satisfying dressing that will make you love salads.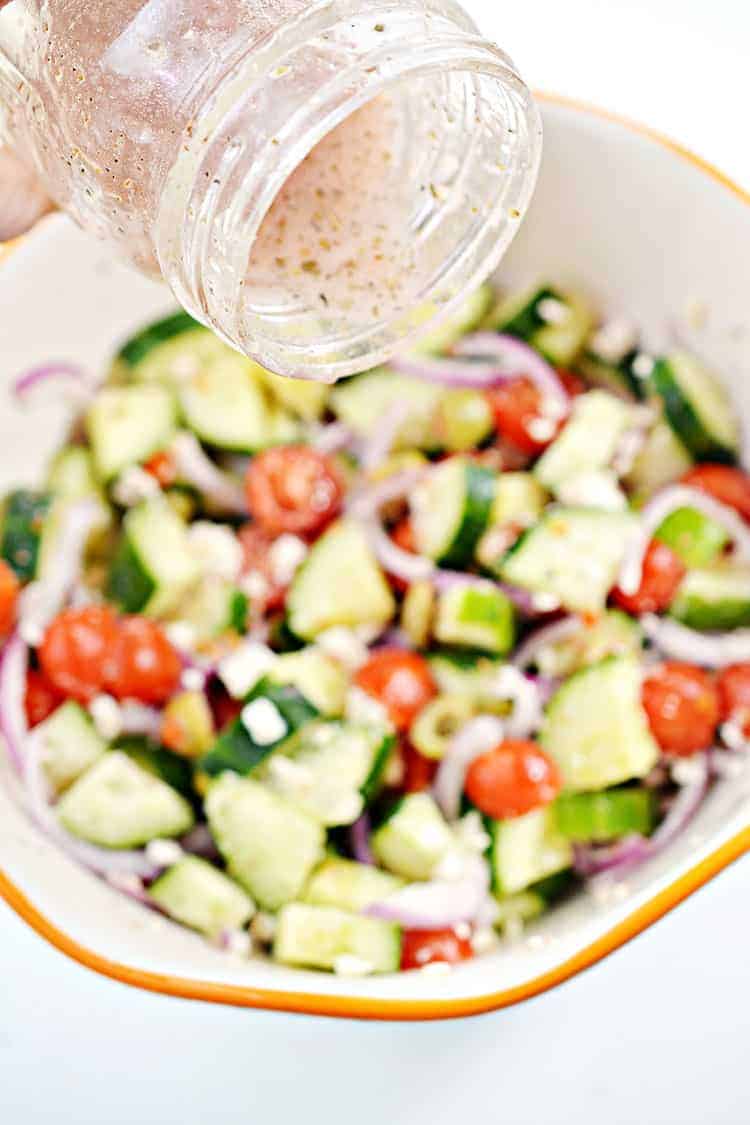 This red wine-based vinaigrette is a perfect fit for Greek Salad! For the best dressing experience, make sure you use authentic Greek oregano.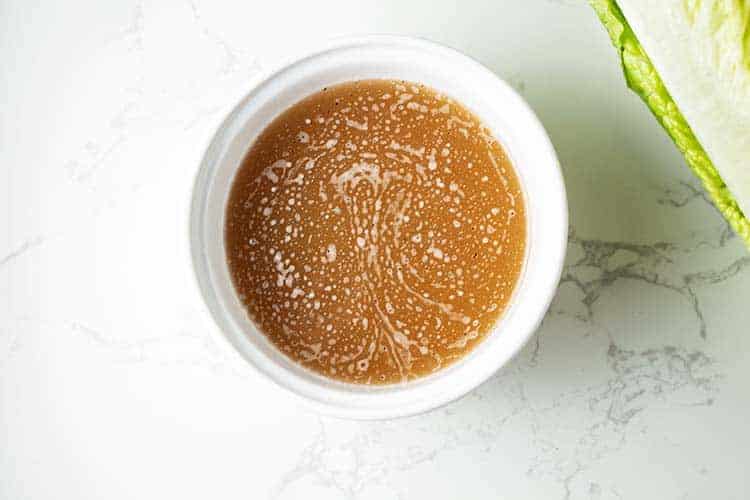 It is hard to imagine anything better than bacon grease dressing. And after you try this bacon dressing for wilted lettuce your mind will be unable to comprehend ever living without it!

This fresh and flavorful Russian salad dressing makes both a perfect salad dressing and dip. If you haven't heard of Russian salad dressing, it's very similar in flavor to the popular Thousand Island dressing, just lighter and not as sweet.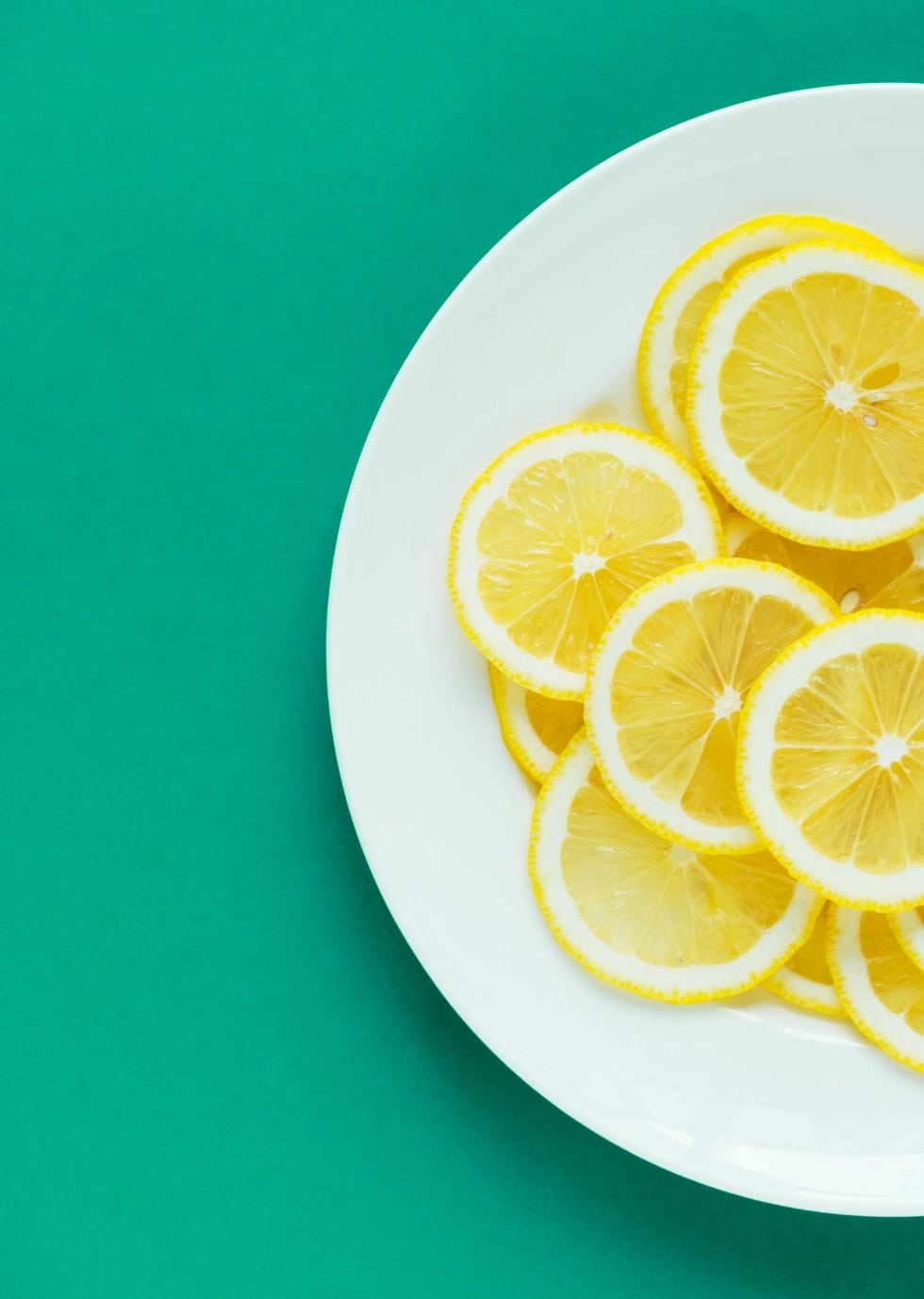 Freshly squeezed lemon juice helps this keto-friendly vinaigrette pop along with garlic, apple cider vinegar, olive oil, and fresh rosemary.

This versatile-yet-simple mustard dressing goes on just about everything, from salads to veggies to meats. (Tip: I recommend replacing the Splenda with Swerve.)

Keto Salad Recipes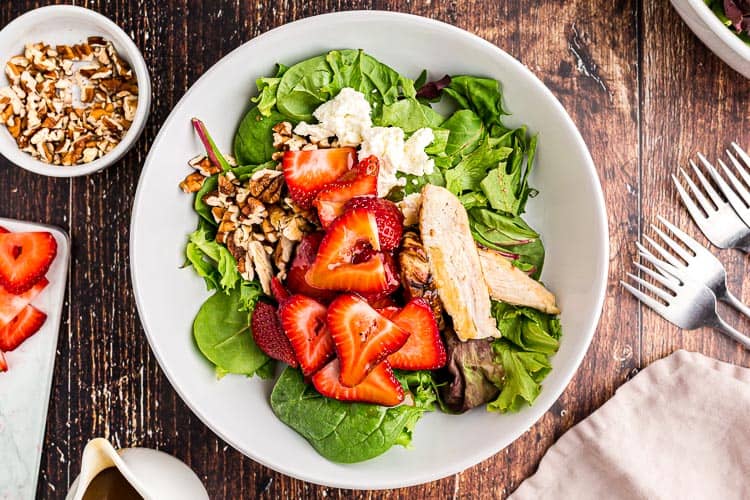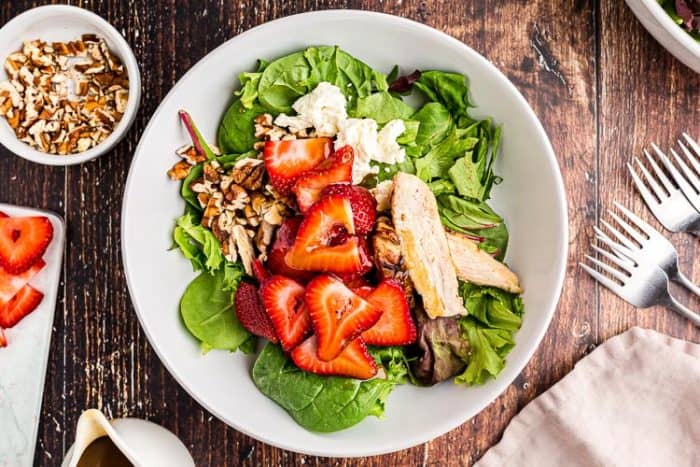 Like This Post? Give it a Share!
I hope you love this keto salad dressing roundup! If you liked this post, I would so appreciate you giving it a share by using the social sharing icons. THANK YOU!
More Keto Salad Recipes