If I were stranded on a desert island and could only take one food, it would be salsa. No matter what I found on that island, as long as I had salsa, I'd be okay. (Well, I'd do my best anyway. Me + bugs = not a very happy me.)
Not surprisingly, one of my favorite meals is salsa scrambled eggs. A simple jar of salsa can take scrambled eggs from "just okay" to "fabulous" in just seconds. Best of all, they're ridiculously easy (seriously, you can't mess 'em up) and only take minutes to prepare.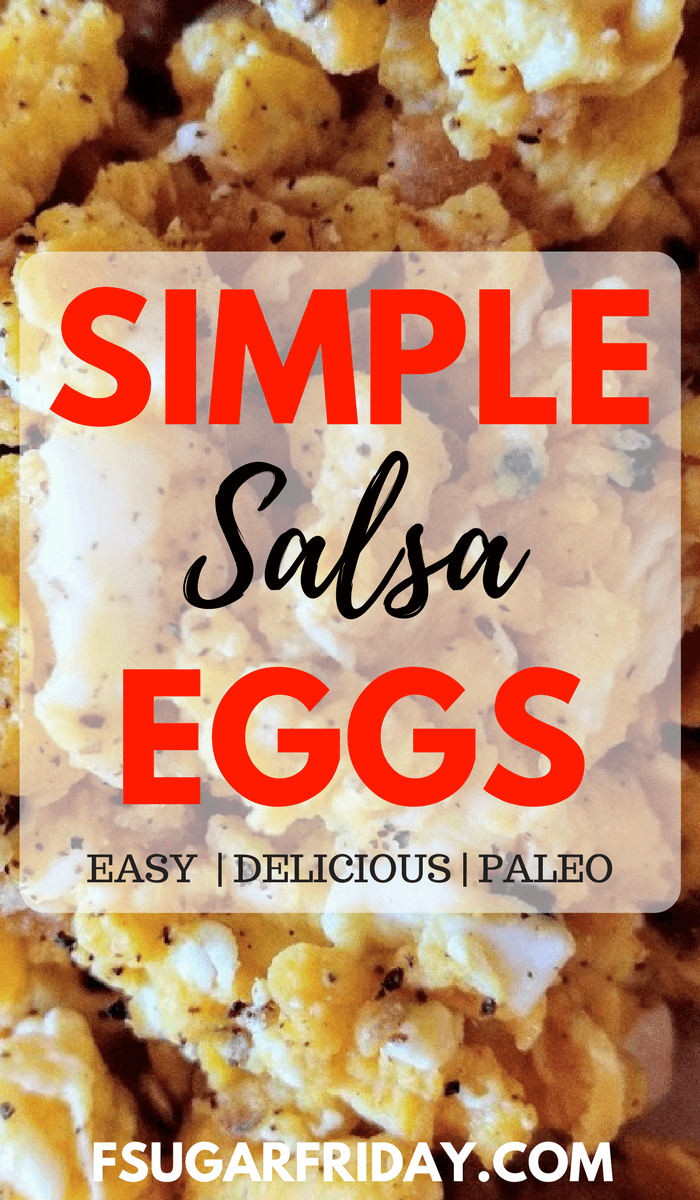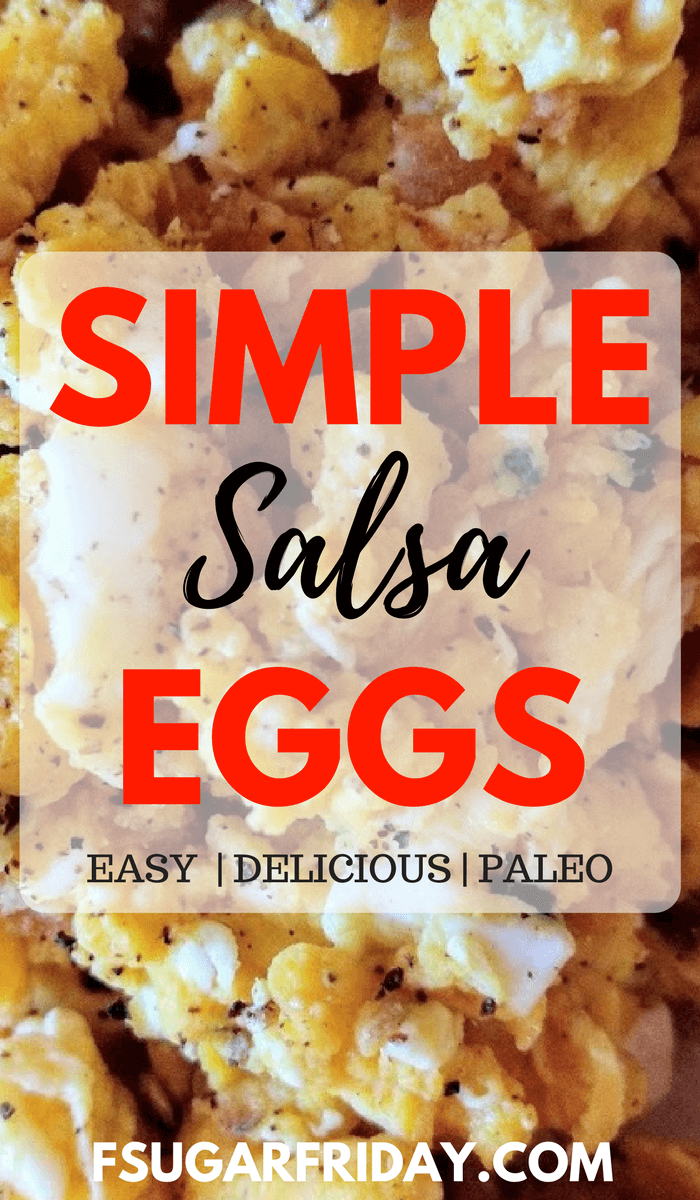 To keep this recipe sugar-free, make sure to use a sugar-free salsa. Frontera, Muir Glen, and Desert Pepper are some of my favorite salsa brands, and many of their salsas are sugar-free. However, check each ingredient list carefully—some varieties do contain added sugar. (If you want a list of over 70(!) hidden names for added sugar, [thrive_2step id='2699′]click here to sign up for the free Starter Kit[/thrive_2step] and I'll send you the list!)
Simple Salsa Scrambled Eggs
Instructions
Over medium heat, melt the coconut oil.


Add the eggs and salsa. Stir them until the salsa is evenly distributed.


Stir mixture frequently until fully cooked.


Before serving, add sea salt and black pepper to taste.

---

I highly recommend that you use this fan-freakin'-tastic coconut oil and this high-quality sea salt. (If you're feelin' kind of fancy, try this black truffle sea salt.)

---
Want to Succeed on the Keto Diet?
Join The Keto Living List (it's FREE!) to receive via email my weekly roundup of the best keto recipes and keto living tips, plus new keto recipes and posts when they're released!